Best Squat Racks for Your Home Gym Fitness Equipment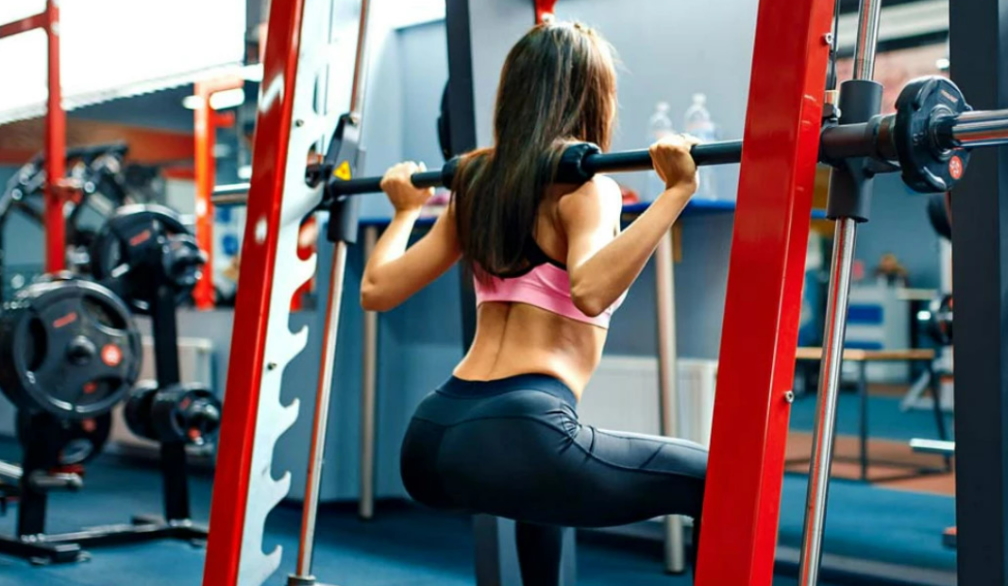 Instead of paying for a gym membership that's rarely used, it's much better to invest in a home gym. That way, you can work out according to your schedule and without dealing with other people who don't wipe down the equipment. 
What's worth the investment? One of the best pieces of equipment for fitness you can get is a squat rack. You can target your quads, core and back, and with varying price points, they are the perfect piece of equipment for a novice or seasoned gym goer. With a lot of options to choose from one thing is for sure—you can find something for any fitness level from Southern Cross Fitness' range of squat racks.  
Keep reading to learn about the best squat racks for your home gym. 
ARROW® X6 Assault Squat Rack
If you're looking for the highest quality products to help you with a range of muscle groups, look no further than the ARROW® X6 Assault Squat Rack. It boasts a heavy-duty frame that measures 75 by 75 millimetres. The steel itself is 11 gauges thick or 3 millimetres in total. 
This means it can support a significant amount of weight. When you don't have to deal with unreasonable limits, you can rest easy knowing that your lower and upper body workout will continue to increase in intensity. From the multi-chin-up bar to the sphere pull-up balls, you can choose from many amazing attachments. 
The squat rack is currently on sale from Southern Cross Fitness, so act fast if you want to save a whopping $200. 
ARROW® X6 Portable Squat Stands
Do you need something that's not as bulky? Anyone with limited space or who moves around from time to time will love these ARROW® X6 Portable Squat Stands. They're also great for anyone on a budget because they go for about $700— sometimes even less if you can catch them during a sale. 
The steel is as thick and sturdy as the Assault Squat Rack, but the frame's a tad smaller at 60 by 60 millimetres. The removable J-hooks make it easy to set at the perfect height for your lower and upper body exercises. 
CROSS X Squat Rack Stands
This is yet another great option for anyone on a tight budget. For $600 or less, you can access a rack with multiple adjustments.  
This makes it easy to perform a wide range of lower-body and upper-body strength moves, including squats, curls, bench presses, and much more. Keep in mind that the max load weight is 120 kilograms. 
Are You Ready to Upgrade Your Home Gym?
Now that you've learned all about the best squat racks for your home gym, you can ensure you're equipped with everything you need. You'll certainly get compliments from friends and family about your impressive gains. Be sure to let them know what fitness equipment they should invest in at home. 
Southern Cross Fitness can provide you with the highest-quality squat racks on the market. They also offer a wide range of other essential equipment, including benches, dumbbells, and kettlebells. If you want to add to your home gym, check out their selection of premium fitness equipment.