QuickBooks vs FreshBooks: Which Accounting Software Should You Use?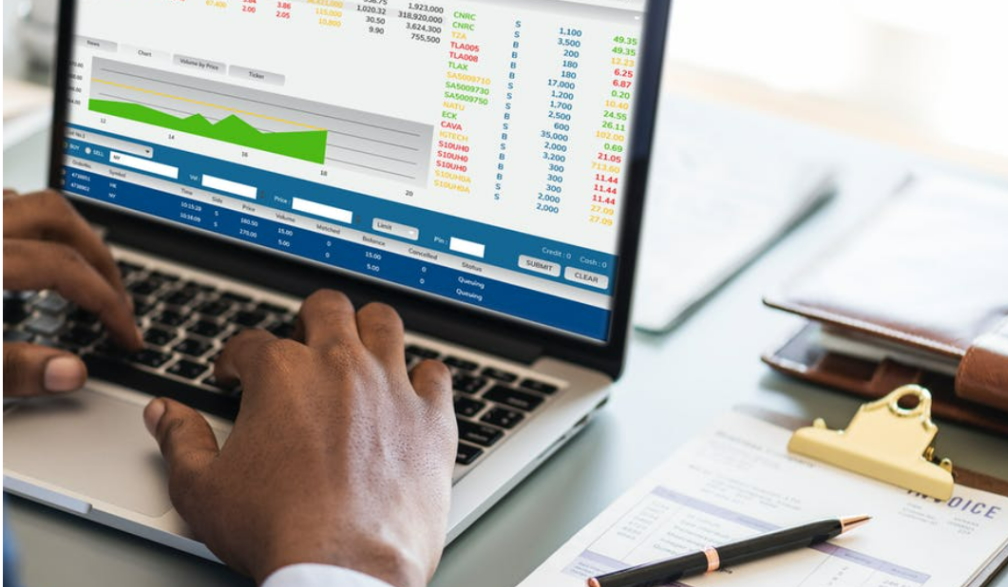 Are you looking to start a business, but need to figure out which accounting software to use?
When you start a small business, having quality accounting services is vital. You'll need to know how to organize your finances in a way that will help your business succeed. While QuickBooks is often the favorite of many business owners, you may find using FreshBooks advantageous to your needs.
So what's the difference between QuickBooks and FreshBooks? When choosing QuickBooks vs FreshBooks, there are many factors that you should consider. 
Let's have an overview of that in this article.
What is QuickBooks?
QuickBooks is a software program that helps businesses manage their finances. It can:
track income

track expenses

create invoices and bills

manage invoices and bills

reconcile bank accounts
QuickBooks can also generate reports to help business owners track their business performance. QuickBooks is a popular choice for small businesses because it is relatively easy to use and relatively affordable.
What is FreshBooks?
FreshBooks is accounting software that helps small businesses and freelancers manage their finances. It is an all-in-one solution that lets users:
track income

track expenses

create invoices

create proposals

manage projects

manage clients
FreshBooks is available in a free trial and paid subscription plans.
How Do QuickBooks vs FreshBooks Differ?
There are many differences between QuickBooks and FreshBooks. For one, QuickBooks is intended for use by businesses, while FreshBooks is geared towards smaller businesses and freelancers.
Features
QuickBooks also offers significantly more features than FreshBooks, including inventory tracking, time tracking, and reporting. FreshBooks, on the other hand, is much easier to use and has a more intuitive interface. pricing is also a major difference, with QuickBooks being much more expensive than FreshBooks.
General Purpose
Ultimately, it comes down to what your needs are - if you need a more comprehensive accounting solution, QuickBooks is the way to go. However, if you're just looking for something to keep track of your expenses and invoices, FreshBooks will probably be a better fit.
The Common Goals of QuickBooks and FreshBooks
There is no question that both QuickBooks and FreshBooks are two of the most popular accounting software programs on the market today. Both programs offer a wide range of features and options that can be tailored to fit the specific needs of any business.
When it comes to the common goals of these two programs, there are three that stand out above the rest. QuickBooks and FreshBooks both aim to make the accounting process as efficient and streamlined as possible. They also both place a strong emphasis on providing users with accurate and up-to-date financial reports.
Finally, QuickBooks and FreshBooks both offer a high level of customer support in case users need any help using the program. You may understand better if you do some more research or visit nav.com.
Understand the Difference Between QuickBooks vs FreshBooks
QuickBooks and FreshBooks are both excellent accounting software programs. They both have their pros and cons, but QuickBooks is a bit more comprehensive and may be a better choice for businesses that have more complex accounting needs. FreshBooks is a great choice for businesses that have more simple accounting needs.
For more reads aside from comparing QuickBooks vs FreshBooks, and using QuickBooks and FreshBooks software, visit our main blog page.