How to Road Trip with Your Dog
Written by

NewsServices.com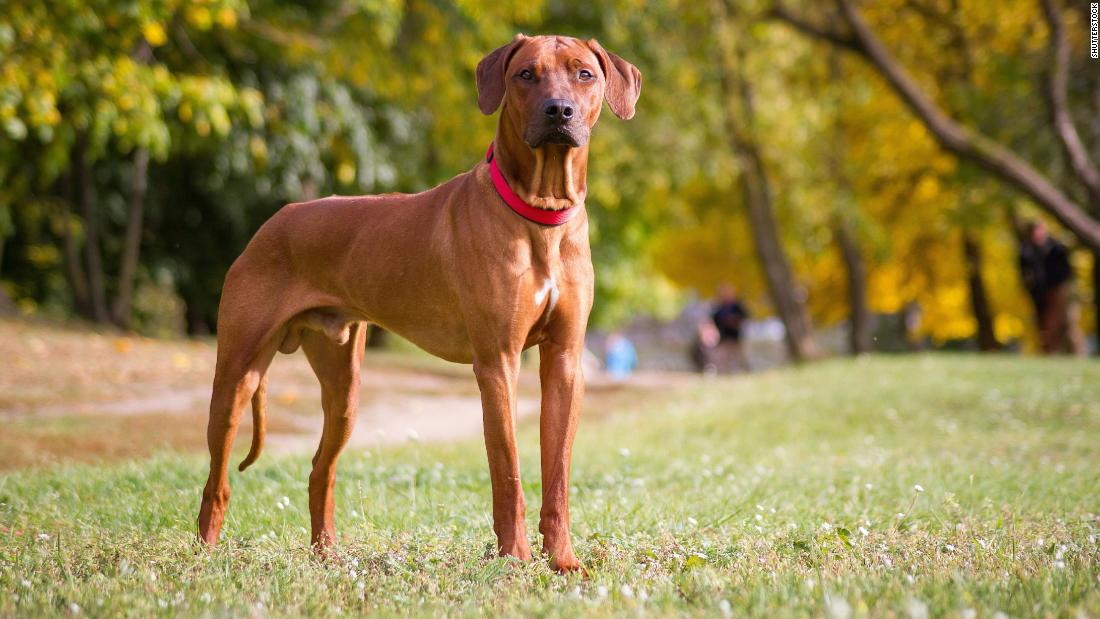 If you're planning on taking a road trip with your dog, it's important to be prepared. There are a few things you need to keep in mind in order to make the trip as smooth and stress-free as possible for both of you. In this blog post, we'll discuss some tips for how to road trip with your dog. We'll also provide a checklist of items you should pack for the journey. So, whether you're hitting the open road or embarking on a cross-country adventure, read on for all the info you need!
Plan your route and make sure you're aware of any dog-friendly attractions or restaurants along the way
One of the first things you need to do when road tripping with your dog is to plan your route with your furry companion in mind, in case you need to make a pit stop.
Make sure your dog is comfortable in the car - take frequent breaks to let them walk around and get some fresh air
Most dogs are not used to long car rides, so take some time before the trip to acclimate your pup. This means taking frequent breaks to let them walk around and get some fresh air. It's also important to look for a dog booster seat that accommodates your pet's size, breed and temperament.
Pack plenty of food, water, and toys to keep them occupied during the trip
When it comes to packing for the trip, there are a few essentials you'll need for your dog. Here's a helpful packing list for road tripping with your dog:
Food and water bowls

Plenty of food and water

Toys

Dog bed or blanket

Crate or carrier (if needed)

Clean up supplies (for accidents)

First aid kit (just in case)

Collar and leash

Current ID tags

Proof of vaccinations

Any medications your dog is taking
Be prepared for accidents - have supplies on hand to clean up any messes
No matter how well-trained your dog is, accidents happen. Be prepared by packing some supplies to clean up any messes. This might include paper towels, wipes, a small broom and dustpan, and plastic bags for disposal.
Have fun!
Road trips are a great opportunity to see new places with your furry friend by your side. Remember - all your dog ever really needs is your attention! By taking the above tips on-board during the planning and execution of your road trip, you and your furry family member are sure to have a fantastic time.