Tips For Investing in Gold And Other Precious Metals
Written by

NewsServices.com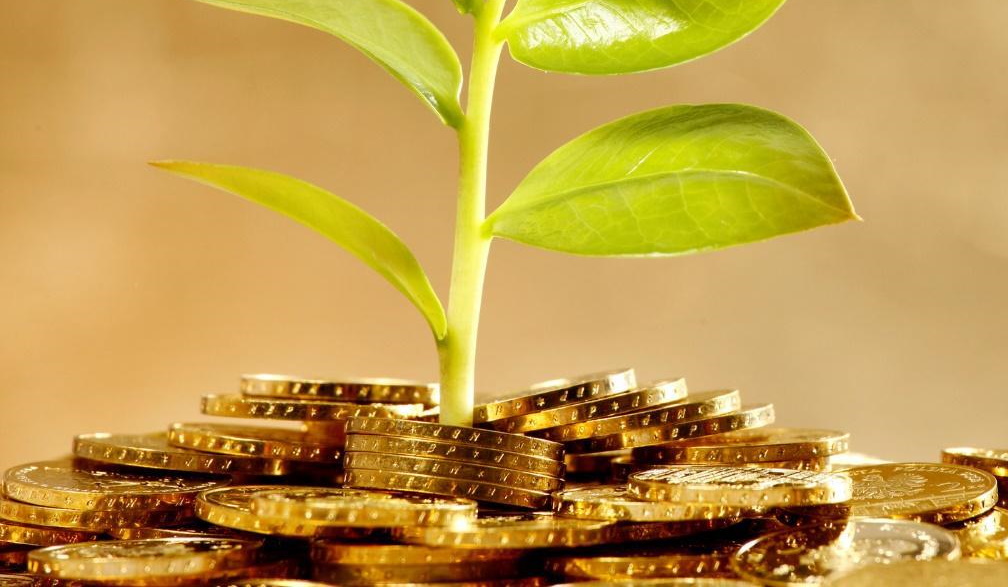 Buying gold and other precious metals may sometimes make you feel royalty, but the processes can be complex. There are a lot of companies out there, price volatility, bullion and coins, and many more. So this begs the question, why invest in gold?
The good news is that gold can be a responsible investment during a sudden dip in the stock process. They are also a hedge against inflation, political turmoil, and recession. However, as with any other assets and products in the market, you need to know what you're getting into, as investing in precious metals might not be what you're expecting, and it might come with its own sets of challenges.
Some of the things that you need to do are the following:
1. Beware of High Fees
Stick with companies that charge low commissions whenever possible. You can check out https://www.kingoldjewelry.com/nationwide-coin-and-bullion-reserve-review/ for more information about their products and services. The reviews will help you access reliable data, such as if they tell a different story than what they are marketing or if they provide fake coins to their buyers.
Another thing is to avoid companies that charge high commissions for their services. You should only work with companies that charge low commissions so that you don't eat into your profits too much. Get in touch with the best ones with decades of experience in the industry, and be sure to diversify your investments.
2. Diversify and Buy Other Metals
There are many different types of precious metals that you can invest in, and each one has its own benefits. Gold is a popular choice for many people because it is stable and has a long history of being used as a currency. Silver is another popular choice, and it is a cheaper alternative to gold.
Platinum is a rarer metal, but it is also very valuable. Palladium is lesser-known than gold, but it has a lot of industrial uses, such as chemical applications and groundwater treatments. Pure forms of palladium are malleable, and they can become stronger at room temperature, so it's a worthy investment.
When you are investing in precious metals, it is essential to diversify and don't put all of your eggs in one basket. Buy others like silver, platinum, and palladium to hedge against market volatility. Learn more about the definition of market volatility on this site here. 
3. Research Metals Market Conditions Factors
Thousands of studies, books, and charts are available online regarding the market conditions of precious metals. Some of the factors that affect metals prices include country economies, inflation, world events, and geopolitical issues, so make sure that you know these figures in your country.
It is also essential to keep an eye on the trends in the metals market. If you see that gold prices are on the rise, it may be a good time to invest. However, if prices are dropping, you may want to wait until they rebound before buying bullion. A good rule of thumb is always to buy low and sell high.
Another essential factor to consider when investing in gold and silver bullion is storage. You will need to find a safe place to store your assets so that it does not get lost or stolen. Check out your local depositories, and make sure to ask if they were IRS-approved.
No matter where you decide to store your gold, make sure that you have a plan in place in case of an emergency. You should also buy insurance for the precious metals so that you are compensated if it is lost or stolen. By doing your research and understanding the factors that can affect the prices, you can decide when and how to invest in this industry.
4. Consider Additional Investment Strategies
Your strategy may include buying call options or futures. Other things to do is to buy physical bullion, invest in ETFs, or even trade futures and options. Exchange-traded funds can give you massive returns if you're sure of what you're doing, but it can result in a significant loss when things don't go your way. This is why it's essential to do your research about them before investing.
There are options to invest in precious metals stocks, which are more appealing to growth investors. The stores may generally rise and fall along with the current spot price of gold, but you can always find well-managed mining companies that remain profitable even if the value of the metals is currently down.
When the price significantly increases, this may lead to more gains, and owners generally have higher returns. Those primarily focused on more growth instead of the steady dividends may choose the gold stocks because they historically showed good performance in the market.
5. Track Your Investments Closely
Oversee your assets to avoid huge losses. Know when is the right time to buy and sell. Gold and other precious metals can be a significant investment, but as with any other assets, you need to track the movements in the market.
Precious metals can be volatile, and you may want to wait for a better deal before you sell. You should also keep an eye on the political situation in the countries where gold and other precious metals are mined. If you invest in gold, you should consider buying gold coins or bars instead of jewelry. Gold coins and bars are easier to sell if you need to cash in your investment quickly and because their purity attracts a lot of buyers in the market.
A Final Word
Precious metals should be included in your portfolio for more diversification. They have kept their value in the face of rising inflation and economic uncertainty, and therefore, it's just right to put your money in something valuable.
When interest rates are lower, recession is looming in the future, and the stock market is uncertain, you can rely on gold to stabilize your portfolio. You'll be able to sell something during sudden stock market downturns. This is a favorable long-term investment that will help you in the future.