5 Ways To Remove Unwanted Furniture
Written by

NewsServices.com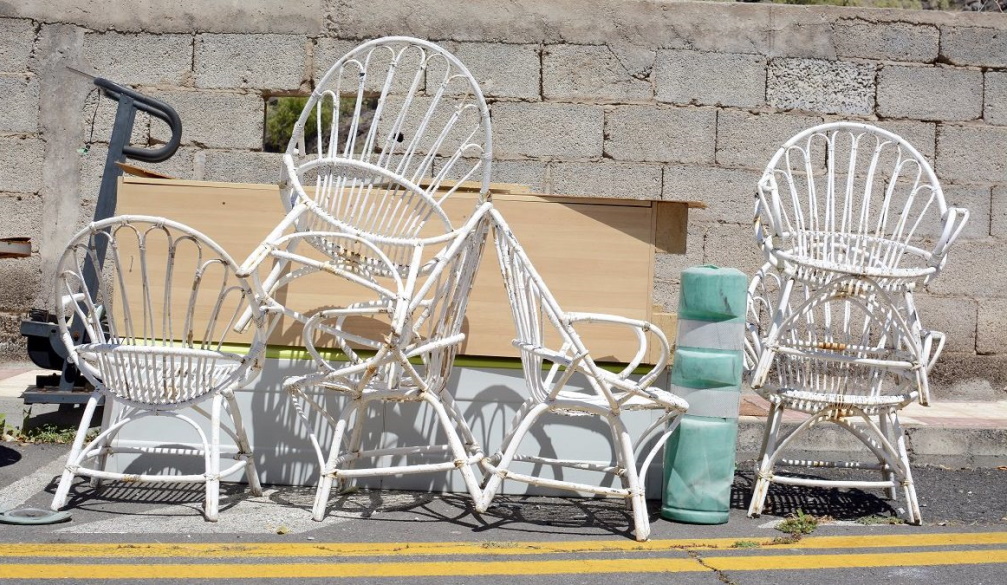 Furniture gives our home or establishment a welcoming look. From couches, tables, and chairs to bookshelves, drawers, and cabinets, you can always find pieces of furniture inside a property.
After some time, you may want to reorganise your site and replace furniture for a new look. However, you might find it tough to deal with unwanted furniture removal yourself.
It's essential to know some of the most effective ways to remove unwanted furniture from your place. Knowing such things can help you clear out your rubbish safely and efficiently.
If you're looking to get rid of unwanted furniture, here are the five best ways to do it.

1. Donate Your Used Furniture
If your unwanted and old furniture is still in good shape, consider donating them to a great cause. Many non-profit organisations collect used furniture.

You can always take your unwanted couches, tables, bed frames, drawers and other pieces of furniture to donation drives and charities.
Some organisations and charities provide pickup services in your area, collecting your unwanted furniture at the agreed date and time.

2. Sell It
Sometimes, we tend to get rid of furniture even if it's still in good condition to make room few the new ones we've bought. Unless your furniture has significant damages that make it unusable, you could earn cash once you sell it.
Someone out there would be willing to buy your old furniture, making the removal job easier and safer for you. You have several options for selling your furniture.
You can arrange a yard sale and display all your unwanted furniture. Selling your things online is also a great option that you must try.
Once you decide to sell your unwanted furniture, ensure to clean each of them before putting them on sale. Check its condition thoroughly so that you can sell them at reasonable prices.

3. Rent a Skip Bin
Getting a skip bin service can make your unwanted furniture removal safe, quick, and efficient. A professional skip bin is the one that will organise the proper handling and disposal of your rubbish.
You can rent a skip bin in different sizes intended for all types of use, from residential, industrial, and commercial.
Pick the right size of bin for your unwanted furniture. Fill it up and let your skip bin company take them once you've finished loading your items into the container.
If you're considering this service, make sure to consult about any legal restrictions and regulations of using a skip bin.

4. Rely on Your Local Council
Local councils in any region organise bulky waste collection services, including unwanted furniture removal. You can rely on the scheduled pickup service in your area. However, you might have to wait for a few days before you can discard your old furniture.
Also, you have to do the lifting and hauling of your items. Place your unwanted furniture on the curbside the night before your scheduled pickup service. Then, let your local council pickups deal with the rest of the job.

5. Partner with Professional Furniture Removalists
If you have an enormous quantity of unwanted furniture to remove, you might consider hiring a local rubbish removal company.
The experts are extremely reliable when it comes to the safety and legality of removing various types of furniture. You can always feel at ease when you have professionals backing you up for rubbish clearout.
Avoid all the hassle and risks of unwanted furniture removal through a professional collection and disposal service. You just have to partner with a trusted and licensed team of removalists in your area, and then you're good to go.