William Hill Sportsbook builds its gaming services with technology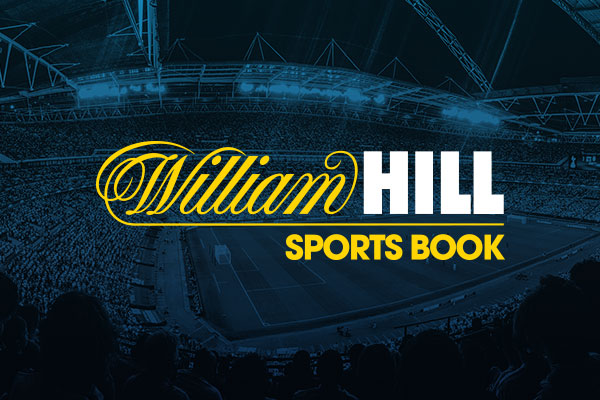 In an era when technology creates new businesses, William Hill embraces and adopts innovation to improve its existing service delivery.
At William Hill, existing customers and a rising tide of new consumers for its innovative gaming services, welcome the constant appearance of new products and services. Building on a sound business model that provides physical and digital betting facilities, William Hill has always embraced new technology when it has become available. William Hill is a business that was founded in 1934 and decades later, William Hill is still a leader in its global markets.
No business should be static. Competitors will overrun every commercial enterprise that does not adapt to ever changing customer demands and expectations. Once one business introduces an attractive value adding product or service in any industry, those who do not exceed or at least offer the same level of service will shed customers and turnover. We all know what happens then. Think about the countless business that have shut down over the past ten years!
With over 16,000 employees, who are based in many countries around the World, the William Hill success story is an ideal focus point for anyone who wants to gain an understanding of the way in which new people and new technology can change existing businesses.
The core business of William Hill is the offering of physical ( High Street locations ) and digital gaming venues ( Gaming web sites ) where people can bet.
The success of William Hill occurred because it did things better every year since 1934. Every aspect of its service delivery has changed year on year. Stores offer faster service, more betting products and better facilities than the founders of the business could have imagined. In Australia alone, William Hill has over 284,000 customers and there are millions more around the World.
Technology and education have been drivers of that growth. Betting is now offered online and the High Street shops are controlled by computers. The William Hill service model has not been put out of business by technology: it has been enhanced by it!
The education aspect of the William Hilll business growth strategy is the imagination of new betting products and bringing those ideas to reality. New highly skilled employees to this day, take William Hill on a never ending evolutionary journey where customer service, security, access, entertainment and indeed every aspect of its business, to the peak of the gaming industry.
Rather than fear change, business leaders should follow the lead of William Hill and actually strive to create the change. To do that, they must look to recruit the best graduates and entry level employees. Each of them will bring new ideas, hopes and expectations together with the ability to drive growth in the business. Smart phones, ultra fast computers and consumer electronics are examples of technology that can be adapted and adopted to be the means for businesses to reach more and more consumers.