The Most Important Rules Of Digital Marketing
Written by

News Feature Team
Digital marketing is a powerful force. It's how many of today's businesses find their place in the industry, create a loyal customer base, and build a recognisable brand on an international level. Most impressively, some businesses have managed to do all of this on a minimal budget. If you want to use digital media to spread the word about your business, make sure you follow these crucial rules to get it right.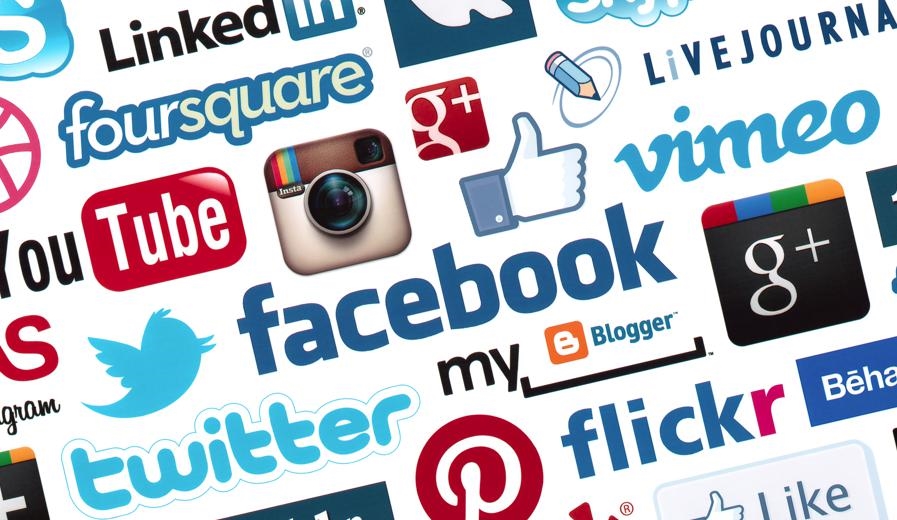 Use experienced professionals. While digital media can do wonders for your startup, it can also cause major problems if you try to tackle a marketing campaign with no experience in this particular area. Recognise what your areas of expertise are, and if they're not specific to digital marketing, call in the professionals. You can use a social media marketing agency sydney to ensure that your campaign is handled by specialists who understand exactly how to use these platforms to get the best possible results.

Only publish quality content. You could post 200 blog articles a day and get nowhere with digital marketing if you neglect the quality of the content itself. You need to keep your audience interested in what your business has to offer, which means the content you put out should be unique, entertaining, and useful in some way. You get bonus points if your content inspires your audience to share it with others – that's how you grow at a rapid pace.

Go where your audience is. Unless you're a global brand with millions of followers, it's unlikely that you need to be present on every current social media platform. Do your market research to find out where your customers are most likely to be spending their time. Dedicate the majority of your time and resources to that particular platform so that you can maintain focus in your approach.

Listen to your audience. One of the most valuable tools that digital marketing offers us is the ability to listen to what the audience has to say. This beats any other form of market research. Take the time to ask your customers what they want from you, seek out feedback about your services, and be willing to listen to what they have to say. This strategy helps you learn more about your audience and could give you some great ideas to work with.

Be patient. It's unlikely that your content will go viral in a week and you'll wake up to a million followers. Be aware that it can take time for your digital marketing strategy to build momentum. Just keep working on it, put the time in, and trust that you're going in the right direction. If six months have gone by and you're still not seeing results, it may be time to rethink your strategy.

Connect with influencers. You'll grow your online presence far more quickly if you leverage the power of influencers. Track down the influencers in your industry and reach out to them. You may be able to build a business relationship that benefits both parties.

Communicate with your audience. Social media is all about conversations. Respond to messages from your customers and be willing to engage 24/7 – if you ignore your audience, they'll lose interest in no time.