7 Mistakes That Can Destroy Your Motorhome Holiday
Written by

NewsServices.com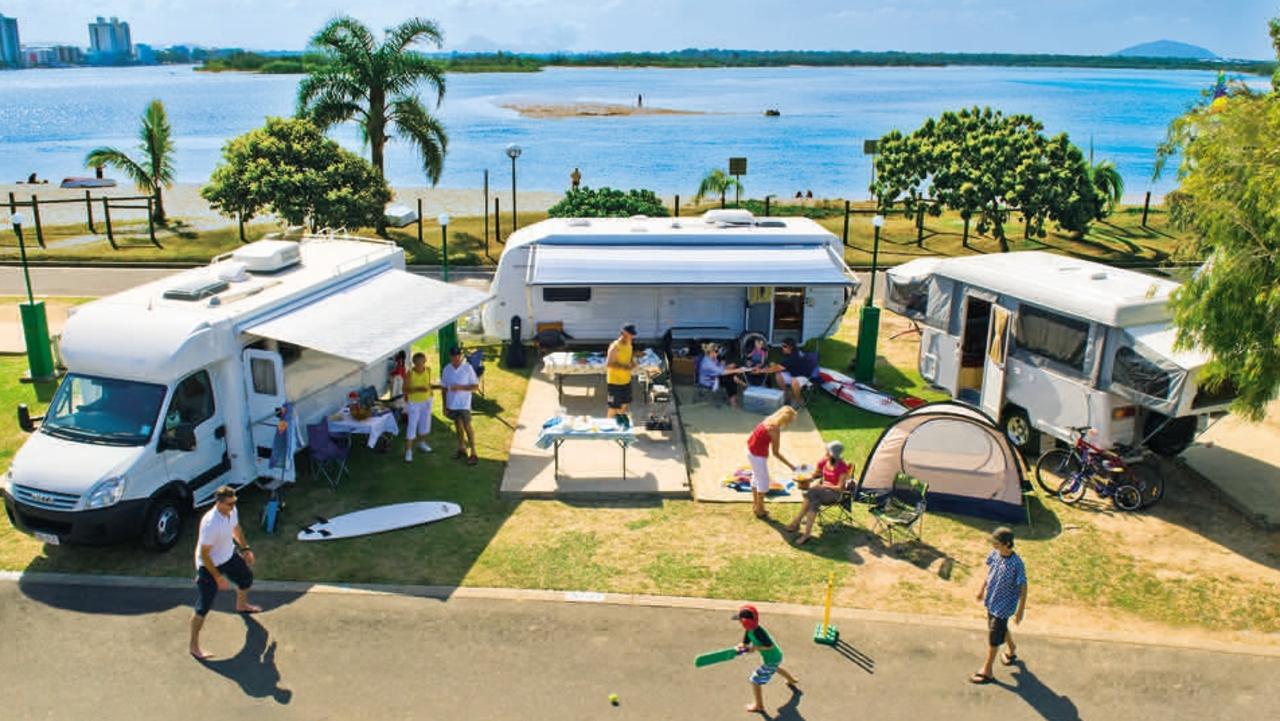 Let's be honest: even the most experienced motorhome enthusiasts will make blunders. However, as a motorhome adventurer, you don't want to make any mistakes on your journey because they could bring your dream trip to a halt or make it a lot less enjoyable. When travelling in an RV, many newcomers and even veteran motorhome travellers make various mistakes. So we'll go through some of the most typical blunders and, of course, how to avoid them.
1) You haven't planned your trip
To begin with, the most important component of any vacation is planning. Simply getting into your motorhome without properly organising your journey can leave you without a place to stay or, worse, in the middle of a storm. So do yourself a favour and plan ahead for your trip. Choosing an RV-friendly route, carrying critical tools and replacement parts for your RV, and checking the weather forecast along your route are just a few aspects in the planning process.
2) Not monitoring tyre pressure and wear every time
Tyre pressure and wear are two important aspects of your motorhome to check on a regular basis. Tyres are the most heavily used component of a motorhome, and all that driving up and down the road wears them out over time. A tyre blowout is the last thing you want to happen on your trip. Tyre blowouts can cause delays as well as substantial damage to your motorhome and the vehicles around it. To avoid this, you can get a tyre monitoring device that will inform you when the pressure is low.
3) Not closing roof vents and windows before leaving
The roof vents and windows help to keep your RV's interior well ventilated. However, neglecting to close them before leaving could result in water damage. Before leaving, take a walk around your RV to make sure all the windows and vents are closed. Also, put the antennae and dishes down while you're at it, as they may be taken off while you're driving.
4) Not checking the weather forecast along the way
The weather is the most uncertain aspect of your journey. Mother nature has no idea what she has planned for you. Although it is impossible to avoid, planning your route according to weather trends can help you avoid Mother Nature's wrath.
5) Ignoring the clearance constraints of your motorhome
When travelling on a trip, knowing your motorhome's height, width, and length limits is critical since it will protect you from mishaps that might damage the top of your roof, lead you to lose your air conditioner, side mirrors, and even bumpers. When travelling, it is critical to be aware of overhanging tree branches and to pay heed to bridge and tunnel clearance signals.
6) Forgetting to bring the necessities before leaving
There are a few items that you must remember to bring with you when packing for your trip. Here are a couple such examples:
* A fundamental set of tools (hammers, screwdrivers, pliers).

* First-aid supplies

* Extra fuses and components for your motorhome, as well as electrical adaptors.

* Jumper wires for batteries, etc.

* Make a list and double-check it before leaving to make sure you haven't forgotten anything.
7) Lock your keys inside your RV
The last thing you want to happen on your trip is to lock your keys inside your motorhome, as getting back inside can be difficult and irritating. When travelling in your RV, keep at least one window open to avoid making this mistake. So, if you lock your keys inside your RV by accident, you can get back in through the open window.
Conclusion
The most important component in a hitch-free voyage is safety. Before leaving, make sure to complete regular maintenance checks on your motorhome. RV excursions can be a lot of fun and exciting, but they can also be stressful if you don't prepare properly.
However, you must be aware that blunders may undoubtedly occur during your vacation. After multiple journeys, you will have created a departure checklist.
New and Used Motorhomes
View our range of new and used motorhomes for sale.