Bad news for businesses in the lead up to the Christmas Black Out Period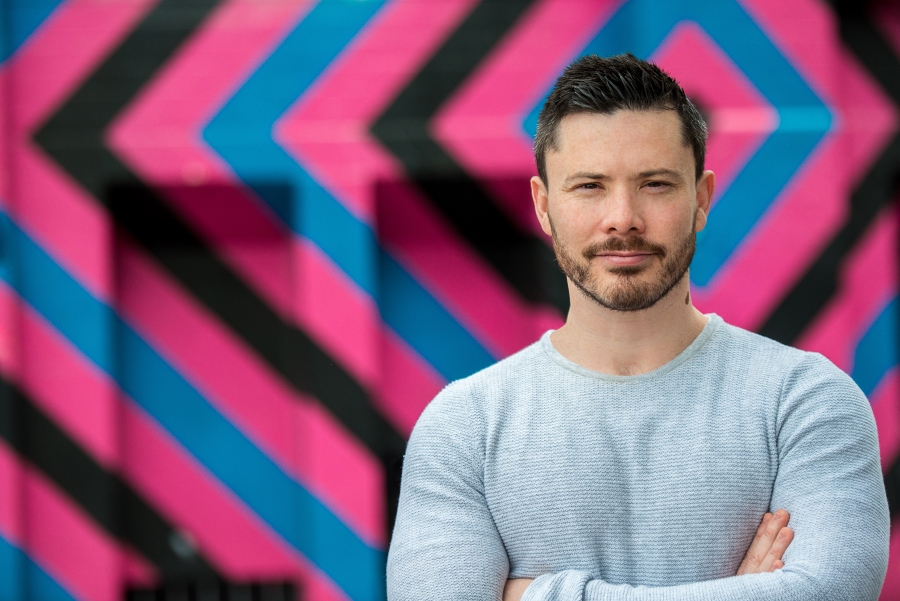 The Christmas Black Out Period, financially the most dangerous time of year in the cash flow cycle.
Ordinarily, Christmas is a jolly time of year. For businesses however, it can be extremely stressful and alarming in the lead up to the ominous Christmas Black Out Period, where business-to-business transactions slow down or payments stop completely.
Businesses essentially tighten up during the Christmas break, pull back on payments and reserve capital for wages and bills. The Black out Period can start from December 1st and stretch right through to mid-February, causing delays in payments, leaving businesses without cash flow for over two months.
Effectively, everyone is sailing down the same river, causing an industry wide shutdown, which has become normal in the Australian market. Everyone restricts cash out flows which has a knock on effect industry wide. Everyone is chasing everyone for money and no one wants to let go of it, all for the same reasons.
Co-founder of Waddle, Leigh Dunsford, said: "Even if you've had a great trading period leading up to Christmas, and have a healthy stack of money owed to you, you likely won't see this money until closer to February next year."
Most businesses do not adequately plan for this period. Some needing to scramble for cash, borrow from expensive sources or negotiate with suppliers to stretch out terms. 
Mr Dunsford added: "The direct impact from the Black Out Period is wide-reaching. It can cut deep into supplier relationships, bill payments, wages and tax payments.
"The Black Out Period is sometimes the precursor to insolvency. The biggest danger falls just outside of this period, usually from February to March. Often businesses who have just enough cash reserves to get through, relying on payments to pick back up, can leave themselves stranded, on stop credit with suppliers, inability to pay wages, ATO pressure, leading to collapse.
"Try to sell to as many customers as possible and when concentrated to a few buyers you should seek to put in place trade credit insurance to protect your income from customer insolvencies. Now, even if you have insurance in place this won't solve your cash flow problem immediately as you'll still need capital to operate until your insurer pays out. Try and plan for a scenario that allows for one large customer to fall over. Will you have adequate capital to cover the gap? If not, put in place a back-up plan," added Mr Dunsford.
How can businesses prepare for the Christmas Black Out Period?
Tips from Waddle:
Offer early payment discounts to customers that have invoices outstanding, incentives them to pay you early;
Cash flow forecast, look back at last year, know your costs up until February and March;
Proactively ask for extended supplier terms to see you through to the end of February;
Put larger bills on payment plans to prevent large cash chunks going out;
Put in place a back-up plan line of credit to draw funds from receivables if needed.  
"Don't wait until you're desperate for funds, plan head or you'll end up cutting corners, eroding profits or getting stuck in unwanted high rate loans," said Mr Dunsford.
About Waddle
Founded in 2014, Waddle's pioneering, cloud funding software technology integrates with leading cloud-accounting software providers, and enables borrowers to close cash flow gaps by automatically tapping into funds locked up in receivables. For more information visit: https://www.waddle.com.au/