Is it the Right Time to Buy Silver Bullion with the Russian Ukraine War
Written by

Kristina Rigina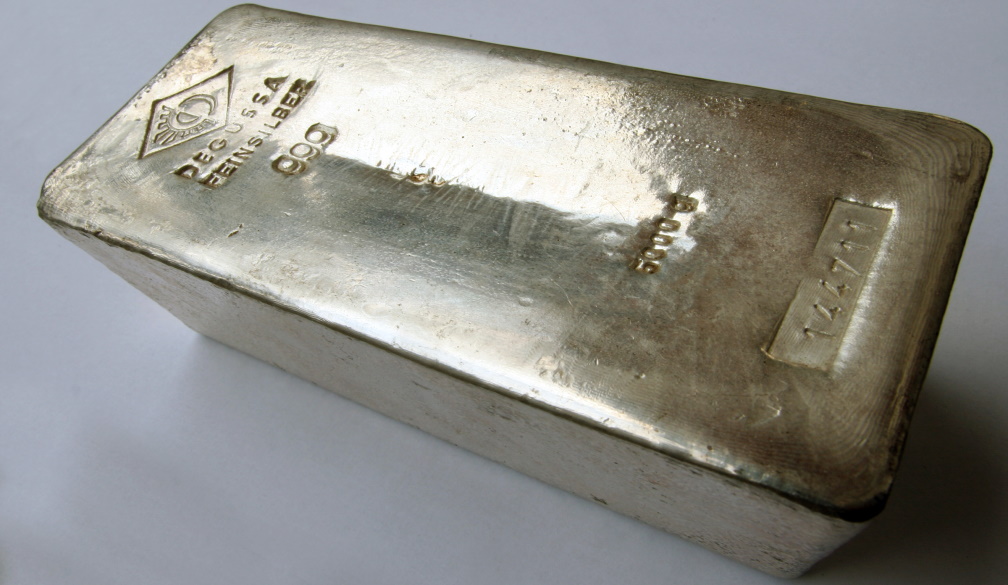 With the volatility on the financial markets following the attack of Russia on Ukraine, gold prices swung to $90. At the same time, silver showed a sharp reversal with the new geopolitical reality. The silver took bids around $24.40 with a severe pullback and rallied at $25.62 on 24 February 2022, the highest since August 2021. So, what does this mean? Should you still buy silver bullion from dealers?
Is Now a Good Time to Invest in Silver?
Can the market can go either way with the war raging between Russia and Ukraine, the answer is yes. Silver remains a valuable commodity and presents you with a diversity of uses. While it shines off an all-time-high price, it will surpass shortly. So buying silver bullion is the best option. You have to receive a highly pure silver of 99.9%.
The value of bullion is based on the silver content. Furthermore, it is cheaper to invest in silver bars to get your foot in the door with precious metals. The best part is that silver bars stack more than investing in silver coins.
Still, you can buy more silver gram for gram at the same price in a bar form, and it takes up less vault space. The fantastic thing is if you have an emergency, many people prefer to barter with silver bars. Hence, if you want to get more silver for your dollar in gram to gram or ounce for ounce, silver bars are the way to go.
Invest in Silver Today While the Prices Last
As you can see, the working man's gold still remains a worthy investment. As silver bullion derives its value from the metal content, you can find them in different weights. The most popular is the one troy ounce size.
If you want to buy silver bullion from a dealer online, you can buy them in weights ranging from one gram to 10kg. Another exciting thing is that silver bars are cheaper than your legal tender bullion coins at the same purity and weight.
Another reason you should invest in silver, especially now, is because it is a safe haven investment when the future looks docile. In addition, silver is a commodity, and it is publicly traded, remaining a tangible asset.
Additionally, silvers prices move in the opposite direction from your bonds and stocks, as seen recently. So, investing in silver bullion helps diversify and counterbalance your investment portfolio compared to gold. It is also a hedge against inflation and stocks.
Still, while the prices are not hitting sky high, silver remains a safe haven as it is an industrial metal investment. Yet, when you own silver bullion and things go south, you can always sell it to a dealer as scrap metal. So, instead of waiting look for a local dealer near you.