7 Benefits of Solar Panels for Commercial Buildings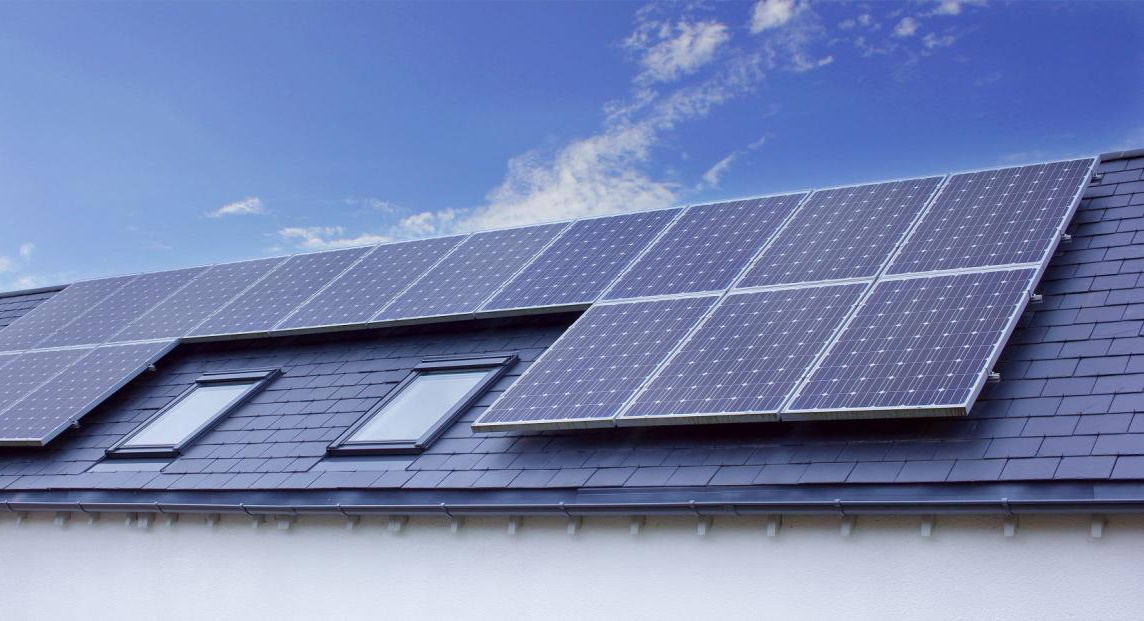 Are you looking to save on energy bills?
The average office spends around $1.34 per square foot every year. Lighting, heating, and cooling represent between 54% and 71% of your total energy usage.
Solving your energy issue is less tedious with solar energy. It's a renewable energy source and requires little to no maintenance. However, it goes beyond these advantages.
Read on as we discuss some benefits of solar energy to your commercial building:


1. Great Return on Investment
One of the primary benefits of solar power is its long-term effects. As such, never consider it an expense since it's an investment. Your ROI from solar energy will often exceed most other investments over the years.


2. Reduced Operating Costs
Most business owners feel discouraged with solar panels because of their upfront costs. However, the price is worth it in the long run. Harnessing the power of the sun will reduce your business operating expenses.
As time passes, the savings will cascade through your balance sheet. The average solar panels last for at least 25 years. It means your solar project will pay dividends over its lifespan.


3. Future Energy Bill Control
Operating cost predictions are hard since the future is uncertain. However, adding solar panels to the mix makes it more manageable. You'll know what to expect every month since you need not worry about rising energy costs.
Do you want to know how much you can expect to save? Visit Blue Raven Solar's website to learn more.


4. Increase Property Value
Commercial buildings with solar panels enjoy higher property values. The best part is you'll have an easier time selling your building. It's a continuing trend and will continue due to the solar revolution.


5. Tax Credits and Bonus Depreciation
Installing commercial panels means getting federal tax credits from the Solar Investment Tax Credit. However, you must be quick and invest in a solar power system since it might go away soon.
Also, a 100% bonus depreciation allows you to take a first-year deduction on your solar panels immediately.


6. Affordability
Over the last decade, the cost of installing solar panels fell over 70%. It means adding a solar power system in your commercial building also decreased a lot. Add the federal and tax credits alongside cash rebates to maximize your investment savings.


7. Improve Cash Flow and Brand Image
After hooking up your solar panels to the grid, your monthly energy bills will decrease a lot. You'll start saving more since you aren't giving as much to utility companies.
You can also use your solar panel investment for marketing. It shows your commitment to using clean, renewable energy to customers. As such, you'll have a more positive image in the community.


Get More Benefits of Solar Energy Now
These are some primary benefits of solar energy. Never let the upfront costs discourage you from investing. After all, the long-term effects and benefits allow the system to pay dividends.
However, it all depends on your choice of solar panel installer. Look for the best solar company to reap these advantages.
Did this guide help? If so, read our other posts for more.