Preparing for a business trip to New York
Written by

NewsServices.com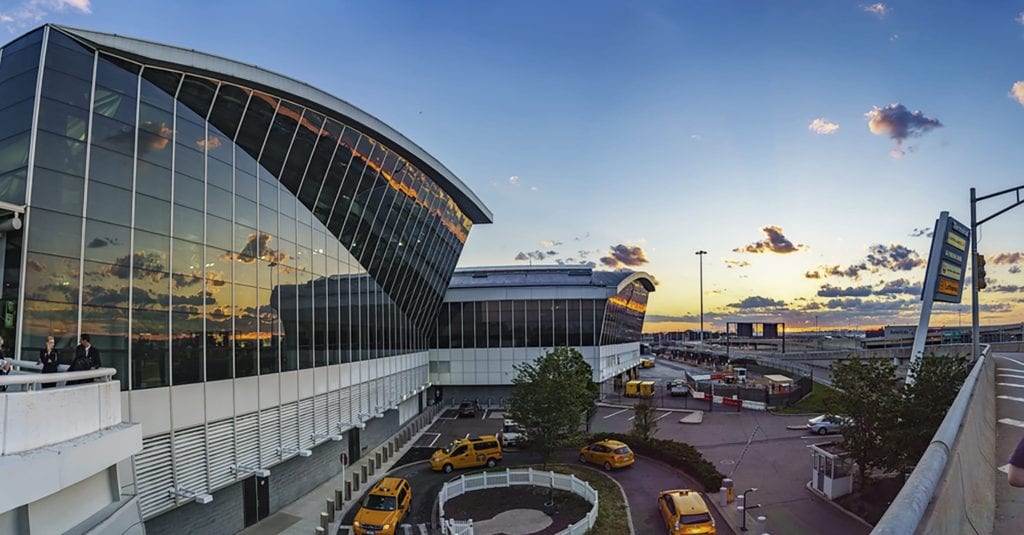 As the US prepares to lift its travel ban for double vaccinated foreign nationals from November, business trips to New York are back. Whether you've been to the Big Apple before or it will be your first time, we've got some tips to help you prepare your trip.
Travel documents
Business or leisure travellers need an ESTA when travelling to America. The ESTA permits entry for British nationals into the US for tourism or business purposes if staying less than 90 days. However, machine readable passports are no longer accepted for travel, and all travellers require an electronic passport.
You should also ensure that your passport is valid for a minimum of six months beyond the date that you will leave the States.
Transport
Unlike the London tube which only has 11 lines each with a designated colour, the New York subway has 24 lines with several sharing the same colours and most of the 468 stations have multiple entrances and exits, instead of one centralised area, which, if you're new to the city or you're in a rush can add to the confusion.
Working out how you'll be getting to and from the airport to your accommodation and from where you're staying to where you'll be working should be done ahead of time, so you don't get lost – or end up being late.
Accommodation
The average length of business trips from the UK abroad is 5.8 days, so thinking about not only where you'll be staying, but in what sort of accommodation you'll be staying in is important. For longer trips, serviced apartments in New York can be better value. Providing guests with all the comforts of home but with the luxury touches of a hotel stay, they offer the best of both worlds.
Work location
For those times in-between meetings, you'll want to find somewhere you can work in peace and quiet – with Wi-Fi. If your business has a New York office, you might need to arrange for a desk or office, so getting in touch beforehand and finding out if there's space, what equipment you'll need to take and if you'll need formal ID to enter the building is always a good idea.
Connectivity
Regardless of where you end up working in New York, you'll want to make sure you're able to connect to the Wi-Fi. You should also check your phone contract for data roaming charges as it may be cheaper to buy a SIM card for your visit to the States.