Accrue Real Estate: Finding a tenant for an investment property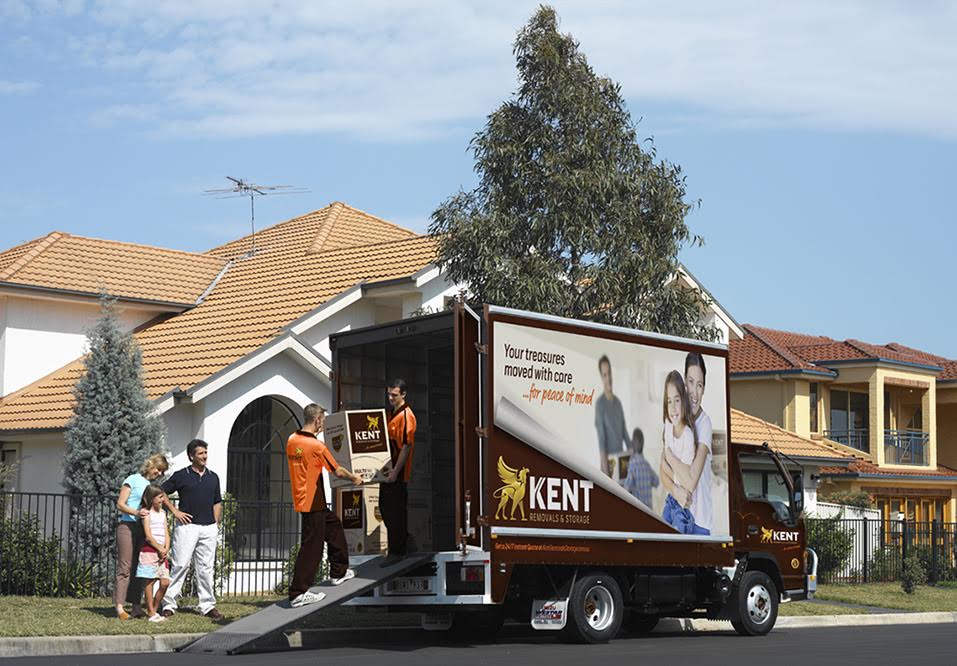 Negative gearing tax deductions have encouraged thousands of Australians to purchase an investment property. What are the obstacles ?
People often buy investment properties to reduce tax that is paid on their PAYE income streams. Some investors have too much income from other investments such as businesses or stocks and shares so they buy property to create a negative income situation.
The net income reduction industry is a huge part of the Australian economy because salary and wage earners need a way to accumulate wealth from the increase in value of shares or property.  Whether it is shares or property, people have to make the right choices along the way.
When buying shares, the industry of the business behind the share is a prime consideration. That is why Australia's big four banking stocks are so popular. Everyone needs a bank and they are subject to good corporate governance and government regulation making them ( seek professional advice ) failure proof.
On the other hand, buying shares in a start up making software or a new product could be more accurately described as speculation rather than investment.
The same principles apply to purchasing an investment property.
"You make your profit when you buy" is probably something to consider very early in your quest for the right investment.


If you buy in an unpopular area, making a profit will be more difficult in most cases because there won't be a lot of competition among buyers when you sell and there won't be a lot of prospective tenants when you settle the purchase. It is supply and demand in action.
Buy where other people want to be.
The type of property that you buy is also important. The top of the investment tree is probably a house on a 1000 sq metre site in a suburb close to the city that one day will be bought up by a developer for higher density housing.
Bottom of the investment property tree would probably be a very small studio apartment in a building with a few hundred other similar spaces. When someone sells cheaply, all the others will inherit the same market value thanks to the recent sale precedent.
Prominent Melbourne real estate identity, Jeff Grochowski from
Accrue Real Estate
offered these investment property tips.
1.  Don't be unrealistic with your rental price,
"It is often hard to find your first tenant. Don't make it harder for yourself by holding out for the very top price for similar properties in your area. If you ask too much, you will certainly lose because you lose an entire week's rent until you find a tenant, not just the extra $50.00 a week that you are holding out for."
"For many investors the tax deductions that they bought the property to generate, will not actually begin until the property is generating income."
2.  Buy the right property.
"If you buy in a low socio economic area your tenants will come from that applicant pool. Will the property be looked after? Will the tenant be able to pay the rent?"
"Look for a property that will be popular with people who are in work, have strong family connections and are able to prove a stable lifestyle with references."
"A three or four bedroom property, whether an apartment or a house, will be a more attractive home for a stable family. They will make their home in your property and all things being equal they will be long term tenants who will look after it."
3.  Get expert advice

"Seek out information from a property professional other than the agent who is selling the property that you are considering."
"The vendor's agent acts for the seller. It is highly unlikely that they will let you know about everything that will affect your chances of finding a tenant such an axe murder in the neighbourhood, a new ten storey student accommodation building coming to your street soon or local crime rates that will affect insurance premiums."
"All properties are not equal, so put yourself in the position of a tenant. Ask yourself "Would I want to live here" and if I would, how long would I stay"