How To Turn Anything Into Professional Marketing Content
Written by

NewsServices.com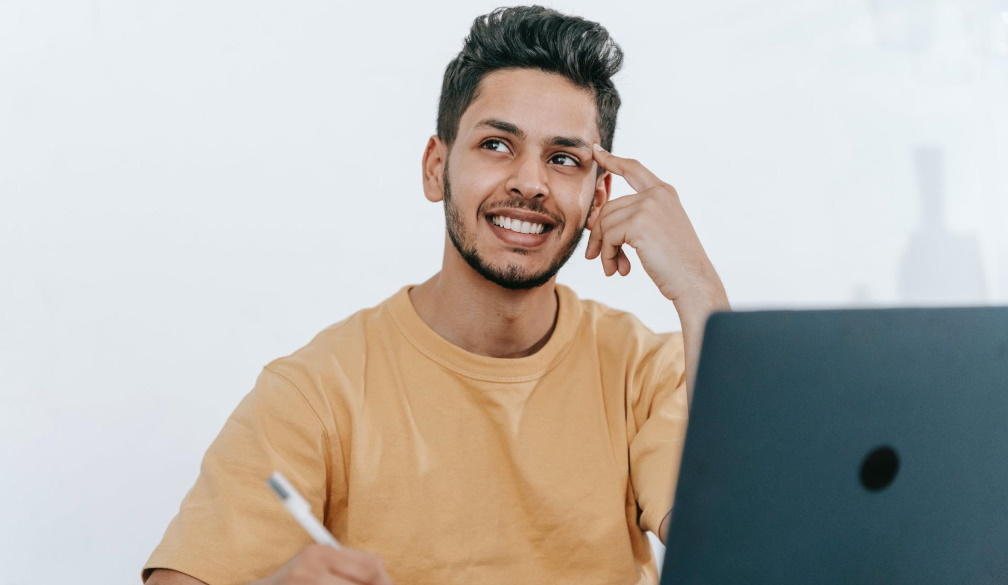 As a marketing content creator, you can feel stifled when it comes to creativity and ideas. This holds true, especially if you've been doing this for a long time. Whether it's printed materials like brochures, digital collages, or even video slideshows, it can be quite challenging to create impactful content that grabs attention and retains it. Thankfully, you've got digital solutions like the Promo tools collage maker online or video editor to make your life easy.
On top of that, you can turn virtually anything into professional marketing content with a burst of inspiration. Transform pictures into collages with a collage maker online or morph clips into short explainers with effects. Moreover, you can actually recycle existing marketing content and repurpose them into new ones. If you still do not do this, you miss out on great opportunities that extend your content reach and effectiveness. You can try all sorts of practices and approaches to make sure you always have fresh content that provides value for your audience. Here's how you can curate fresh content or repromote and convert old ones to give them new life.


Give Keywords a Fresh Spin
If you need new content but don't know where to start, take inspiration from keywords. Yes, many believe that these phrases are outdated to 2010. But, data proves that's not the case. The same high-ranking keywords for your nice still perform well. Plus, there may be new ones that have been added to the list. To help you out, you can:
* Use free keyword research tools for simple keywords

* Target long-tail keywords into your list

* Focus on both competitive and non-competitive words
Focusing on keywords ensures you can make materials that target as much of your audience as possible. For example, keywords like "high-heeled shoes" will reach a broad range of people. Meanwhile, the longer one that says "high-heeled shoes for bad knees" will work well in narrowing the audience. From there, you can use your collage maker online to create digital posts that catch your attention. After all, you want your content to reach lots of people, especially warm leads who are ready to convert.

Consider Repromoting Existing Content for Better Visibility
When you release new content, you spend hours making the materials. However, don't make the same fatal mistakes that most marketers do. They often stop promoting content a month after its distribution. Unfortunately, this reduces the lifetime value of your content. For best results, repromote your content to extend its life. Additionally, this gives you a chance to maximize your resources.
Noteworthy: Repromotion is entirely different from duplicate content. You should avoid the latter at all possible costs as it can impact your SEO rankings.

Try Updating Old Content to Make It More Trendy
If you've been marketing for the longest time, you have a lot of blog articles, videos, and images. Don't put them to waste because having this repository of entertaining materials proves useful. Instead of leaving it in the archives, check what materials can be updated. Make them current and useful by adding a few details.
For example, you can use a collage maker online to edit an old meme. Just add words and more pictures to give it life. Moreover, you can add relevant keywords and update links. Remember, there's no need to create content from scratch all the time. That's just way too expensive and exhaustive for your limited advertising budget. Instead, work hard on ensuring that every piece of content you have is the best that it can be.

Morph Old Materials Into a New Format
Do you have content in your arsenal that has gone viral? Well, the means you are doing something right. This particular content resonated with so many people; that's why it received tons of engagement. For best results, strike while the iron is hot and convert this well-performing content into a different content format.
That's like double kill because you use materials that you know have delivered good results. For example, a popular demo video can be transformed into an engaging blog article. Accompany it with a step-by-step collage, which you can also post on social media. Thankfully, you can do the reworking easily with tools like a collage maker online. When you repurpose existing content, you can try the following:
* Divide lengthy content into smaller chunks

* Collate smaller content and make it into a longer one

* Vary things up and make different multimedia messages

* Distribute the materials in various channels

* Turn your listicle into stand-alone pieces

* Convert most popular pieces into infographics