Mantra Group has appointed Andrew McTaggart as Development Manager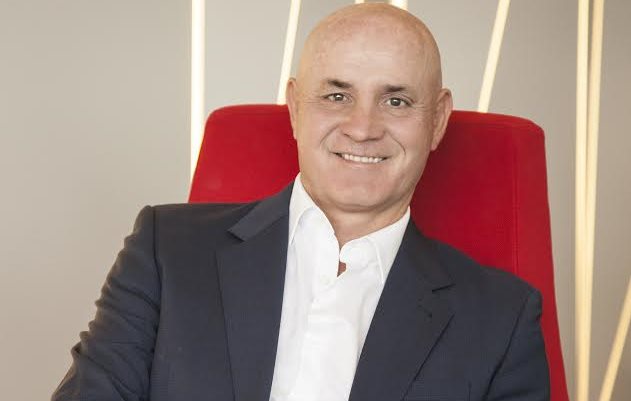 Andrew is well credentialed in hotel operations, finance, development and acquisitions after many years in senior executive positions with Accor and Accor Premier Vacation Club in roles including Hotel General Manager, General Manager of Acquisitions and Chief Financial Officer.
Mr McTaggart said he's excited to join Mantra Group's development team, who in the past two years have added 22 new properties to the Group's portfolio.
"As the industry is in a significant growth phase in terms of product development, I look forward to promoting the many attributes and advantages of the Peppers, Mantra and BreakFree brands and working alongside the Group's vibrant and experienced team of more than 5,500."
Mantra Group Executive Director of Acquisitions Michael Moret-Lalli said the Group is on track for another solid year of business growth.
"In FY2016, Mantra Group increased its portfolio by 11 new properties, adding more than 3,000 rooms to its inventory, making it Australia's fastest growing hotel group," Mr Moret-Lalli said.
"The wealth of expertise offered by Andrew, combined with seven acquisition announcements in the first half of FY2017, positions us well to exceed last year's record result."
Andrew McTaggart can be contacted at Andrew.McTaggart@mantragroup.com.au
About Mantra Group
Mantra Group is the leading Australian-based hotel and resort operator.  Mantra Group's portfolio consists of 127 properties with more than 21,000 rooms in properties under management, across Australia, New Zealand, Indonesia and Hawaii. Operating three well-known and trusted brands – Peppers, Mantra and BreakFree - Mantra Group operates the second largest network of accommodation properties in Australia (by room number). The Group is positioned to offer both leisure and business style accommodation ranging from full-service city hotels and self-contained apartments to luxury resorts and retreats. The Group successfully listed on the ASX in June 2014 and in its first year as a public company was elevated to the ASX 200: www.mantragroup.com.au; www.peppers.com.au; www.mantra.com.au ; www.breakfree.com.au