5 Things Small Businesses Can Learn From Heavy Traffic Websites
Written by

NewsServices.com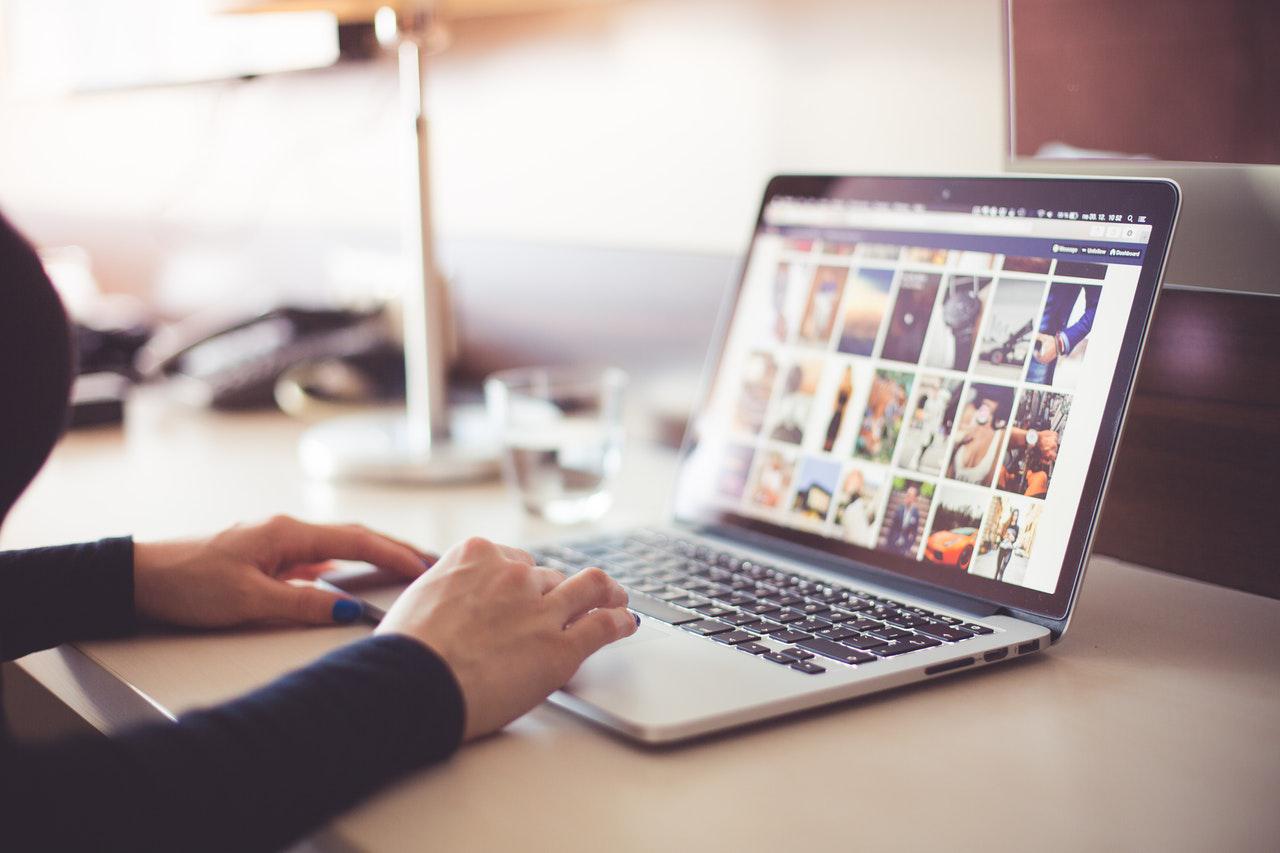 No small website plans on staying small but in some cases old style are still preferred over online options. If you're building a website based around your business, hobby or interest, chances are some part of you wants to become the biggest site you can be.
Although the tips below won't guarantee that you can scale your website up to the levels of Amazon and the other digital giants, they are probably how the household names of the 21st century initially upscaled their businesses to become the multibillion dollar companies we know today.
1. Move to dedicated servers
Getting dedicated servers is one of the most important lessons you can learn from high traffic websites. As you know, servers are what handle all of the traffic to your site, storing data and dispersing it to everyone who visits.
Starting out, you may have opted for a more cost-effective shared server. This means multiple websites use the same servers to reduce costs for both sites and providers. As you get bigger, though, this will no longer cut it.
Upgrading to dedicated servers means you have as much space as you can use. You don't have to worry about running out of capacity without notice, and your website can keep expanding. IBM and others currently offer dedicated servers for businesses of all sizes and with the cast iron backing of one of the world's biggest tech firms you know that the after sales support is there, when and if you need it.
2. Limit dynamic content
If you've got a small website that you're trying to attract traffic to, you may want to get fancy with the design. Dynamic content that catches viewers' eyes suggests high production values and sincere care for what your visitors want.
This is great, but be sure not to overdo it! Dynamic content uses complex code and takes a long time to load. If you have a lot of users trying to view it at the same time, it can put undue stress on your servers and result in slow load times.
Keeping it to your homepage makes sure that viewers can browse your site freely without suffering from long load times.
3. Have a mobile-optimised version
Be honest – how often do you browse the web on your computer? Even if you do it every day, chances are you still spend more time on your phone. It seems that almost every person you see is constantly glued to their phone for one reason or another and not just for work!
Sites that are optimised for mobile load quickly and have simple layouts. Users can navigate them quickly. This includes having compressed image files and static content.
Having a site that's easier to get around works double duty. Not only does it make it easier for servers to handle heavy loads, but it also makes for a better user experience. That means more repeat visitors and more traffic to your site! The vast majority of internet based businesses such as shopping websites, dating sites and online casino sites have a similar approach. Betway have a fully optmised mobile version to complement their existing desktop offering in addition to the highly functional app.
4. Optimise web page code
Beyond mobile optimisation, there are a lot of steps you can take to optimise your web pages for all visitors. Front-end optimisation has many variables, all of which work to make your site run faster.
For one, having clean HTML code means your site reads its instructions clearly and quickly, without going through redundant steps. You can also combine your visual elements, like banners, menus and more, into one file that your computer loads all at once.
If you aren't a coder, a webmaster is a great person to help with this. Having dedicated staff to optimise your code is a must, and the coding is central to optimising the performance of high-traffic websites.
5. Cache your files for easy access
Caching is something you probably recognise from your own web browser, and the principle is the same for your website. Essentially, your website stores essential data that first-time users need to load. Then, when they come back, the information doesn't need to be loaded again.
This is ideal for repeat visitors and is especially helpful when you have many people on the site at once. This means your servers don't have to load every single element for every viewer.
You can further use caches to smooth load times with a content delivery network. This caches files at locations closer to your users, reducing load times even if they are across the world from your main server.
More lessons to be learned
There's no limit to the lessons you can learn from larger websites if you want to scale yours up, especially during this digital era. Levels of optimisation for your site go deep into coding as well as SEO and marketing strategies.
These tips will help you get started but be sure to keep on looking for other sources of inspiration if you want to make it big in the world of online business.