How can a Great Website Benefit Your Business?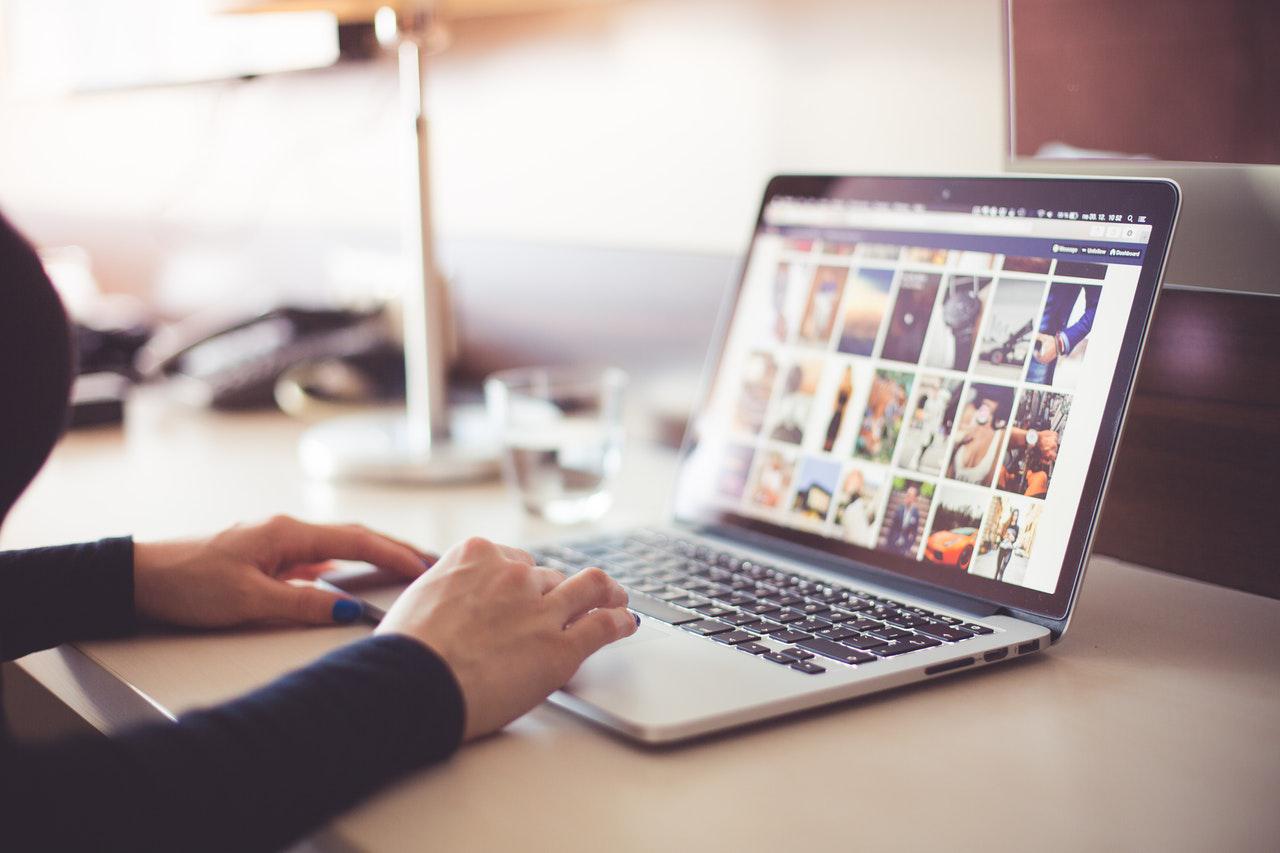 Everyone can have a website for their business these days. However, it is not being on the internet that makes the difference. It is how great your website is because this will make a real difference. So, whether you have a business web page or looking to develop one, it is very important to know how significant it will be to make it great.


Importance of having a good website


Business is all about getting ahead in the competition and generating more revenue. While physical business is somewhat limited to a few products and locations, this is not the case with any online business. Especially when you have a good web page, the benefits multiply exponentially.


Expand your footprint in the market.


When you have a good website for your business, you can expand the footprint in the market. It means that you can introduce new services and products on your web page. These will not only be attractive for the old customers, but they will also bring a lot of new customers.


Best way to advertise


Advertisement is something that takes most of a business's revenue. It is because you have to advertise on different platforms and different forms of media as well. However, when you have a good business website, you do not need to spend a lot on the advertisement. It is because you can have all of the following here:
Google Ads
Videos
Amazing content
Social media links and many more.

Get ahead in the competition with a great website.


With a good web page for your business, you can easily get ahead in the competition. It is because more and more traffic on your web page converts into customers. In this way, you generate more revenue and get ahead in the competition.


What goes into a great website for your business?


Well, now that you know how beneficial having a good website is for your business. It is also necessary that you know how you can make your web page good. Everyone has almost the same web page, but it is the little things that make it great. So, here are some of those things.


·      Trust and credibility from your business.
The first thing is trust and credibility. It comes when the customers do not have to think for the second time before they get your services. To maintain trust and credibility for your web page, you need to have things like positive reviews and amazing customer support. It also increases when you implement things like SEO techniques for maintaining a better web page.


·      Staying up to date
This is also what makes your web page great. Nobody wants to get something from an outdated web page. So, you must keep your website up to date in terms of the products, services, information, and content.


·      Convenience for the customers.
The last thing that makes your web page great is that it is convenient for the customers. In this way, the customers feel it easy to use, so they spend more time on your web page. The convenience must be there in every way like the following:
All information and detail must be available.
The web page must be easy to navigate.
The visuals of the web page must be pleasing to the sight.
These things make the customers like your web page, so it becomes a better website.

Final Remarks:


A business needs to take every step to get ahead in the competition. So, having a web page that is great in every way is very important for the business. Here we were discussing the importance of a great web page and how you can make your website great as well.

Website design Sydney