How will the Victorian house building industry look in 2022?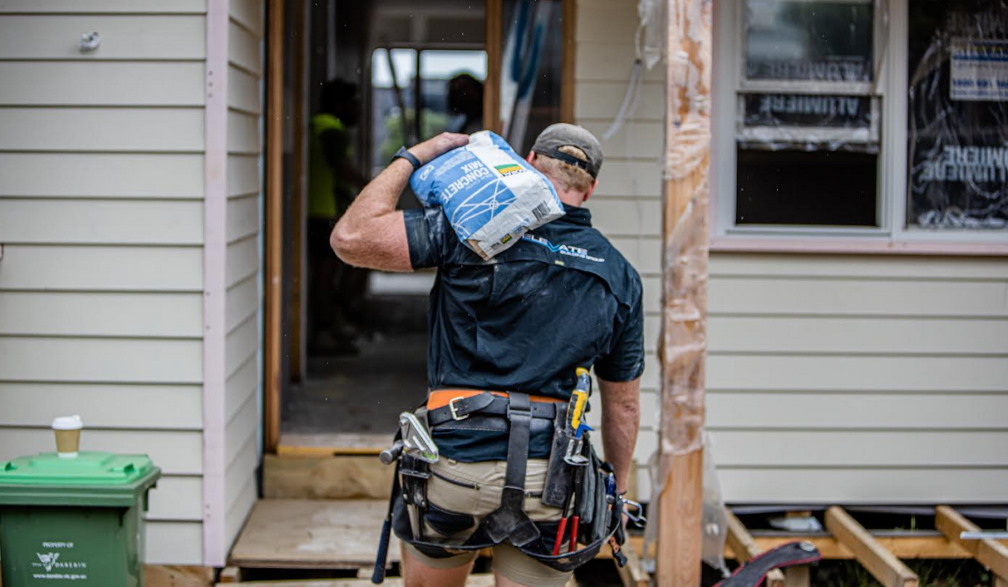 The report shows that the detached housing starts will be almost 17 percent higher than the peak of the previous boom in 2018. This is coupled with a record 146,000 detached homes commencing nationally in the same period.
A continuous boom in the housing market throughout 2022 is predicted in this report. The HIA economist Angela Lillicrap says, "Renovation activity is also at an all-time high and likely to remain elevated for a number of years due to the nature of the COVID recession and house price growth." However, it is forecast that this level of activity is not likely to be seen again for many years, if not decades.
Home renovation in 2021 and 2022
Homeowners are indeed ramping up the worth and lifestyle of their homes as a result of spending maximum time indoor. According to the research from Westpac, more than a third of homeowners are planning to renovate over the next five years, with an average of $80,000 spent on updates.
The HIA report determines the cause of the boom to be a combination of unprecedented factors driven by HomeBuilder and low-interest rates and changes in consumer preferences.
Overseas Migration will significantly impact the industry's predictions for 2023.
The outflow of Melbourne residents is a new and concerning trend. Multi-unit starts are anticipated to decline towards the end of 2021. The timing and speed of recovery in overseas migration will have a significant impact on these forecasts. While the Government expenditure has been successful in offsetting the loss of migration thus far, it cannot be sustained. The return to stable and certain population growth is central to stable economic growth and sustained employment in the building sector.
If overseas migration returns sooner, or faster, than anticipated, then the trough of new housing starts in 2023 will not be as deep as currently forecast. Equally, if the restrictions on skilled migration continue into 2022 the depth of the emerging slowdown in new detached starts will be exacerbated.
This article is inspired by Fiona Neild's industry report published in Bowens Builders Bulletin.