Embrace The Outback - Why You Should Never Miss Campervan Adventures
Written by

Business Daily Media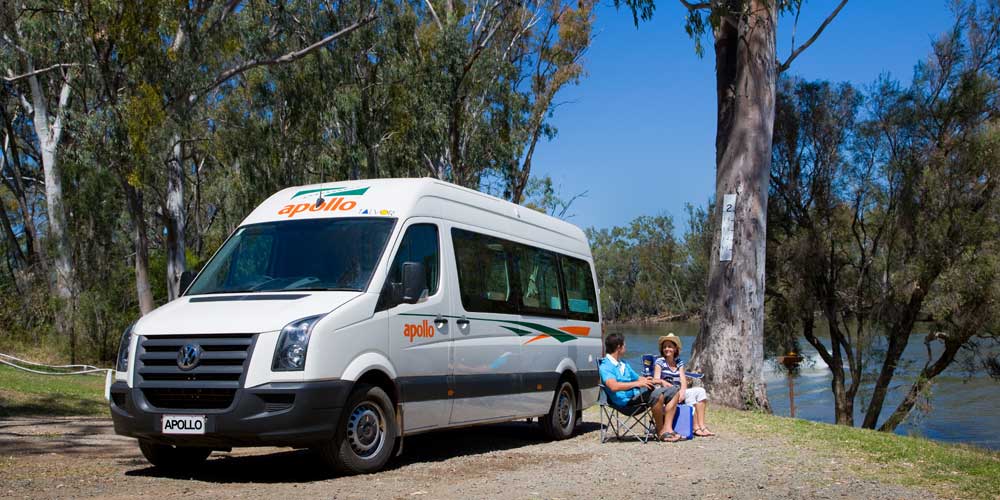 Australia, with its vast landscapes, diverse ecosystems, and captivating wildlife, beckons adventurers worldwide. While you can explore the Land Down Under in various ways, one experience stands out as quintessentially Australian - the campervan adventure. Whether you're a seasoned traveller or a novice explorer, here's why you should always take the chance to embark on a campervan journey across this awe-inspiring continent.
Australia's size can be intimidating, but that's where the beauty of campervan adventures lies. With a campervan as your trusty companion, you can roam wherever your heart desires. Picture yourself driving along the Great Ocean Road, stopping at whimsical coastal towns, or venturing into the heart of the Outback, where red deserts stretch for miles. No need to stick to a strict itinerary; your campervan is your ticket to spontaneity. Check out Campstar.com to find a credible company known for its positive customer reviews. 
Australia boasts some of the world's most remarkable natural wonders, and a campervan adventure puts them on your doorstep. Wake up to the soothing sounds of the waves crashing on the shores of pristine beaches or the chorus of birds in lush rainforests. You can camp under the stars in the Australian Outback or park beside a crystal-clear river in the rugged Northern Territory. The beauty of this adventure is that you can choose your backdrop every day.
Budget-Friendly Exploration:
Travelling in a campervan is about the freedom it offers and the savings it brings. Accommodation can be a significant expense during any journey, but with a campervan, your lodging and transportation expenses are neatly bundled. Plus, you can cook your meals, further cutting down on costs. This allows you to stretch your budget and spend more on memorable experiences like wildlife encounters, guided tours, or trying out the local cuisine.
Unforgettable Wildlife Encounters:
Australia is renowned for its unique and diverse wildlife. From cuddly koalas to bounding kangaroos and elusive platypuses, you'll find fascinating creatures at every turn. A campervan adventure allows you to spot wildlife in their natural habitats. Wake up to the laughter of kookaburras, watch kangaroos graze in the morning sun, and maybe even glimpse a wild emu on the roadside. These encounters are the stuff of dreams for nature enthusiasts.
Community and Camaraderie:
Travelling in a campervan fosters community and camaraderie among fellow travellers. Campervan enthusiasts often share tips, stories, and even a campfire or two. Whether you're travelling solo, with a partner, or as a family, you'll have the opportunity to connect with like-minded adventurers worldwide. It's not uncommon to make lifelong friends while on the road.
Australia is famous for its iconic landmarks like the Sydney Opera House and the Great Barrier Reef, but some of the
most rewarding experiences can be found off the beaten path
. A campervan adventure encourages you to explore hidden gems and lesser-known destinations. Whether it's a secluded waterfall in the Daintree Rainforest or a quiet campsite overlooking the vast expanse of the Nullarbor Plain, these hidden treasures are yours to discover.