Border uncertainty could cripple Queensland's economic rebound warns Accor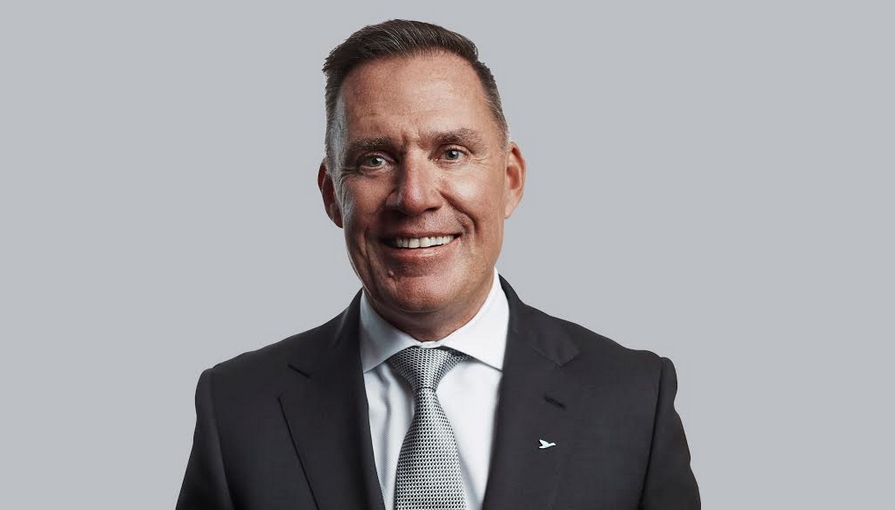 With estimates that border closures are costing Queensland $17 million* a day, Accor Pacific, Australia's largest hotel group, is calling for urgent action to save the ailing state.Simon McGrath, Chief Operating Officer for Accor Pacific, said: "The current border restrictions mean that Queensland will miss out on the summer dollar, a crucial period for local businesses, the economy and jobs.
Now is when people are booking visits for the next 3 to 6 months and if they don't have certainty that Queensland will be open, then Queensland will miss the surge in travel and fall behind other states.
Queensland could go from leadership to last in the race for tourism. Many Australians love to visit Queensland and tourism annually contributes $25 billion to the Queensland economy and employs 217,000 Queenslanders (directly or indirectly).If Queensland misses this crucial booking window.