Experiential dining in demand as 'special occasion' diners take over Australia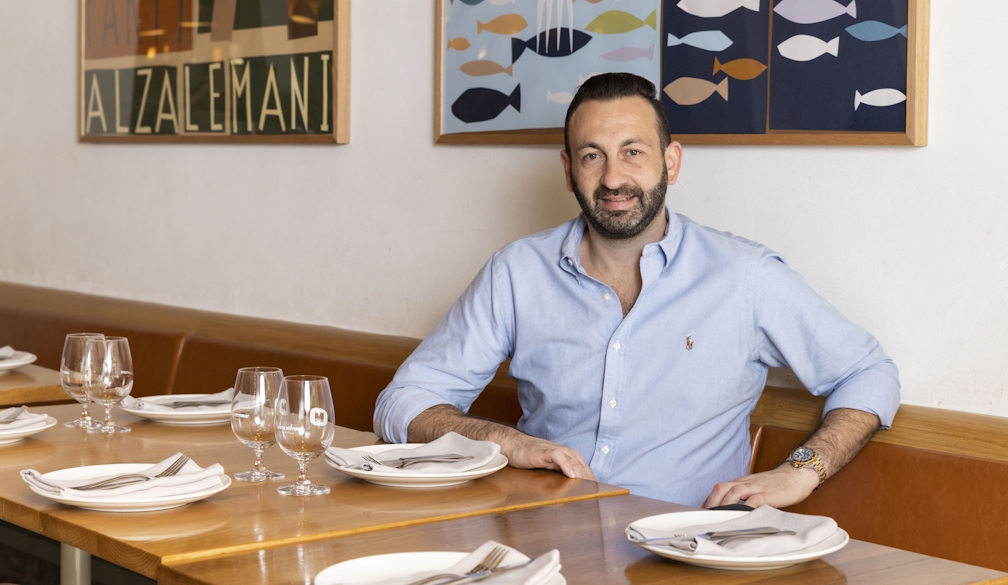 Fear of a looming recession hasn't stopped Aussies looking to prioritise experiences, according to new research by SevenRooms, a guest experience and retention platform for the hospitality industry. 
According to the research, which sought to understand the relationship between venues and consumers, one-third of Aussies (35%) categorise themselves as 'special occasion' diners, defined as those who spend ample time researching which venue, and menu, is the perfect fit. When booking a restaurant for a date or special occasion, 51% of Gen Zs and 48% of Millennials only visit their 'go-to' or a well-researched restaurant to show off. 
Additionally, 68% of Aussies agree that as a result of cost of living pressures, they're focusing more on the quality, rather than the quantity, of their dining experiences. Australian operators are taking note, ensuring they have the right technology and programs in place to help them meet and exceed the needs of their guests at every part of the guest journey.
"We've known for some time that consumers are demanding more personalised experiences when dining out at restaurants," comments Paul Hadida, General Manager APAC at SevenRooms. "The experiential economy is currently undergoing a second coming where businesses who are designing engaging experiences are winning on the current competitive battleground for consumers' attention and money. Economic pressures are making consumers more cautious about their spending, so they're expecting more from venues when they do dine out. They're there for more than a meal, they're there for the experience - as evidenced by one in three Aussie's defining themselves as a 'special occasion diner'. 
"Regardless of the type of diner Aussies classify themselves as, booking directly with a restaurant gives Aussies and restaurant operators the ability to provide a better experience as they're able to build a direct, more meaningful connection with them from the first interaction. At the same time, Aussies get more bang for their buck, a better overall dining experience and a more meaningful connection with Australia's hospitality industry," concludes Hadida. 
Aussies want to do all they can to support restaurants, with almost four in five Aussies agreeing making reservations directly with a restaurant is better for the venue (78%) and two-thirds believing third-party fees on booking and delivery apps are too expensive (65%). 
When looking for a reservation for an upcoming meal, Aussies primarily turn to Google (62%), a restaurants website (50%), and their friends and family (44%) to 'discover' a restaurant. For consumers, booking direct enables them to build a relationship with the restaurant from the first interaction, while helping the restaurant collect more data that can be used to inform better in-service experiences and more tailored post-service marketing.
"Consumer habits and expectations have changed significantly in recent years," said Matteo Margiotta, Owner of Pino's Vino e Cucina. "Food and drink is no longer the only thing Aussies are looking for - it's one aspect of a much broader focus on the entire experience. To give them the experiences they demand and deserve, we have to know who they are and build direct relationships with them. For us, direct booking channels are essential as they enable us to collect approved guest data and use it to provide the personalised, memorable and meaningful experiences they will return for. We know the economic pressures so many of our customers are facing, but they're still willing to pay for experiences that stand out. Ensuring we provide these unique experiences, and reward their loyalty, is our biggest focus."
For more information, please visit sevenrooms.com.au.