A Guide To Holiday Home Property Management Called "The Joys of Home Renting"
Written by

NewsServices.com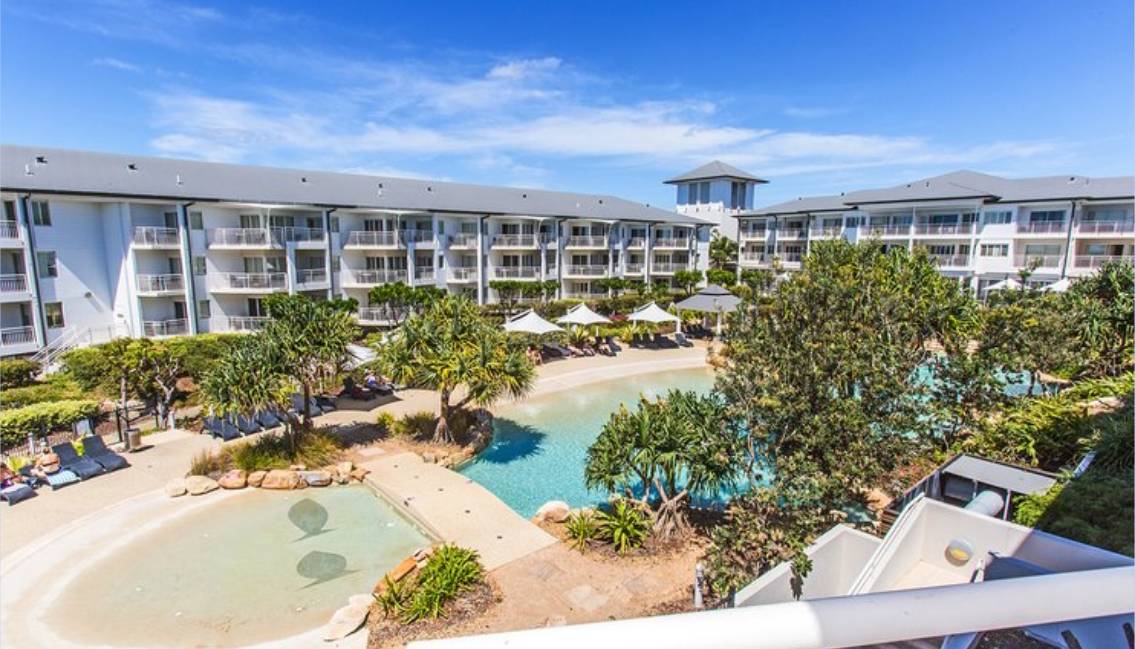 "The Joys of Home Renting" is here to provide you with all the necessary tips and tricks to make sure your foray into the world of home renting goes off without a hitch, whether you're a seasoned veteran or a pure rookie.
This guide is your go-to for all the realistic information and tactics you need to make the most of your vacation home property, from creating an appealing listing to managing the regular operations of your vacation home to protecting yourself from any legal dangers. You'll discover that renting a property can be a delightful experience with some forward planning and lots of enthusiasm.
What Does Property Management For Vacation Homes Do?
Vacation home property management is the ideal solution to ensure that your property is maintained and continues to generate income while you're gone. Holiday home property management for vacation homes can be a full-service solution for all your rental needs, from promoting and advertising your property to offering top-notch maintenance and repair services to interacting with renters as needed.
A property management company can ensure that your vacation home is constantly in excellent shape, from inspecting for any needed repairs to establishing a strict cleaning routine that guarantees each renter an excellent experience. They can also take care of your rental marketing and advertising, whether conventional or online channels.
Holiday Home Property Management Includes Keeping An Eye On The Building.
Property management for vacation homes necessitates a careful balance of attention and care. It entails monitoring the structure itself as well as responding to any problems that might develop with the building, its belongings, or any of its tenants. It entails routine maintenance and repairs and ensuring the space is kept clean and orderly.
Vacation home property managers are required to take actions to guarantee the security of the residents, such as carrying out routine safety inspections and reacting quickly to any security issues. Lastly, to ensure that the holiday home and its residents have everything they need, property managers must be able to foresee and respond to any changing demands of the holiday home and its tenants.
How Much of A Commission Do Most Property Managers Charge?
Property managers play a significant role in many real estate transactions, and they may charge a range of commissions for their assistance. Most property managers will typically charge a commission of between 8 and 10 percent of the monthly rental fee. The precise rate, however, may change based on the size and complexity of the property, the kind of services the property management will offer, and the state of the local economy.
Depending on the services they provide, some property managers might even have a flat rate. Make sure you are getting the greatest deal before signing a contract by doing some research. After all, the success of your rental property will depend greatly on the property manager you select.