Making Friends During Your Campsite Stay
Written by

News Feature Team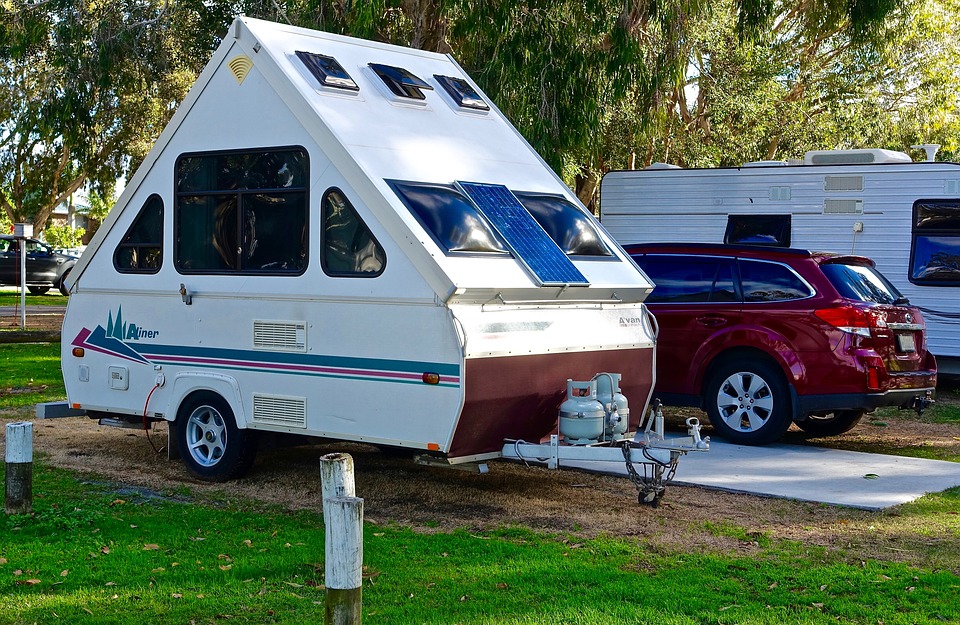 Part of the excitement of vacation is meeting people who you would never otherwise encounter. Staying at a campsite isn't just about taking in nature. It's also about sharing the beauty of nature with other campers, making these accommodations more social than staying in a hotel. When you travel to a campsite with your
motorhome hire
, be hospitable and friendly with your fellow campers. You can even try to turn these folks into friends with the following tips.
Be a Good Neighbour
No one wants a noisy, messy, or disrespectful neighbour. When you set up at your campsite, check out the site rules and comply with them. Keep your trash under control, and dispose of it where indicated. Never let trash pile up outside your campsite, which would be a serious deterrent to potential friends. Don't play music loudly without checking with your neighbours first. They might want to simply take in the sounds of nature, not your favourite band. Similarly, don't have any late-night campsite parties that can disrupt your neighbours' sleep. Finally, if you have a pet, always clean up after it and keep the pet-related noise to a minimum. Simply put, you want to be courteous to your neighbours, which is the first step toward turning them into friends.
Find a Shared Interest
After a day or two of living next to complete strangers in the open air, you'll get a sense of how they are spending them camping trip. Perhaps you see them trekking to the lake with fishing rods. Or, they might be hiking the nearby trails every day. If you have a shared interest, use that as a conversation starter to get to know your campsite neighbours. You might find that you've both planned a hike on the same trail, and you can do it together. In addition to making friends this way, you can also learn more about the area and perhaps discover an activity that you may have otherwise overlooked. As a result, you'll have new friends and new activities on your camping adventure.
Offer Up Some Grub
Everyone likes good food. Whether you're cooking by the fire or working in your motorhome kitchen, make some extra grub so that you can share it with your neighbours. You can even propose a joint campfire meal where everyone pitches in with their favourite foods for a pot-luck-style party. Or, consider roasting some S'mores by the fire after the sun sets. You can even offer your favourite beverage of choice to your neighbours for a campsite toast.
Be Helpful
A little help goes a long way in making friends. If you see a new family preparing their campsite, offer a helping hand. They might need an extra hand setting up their tent and other supplies. If fellow campers are having trouble getting their fire going, bring over your trusty fire starters to help keep them warm. If you're a regular at the campsite, offer your favourite tips and tricks, giving fellow campers your insider knowledge. Your kindness will increase the odds of befriending folks around the camp.
Conclusion
Camping is even more fun with friends, so make an effort to get to know your fellow campers. Whether you're hanging out by the fire at night or going on hikes during the day, these activities will be more memorable with new friends. By being helpful, friendly, and courteous, you'll surely attract camping friends.