Chocolate Factory calls on Australia Post for clarity on its perishables ban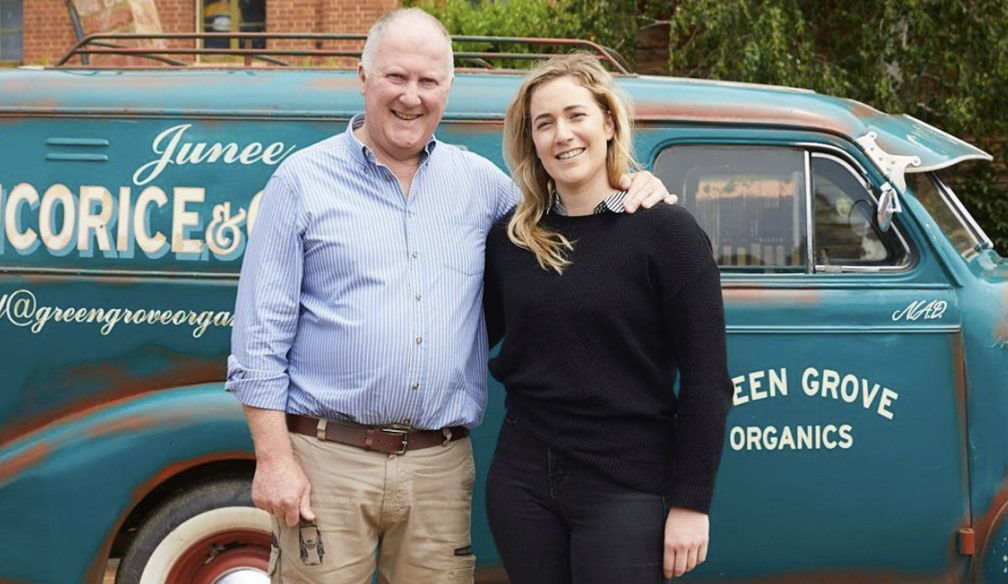 Australian businesses are calling for Australia Post to clarify the ban it announced yesterday on perishable goods which starts June 30. 
In a statement released yesterday, the taxpayer-owned company revealed foods such as dairy (including cheese and truffles), native bush ingredients and smallgoods that Australia Post will no longer deliver such perishable products from June 30. 
Rhiannon Druce, General Manager of Junee Licorice & Chocolate Factory, is one of the businesses that are asking for clarity, and says the company has been trying to find out from Australia Post if chocolate is included in the ban – because if it is, it will have a massive impact on their business. 
"Online sales have skyrocketed since covid and we are based in an isolated regional town so we rely heavily on Australia Post to deliver our online sales to our customers," said Ms Druce. 
"Regional businesses will suffer the most from this decision as there is often no alternative to Australia Post as it will pick up and deliver from anywhere in the country.
"We understand the change in guidelines for products that cause health risks if delayed in transit, however, chocolate isn't one of those."
"There is no clarity around the definition of perishable goods and there needs to be as soon as possible."
Junee Licorice and Chocolate Factory had its biggest Easter on record as Australians, including many corporate businesses 'shopped local' with personalised Easter eggs and packages in a bid to help boost local business.
"This could ruin online sales for us," says Ms Druce. "Chocolate has a longer shelf life than some perishables. We need more clarification on the ban, and an alternative for postage."
Pierre Issa from Sydney-based boutique butter producer Pepe Saya, which supplies to hundreds of Australian retailers and restaurants, is another busines that will be affects.
"This is going to ruin people," she says.