6 Benefits of Performance Management to Your Organization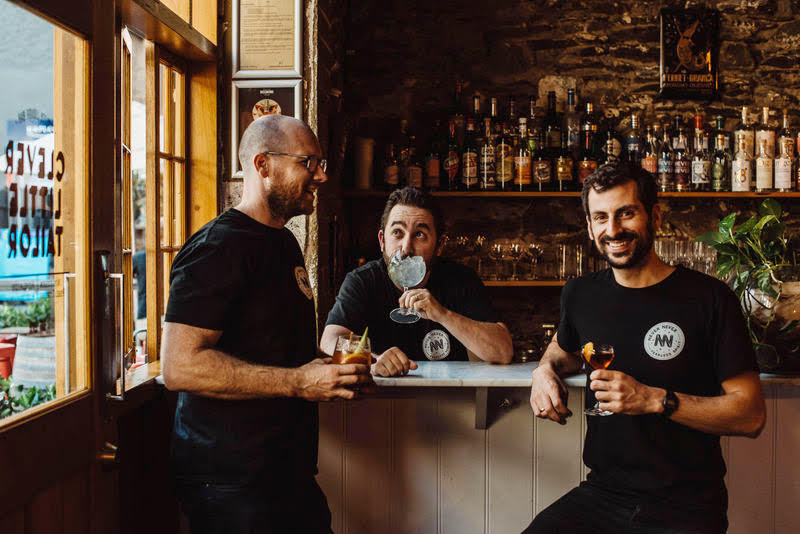 Behind every successful organization are well-performing employees. That is why it is important to monitor how your people perform in the workplace. With an effective performance management strategy in place, you can ensure that the work that your employees do is in line with your organizational goals.
If you are having a hard time growing your business despite implementing the perfect marketing strategy, then you probably need to focus more on assessing the performance of your employees. This is attained through a culture management software like Fusion Culture which you can further learn more about by clicking here. Also, take a look at the following ways performance management can benefit your organization:
It boosts your employees' morale
When an employee successfully accomplishes a task, he likes to be told he has done a great job. But how do you do that? Send him an email? Congratulate him in front of his colleagues? Why not create a performance review? Performance reviews should form an important part of your performance management strategy. These reviews do not only provide the perfect venue to formally acknowledge the achievements of your employees but also help boost employee morale. It may not sound like a lot, but it can make a huge difference in how your employees perform. Remember, the happier your employees are, the more productive they become. Recognizing them through performance reviews will make them want to achieve more, benefitting your company in the long run.
It reduces stress in the workplace
Performance management involves providing regular feedback on the work done by your employees. Reviewing the performances of your people on a regular basis does not only allow your team to see how much they have accomplished but also helps them know which areas they should improve on. Eventually, these performance reviews will help improve communication in the workplace and lessen employee anxiety. This will also help you build a strong relationship with your employees.
When reviewing their performance, make sure that you let them know and understand your expectations as their employer. Each time they accomplish something, provide feedback and praise them when you need to. Once this becomes a habit, your employees will become less stressed and more engaged in their work.
It improves employee retention
Since performance management is a great way to provide your employees with opportunities and compliment them for their achievements, it helps with employee retention. If your company does not have a recognition program for your employees yet, make it a part of your performance management strategy and use this program as a venue to award certificates, announce incentives, and give out bonuses to employees who deserve some recognition. Remember, the more you boost the morale of your top-performing employees, the more likely they are to stick around.
It brings to light your employees' training needs
Through regular performance reviews, your organization better understands which specific areas your employees excel in. And just as an effective performance management strategy brings to light the strengths of your employees, it also highlights their weaknesses. By providing a forum where your people can discuss their roles in the organization and the things they need to learn to boost their productivity, it becomes easier for you to identify their training needs. It doesn't matter whether they need to enhance a specific skill or just keep up with novel trends relevant to their roles in your organization—with performance management, you can make the most of your human resources.
It offers a reduced risk for lawsuits
Did you know that depending on where your business is located, there may be certain employment and labor laws you need to comply with? As a business owner, it is your responsibility to document everything—from performance reviews to employee assessments and feedback—so that in case an employee sues your organization for cases like prejudice in the workplace or illegal termination, you have documents to clear the name of your company. With proper performance management, you can protect your business from employees who may wrongfully accuse you of things you did not do.
It helps reduce cost
Providing trainings that are not a good fit for your employees is just a waste of resources. When you have a performance management strategy in place, you can easily know which trainings your employees need so you do not end up wasting your money on efforts that do not really improve their performances. When you regularly manage and assess how your employees perform, you can easily identify who among them deserve promotions and bonuses and who among them are unproductive. And the result? You don't spend your resources on people who do not contribute anything valuable to your organization.