LESSONS FROM DRIVE YELLO'S BIGGEST 12 MONTHS (SO FAR)
Written by

Drive Yello Founding CEO, Steve Fanale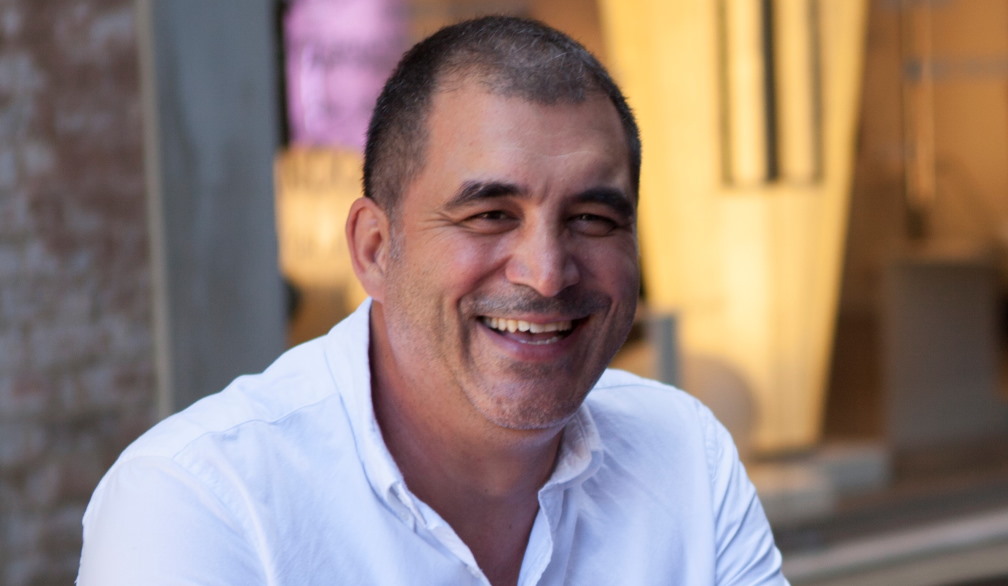 Drive Yello Founding CEO, Steve Fanale, reflects on lessons learnt from the year that was and its future impact. 


The past 12 months have been a period of intense change and growth for the team at Drive Yello.
Consumers have flocked to e-commerce in record-breaking numbers, meaning that a shift expected to take years took place in just a few months, as retailers shifted more than 50% of their demand to same day delivery.
We count ourselves very lucky to have been in a position where we were able to support existing clients scale up their delivery operations to meet surging demand almost overnight, as well as supporting new clients who were forced to set up delivery services during lockdowns.
Twelve months on from the pandemic changing life as we know it, I thought it would be a good time to share some of the lessons learnt over the year, along with what is to come for last-mile delivery, and wider industries which we work within.
Lesson one: be agile and embrace change
Drive Yello started 2020 expecting a normal year and modest growth, but ended the year with 500% business growth from 2019. To manage this almost overnight increase in demand, the team worked at speed. Recruiting over 3,000 new couriers to the platform, and increasing our head office team by 60% to support the delivery of essential goods to the community.
How did we do it? Working in the tech space our team lives and breathes innovation. We're a small and nimble team with a strong team culture of embracing change. We thrive off of the challenge of adapting to new circumstances - and there's never been one quite like COVID.
Lesson two: never stop innovating
For businesses operating in the world of technology, keeping one step ahead of the competition is vital. We are constantly innovating and improving our service; we believe this is the best way to retain and grow our client base. In the past twelve months, we have focused our energy on ensuring the app delivers on its promises for all users. We have had to adapt to a range of demands from couriers, businesses and the end consumer but choosing the right innovation is probably the most difficult. Regardless it is important to never stop innovating or your customers will start looking elsewhere to find what they need.
Lesson three: communication and service are crucial during a crisis
The third and potentially the most important of the three learnings is really just getting back to basics. The most basic function of a business is delivering its product or service in a timely manner, and keeping an appropriate level of communication with its customers. During a crisis, everything is heightened. We have been very conscious when working with clients in heavily-impacted industries, such as restaurants & supermarkets, that the level of service does not dip, even as demand rises. Communication is vital when things are changing so rapidly – you need to show your customers that you are on top of any updates and let them know what these changes will mean for them as soon as possible.
What's next for last-mile delivery?
Consumers' appetite and expectations for fast delivery will only grow. Something we've witnessed first-hand with January 2021 being our busiest January on record following a peak December. It will be a key consideration for customers choosing between brands with same-day and next-day options becoming increasingly common. The expectation to meet these demands has shifted too, with fewer people in the office, not limited to CBDs but now people in suburbs across the country expecting that same service.
Live information tracking deliveries is also becoming an expected part of the delivery process, so customers can track where their delivery is and prepare for its arrival.
While industries such as food and fashion retail have really led the charge in the growth of last-mile delivery, we are expecting to see future growth in demand coming from new sectors like electronics, gaming, and pharmacies with the launch of digital prescriptions, all likely to fuel growth in the next 12 months.
While no one knows what the future holds, I know that Drive Yello is ready to tackle it.