The sunshine state proving to be a hot spot for people looking for a COVID career change
Written by

Tess Sanders Lazarus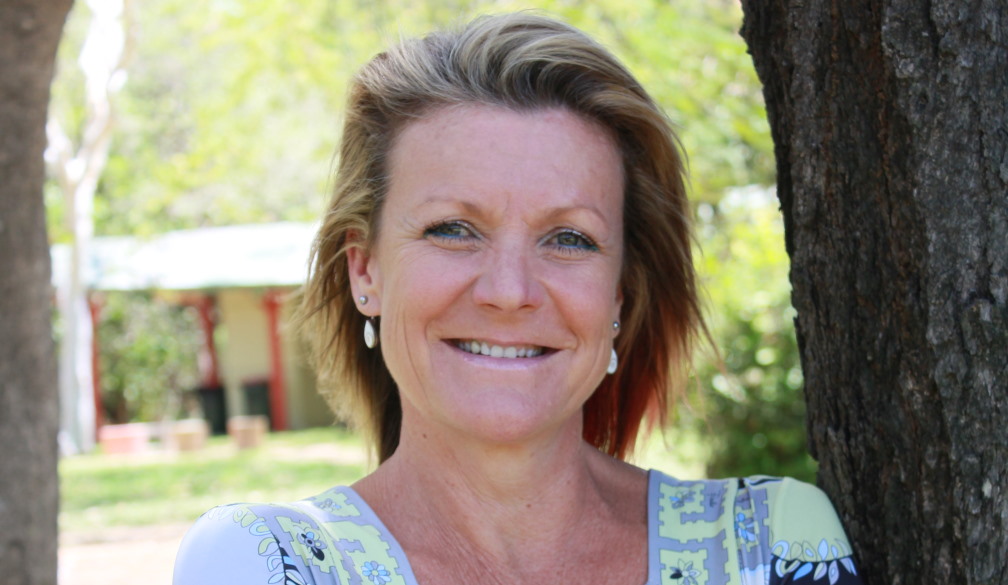 "COVID-19 moved a number of the ageing Australian population's plans for retirement forward, and with that has been the move to the sunny state of Queensland," Royal College of Healthcare, CEO, Jo Asquith, said.
"Queenslanders relish in great weather, relaxing sea breezes and the convenience of easy access to a number of major cities – which is why the sunshine state has become the epicentre of retirement.
"With the demand from more and more Australians in the ageing population heading to Queensland for the post-career chapter of their lives, the number of over 50s villages and retirement resorts is increasing. With that the urgency for aged care workers has escalated."
According to Ms Asquith, the Australian Government's JobOutlook currently ranks aged carer opportunities in the highest bracket for forecast industry growth. Jobs in aged care are projected for very strong future growth.
"Between 2014 and 2019, Census data revealed the number of people working in aged and disability care grew from 131,400 to 177,200," Ms Asquith added.
"The industry shows no signs of abating in terms of job demand, particularly in Queensland. Anyone who is looking for a career change or has had their hours cut or lost their job during COVID, should certainly consider a rewarding career in aged care.
"However, these are not just any jobs, they are essential care roles which require quality training and provide hope and joy to the clients in their care. They are careers that require compassion, leadership and emotional resilience.
"The Queensland lifestyle isn't only for retirees, millennials are also forging their way in the aged care industry through a variety of roles and areas of expertise. In addition, those who have been caring for relatives are also looking to pursue a career in aged care. There are many benefits associated with studying and working in the sunshine state. There is an opportunity to become a genuine part of the community and contribute to the health and wellbeing of those within it.
"We also anticipate, that as a result of the Aged Care Royal Commission recommendations in relation to upskilling of aged care staff and minimum patient carer ratios and care time that this will increase the number of jobs and the associated skill requirements for those working in the sector."
Royal College of Healthcare specialises in providing Vocational Education and Training (VET) in aged care. Its aged care courses open up a world of rewarding career pathways in a variety of care settings.
"Royal College of Healthcare delivers relevant and high quality aged care training to achieve qualifications tailored specifically to the Australian healthcare sector to improve the lives of our students and their future clients. Whether students are already working in aged care, or are considering a new career in this fast growing health care service industry, we make it easy for them to invest in developing their skills," Asquith explained.
"Royal College of Healthcare can help them towards their new career with flexible delivery options such as workplace training so students can earn while they learn, or distance for those not currently working in the sector.
"We also have a focus on learner support such as allocating a dedicated trainer to each and every learner and ready access to a learner-success team who ensure that they feel supported at every stage of their learning journey.
"Each one of our programs is designed alongside industry to provide our students contemporary, practical and relevant knowledge that is practiced in the workplace.
"The training is also delivered with Skills Assure Funding for eligible students. Being eligible for funding in the VET sector is a huge advantage because it means that we can offer courses to learners in a manner that is accessible and affordable. For those not eligible for funding we offer interest-free payment plans and full fee options."
Royal College of Healthcare is a Registered Training Organisation (RTO#31994) operated by parent company Catalyst Education, operating in Queensland. Catalyst Education is a leading provider of quality vocational education in Australia. Specialising in early childhood education and care and aged care, it enables its students to create more caring and compassionate environments through the vital work that they do. Catalyst Education's Registered Training Organisations develop relevant, flexible and hands on education and training taught by highly skilled and experienced sector professionals