Former Xe.com CEO Simon Griffin announced as Car Next Door's Chief Operating Officer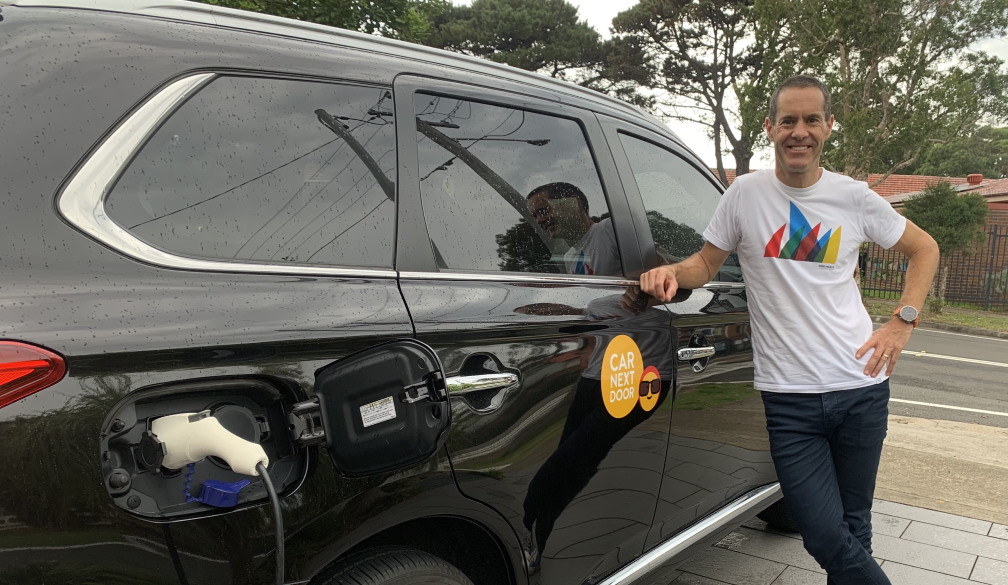 Peer to peer car sharing platform Car Next Door has appointed Simon Griffin as its Chief Operating Officer (COO).
Mr Griffin has more than 13 years' experience in tech scaleups, having previously been the COO at ASX-listed Prospa, CEO of HIFX – which later merged with and became
Xe.com
– and Chief Commercial Officer and Head of Asia Pacific at
OFX
.
Mr Griffin, who, with his wife, is already an investor in Car Next Door, says the peer to peer car sharing platform has a lot of potential for further growth as Australians move away from the one vehicle per person way of thinking.
"People are becoming more conscious of their impact on the environment and I'm excited to be part of that shift," says Mr Griffin. 
Car Next Door's CEO and co-founder Will Davies says, "After a rigorous selection process where we had a number of very highly qualified candidates, we chose
Simon Griffin
.
"Simon is a thoughtful, and passionate guy, who shares my – and the rest of the team's belief – that humans are causing climate change and we need to take serious action to stop CO2 emissions.
"He believes in our mission and has invested in other startups that deliver positive environmental outcomes. 
"It is clear that Simon loves growing people, and I am super excited about what he is going to bring to the team."
Mr Griffin takes the reins from Merryn Clancy, who has just gone on 12 months' maternity leave.  
About Car Next Door
Launched in 2012, Car Next Door is on a mission to free people and the planet from the 'one person, one car' mentality. By connecting car owners with trusted borrowers in their local community, Car Next Door empowers people to save money, reduce waste and build cleaner, greener, better communities.
Car owners can rent their car, van or ute out when they are not using it, through Car Next Door's secure online platform. Automated key exchange, payments, tolls, insurance, roadside and 24-hour member support are handled by Car Next Door, making it simple and safe for people to make better use of the millions of idle cars around Australia.