Harmonising delivery across channels to amplify eCommerce business success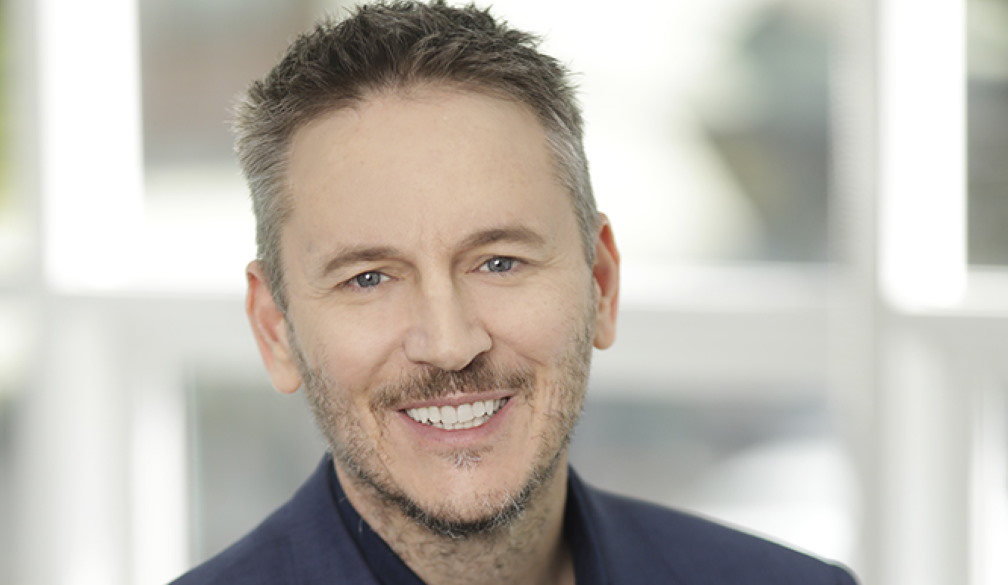 For many Australian SME's, the decision to select which ecommerce channel to join forces with is often an agonising one.  Whether it is eBay, Amazon, Facebook or their own website, Australian businesses need to synchronise all elements of their marketing and business repertoire, as well as their shipping solutions, to maintain a consistent and complementary offering.
One of Australia's leaders in streamlined premium shipping solutions, Smart Send, is calling on Australian businesses to integrate and consolidate their delivery repertoire to maximise success and profitability in the long term.
Reputation and proven success
According to Steve Visic, Director of Sales, Smart Send, it is imperative that you use a website platform that it is designed for and which has a strong track record in ecommerce and fulfilment.
"There are simply no short cuts with this  - by handpicking the proven and successful website platforms, you will have less issues as you continue to grow.  In turn, your shipping will also be more seamless and less labour intensive and arduous.  Always do your research!"
"In Australia, when it comes to sales channels, eBay is the go-to platform.  eBay's longstanding presence and foothold in Australia for more than 20 years, equates to 74 million visits per month and holds 22 per cent share.  Many Australian businesses use eBay, in conjunction with social media, to play a big part in their sales funnel.
"Facebook and Instagram also enable sellers to target their desired market easier and accurately giving them a greater audience with marketing ROI improvements.  Many Australian businesses use Facebook and Instagram to point the buyer to their website to complete the purchase. It's very clear that in today's marketplace, you must have a multi-channel approach which includes social media."
"Amazon is a relative newcomer only starting in Australia in the past few years but gaining momentum with around three per cent share. Similar to eBay, with Amazon you can sell on their platform and gain access to a huge base of customers.
Etsy is the place to be if you're an artist or hobbyist. This marketplace attracts buyers looking for products in this segment or vintage products only.  Catch.com.au, Kogan and Mydeal.com.au are other up and coming marketplaces to consider. Large brands like Nike, Adidas, Bonds and YSL are flocking to both. 
Steve says using a multi-channel approach not only gives you far more options to sell in many different places at the same time, but you have more opportunities to market to your own customer base regularly also, however, this is not easily the case if you only sell on eBay or Amazon. Selling via your own website also removes the costly marketplace seller fees, leaving you much more money in your own pocket.  However, it is important that you cover your bases when it comes to good systems and robust and reliable delivery solutions.
"The main benefit of businesses using an online marketplace is they take care of the marketing and businesses can gain access to a huge marketplace of buyers looking for similar products to yours. "This alleviates the need for businesses to come up with their own marketing campaign which may hit or miss depending on your experience."
However, there is a cost charged by the marketplaces ranging from a few percent up to 35 per cent or more of your sale price.  The challenge is to way up the margin left over after paying seller fees and whether it's worthwhile (i.e. some products will be better suited to marketplaces then others).  Having your own website to sell your products alleviates this cost.
Plug it in
The use of integrations and plugins with your webstore to access social platforms for selling is also important.
When a social network profile is used on the site, it is much simpler to share reviews and comments about the business's products on their favourite social networking site.
And then there is having access to their social data, allowing the business to more effectively target  and streamline their customers' wants and needs.
With some platforms, adding a new app or plugin can bring everything to a screaming halt. Shopify keeps everyone away from the parts that keep your site going, letting apps add functionality rather than destroy it. This means less support time and cost for app developers and merchants.
Harmonised shipping strategy
A synchronised shipping strategy for all channels is imperative in creating a consistent and unified customer offering. 
Chris Madden co-founder and Director at Smart Send says that if you offer free shipping on your webstore, it is imperative that you offer it also on all other sales channels.  Consistency in your shipping strategy is important to engage and secure loyal customers on different platforms. 
"eBay heavily pushes sellers to offer Free Shipping at checkout. This is great with speed at checkout for customers and is becoming an expectation from many consumers, particularly for small or lightweight goods."
"Shipping is one of the understated, but crucial elements in getting your ecommerce right from the start.  Regardless of your size or offering, it is fundamental that you master the art of shipping across all your channels so your customers can benefit.  
The common pitfalls
By not fine tuning your channels with consistent messaging, you are wasting time, money and effort.
"If you fall into the trap of mixed messaging, you are in danger of upsetting your customer base, and in a lot of instances, you may lose their patronage in the long term." Chris adds.
"Your shipping options should be consistent and varied  - giving your customers choice.  That choice will bring them back for more."
Racking up the benefits



Mal is a small business owner operator, working 10-hour days manufacturing his surf products, manages shipping out orders and when he finds the time, does the books.
Mal did this for a number of years and even though he was growing well, he was finding he couldn't find the time to do it all. Things had to change, particularly with the time-consuming area of shipping. It could take up to two hours per day to enter orders into the shipping platform's software, calculate shipping costs and generate shipping labels.
After discussing the issue with Smart Send, we provided a shipping app he could use to streamline this whole process with just a few clicks of a mouse. He managed to save 90 per cent of his time involved in arranging shipping for orders by using our shipping app on his website. It meant a cost saving in his time of around $20,000 per year; more importantly he gained back around 9 hours per week, some of which he chose to spend with his family.