Big Business lagging behind SMEs when it comes to innovation
Written by

In The Media PR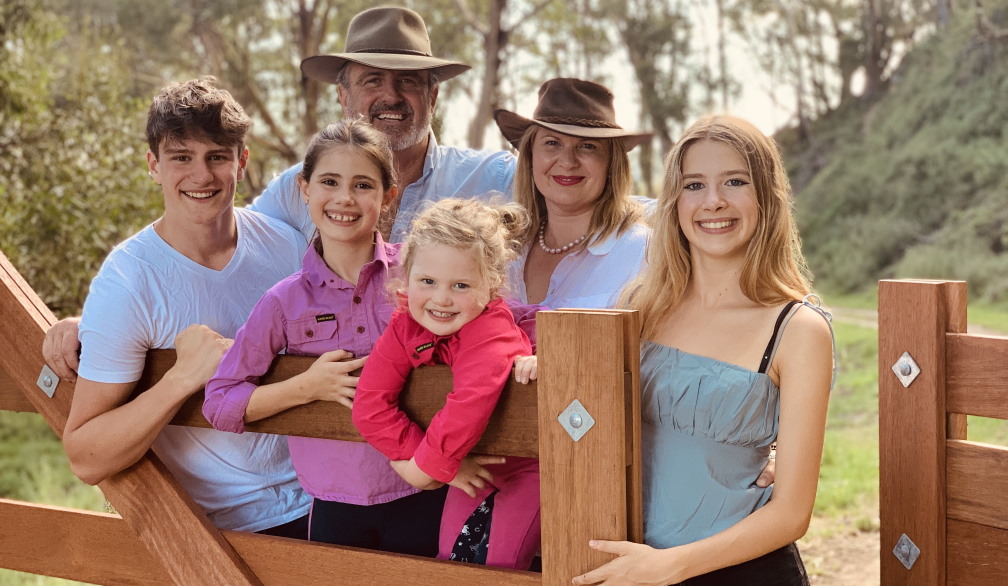 New research shows small business accounts for 88 percent of businesses behind innovative new products and services in Australia, nearly double the figure for the previous 12 months. 
This is despite only 2 percent securing government financial assistance to innovate while three times as many big businesses received funding in the past 12 months.
"I'm not surprised as small businesses can act fast, change direction quickly to suit the needs of their customers and cater for demand in a changing economic climate," said Sophie Westlake, Creator of Virosol, the first TGA approved household disinfectant proven to kill covid. 
"More needs to be done to make it easier for all businesses to get their innovative goods and services to market because confusing red tape sees many entrepreneurs give up before they really got started," said Ms Westlake. 
"TGA approval was my biggest hurdle as it was not something I had ever attempted before and for me the process was complex and confusing," she said.
"My product was subjected to a number of unexpected additional tests which proved costly and  three days out before my TGA application expired I had to change my product name because it breached advertising guidelines which was very stressful." 
"There was about 15 times during the process to secure TGA approval that I could have given up, simply because it was so complex." 
"Within six months of launching I have not only had six figure online sales, some IGA and Mitre 10 stores have stocked my product, as well I'm fielding overseas interest but more importantly I am empowering people to have another line of defence against covid." 
Business Australia Chief Customer Experience Officer Richard Spencer said COVID-19 has had a huge impact on every Australian SME with many overcoming major hurdles and thriving.
"Many businesses were faced with the challenge of re-evaluating how they operate, they were forced to re-shape their strategy, create new products, services or delivery methods in a quickly changing environment."
Mr Spencer shares 5 tips helping SMEs to thrive:
Digital dominance: Australia's workforce needs to be able to operate in today's digital world and the digital world we will face in five years. Workers and business owners need to be both digital, able to re-skill and adapt.

Stay agile: The most successful Australian businesses are those that re-shaped their delivery to operate in the quick-changing environment. That includes diversifying customer bases and serving essential industries where consumer demand is growing, such as health, education or manufacturing. 

Cost efficiencies: Reducing business costs is something many businesses will need to continue implementing into 2021. This should never involve cutting corners or reducing the quality of your overall offering, including customer service. Rather, try to seek out ways to cut unnecessary expenses to cut back on both financial risk and waste. For example, try negotiating more flexible terms with your suppliers or premises, compare utility prices or move operations online if possible. 

Focus on the customer: Being responsive to customer needs will be critical to business success in 2021. It can help to improve retention and sales volume while giving your brand some extra gloss. This involves things like surprising customers and over-delivering on promises. 

Plan with purpose: The worst thing you can do now is withdraw inside yourself, or inside your own business. Make the most of this time to plan how to lead your business to a successful 2021.
Mr Spencer adds: "Business as usual is no longer enough in the new world.