Laing+Simmons Corporation has been purchased by a partnership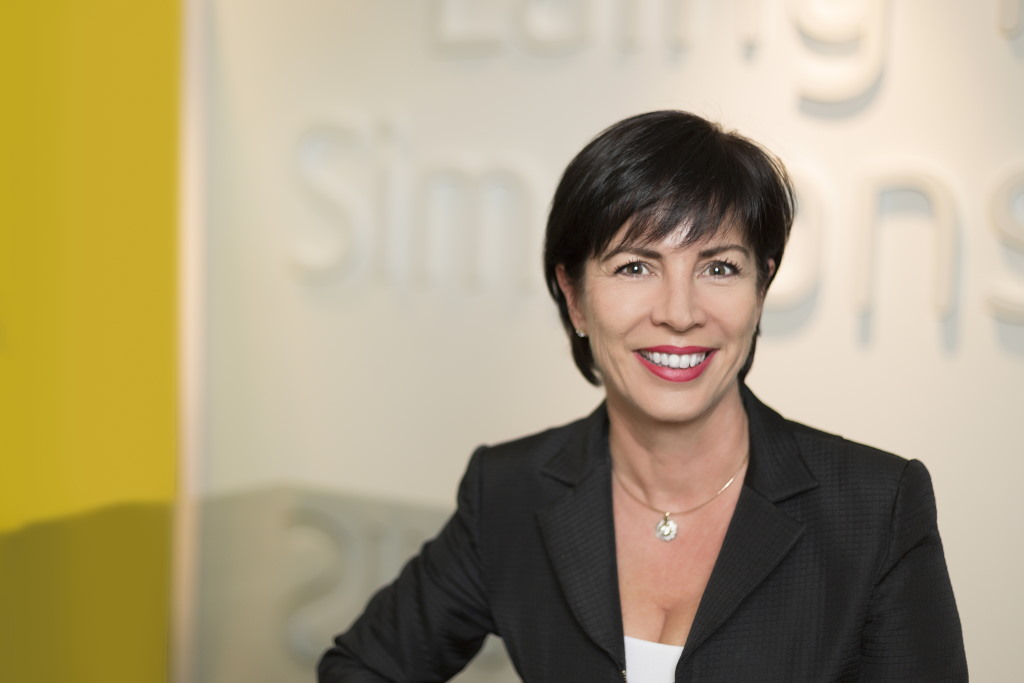 Laing+Simmons Corporation has been purchased by a partnership comprising  members of the company's head office team, including Managing Director Leanne  Pilkington, and some of the network's highest-profile and longest-serving principals,  including D'Leanne Lewis, Ray Fayad and Nicholas Efrossynis, to name a few. 
Laing+Simmons is a New South Wales-based boutique real estate franchise network  currently comprising 43 offices in key metropolitan and regional locations.  
A partnership of 15 Laing+Simmons team members has agreed to purchase the business  from Dexar Group for an undisclosed sum. 
Managing Director Leanne Pilkington, who is also the current President of the Real Estate  Institute of NSW, said the purchase by members of the network demonstrates the value and  belief in the brand. 
"The purchase of Laing+Simmons by network members highlights the confidence we have in  the business and the potential for growth we see in the future. When the opportunity to  acquire Laing+Simmons arose, the demand among franchisees was strong and the offer  was fully subscribed quickly, demonstrating the belief in the brand," Ms Pilkington said.  
"Laing+Simmons has been a fixture in the New South Wales real estate landscape since  1967. We recognise the industry is undergoing rapid evolution, which means franchising  needs to evolve as well.  
"No-one is better placed to understand the needs of today's business owners than agency  principals, who operate at the coal face every day. 
"The new shareholding group is very diverse, in relation to age, location and of course  gender. This will ensure a holistic direction is set for the business which welcomes and  benefits a broader demographic of network partners and their teams. 
"This diversity will underpin our future growth as we look to grow the Laing+Simmons  network in select metropolitan and regional locations in 2021 and beyond. 
"This internal acquisition means we have skin in the game. We believe so strongly in the  brand that we acquired it. Our future partners and office principals can be confident in our  commitment to support them and the growth of their business with a view to helping them  create a long-term asset for the future. 
"The ambitions of ownership, our existing franchisees and those we welcome in the future  are completely aligned. This provides us a solid platform for future growth," she said.  
Under the new ownership, Laing+Simmons will continue to operate using the franchise  model while offering new franchisees flexibility in recognition of their specific skills and  expertise in their local markets.