How To Choose The Best POS System For Your Business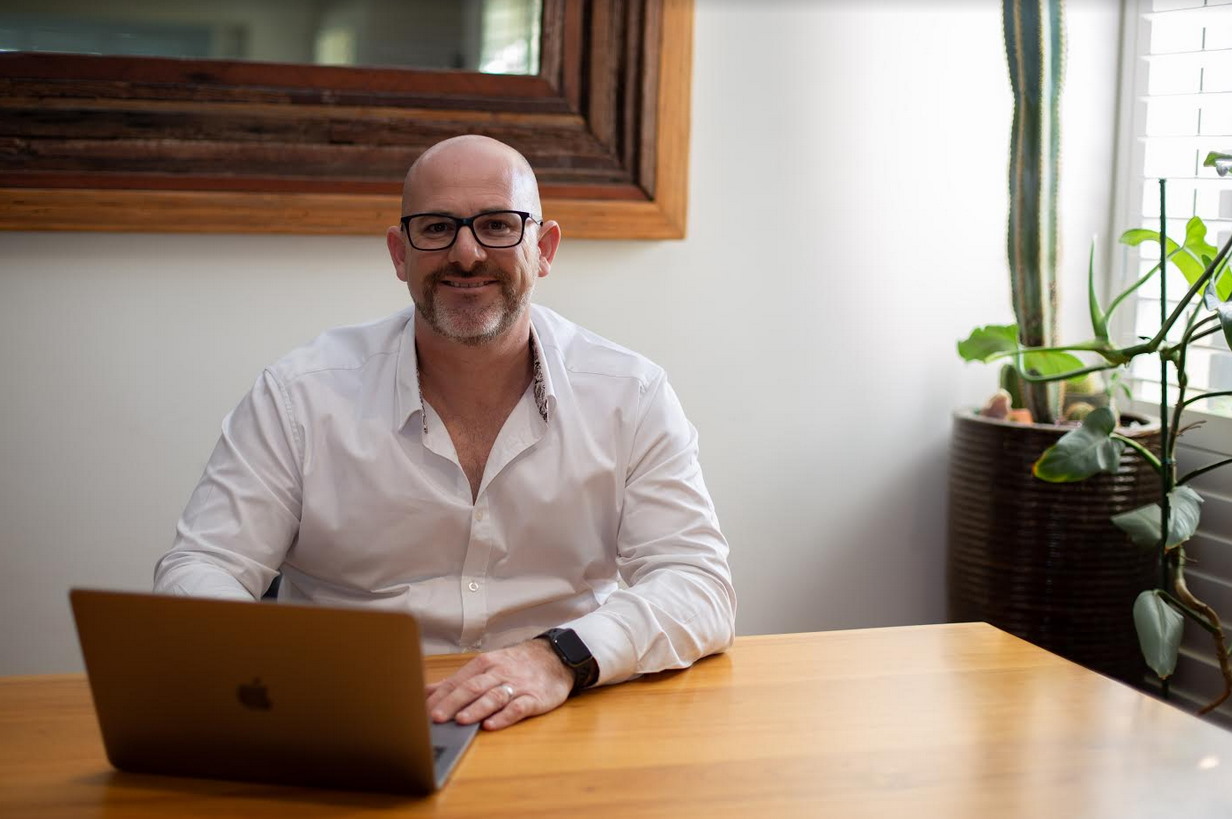 Point of Sale (POS) systems are an excellent tool for taking and managing payments in your business.
Payment features, however, are just the basics of a POS system. Advanced POS systems are an essential component of running a business and can integrate seamlessly with business operations in real time. They are the 'brains' of a business, providing a single source of digital truth across many facets of a company.
POS systems generate transactions and record data, which can then be used for inventory tracking, financial reporting and storing customer information. Business owners can use a POS system to see how many products they sold, how many products are in the warehouse and how much money is coming in.
What to look for in a POS System
Quick and easy transactions
Getting paid quickly is the key to increased cash flow. A good POS system is fast to learn and easy to use. It offers many ways for customers to pay. Receipts can be emailed and returns are easy to manage.
Complete integration
To save time and streamline processes, a POS system should integrate seamlessly with accounting, finance and enterprise resource planning (ERP) programs. This ensures the various applications share information automatically.
Flexibility
Look for a POS system that allows remote access via a user-friendly app or a web portal. Good POS systems have the ability to be fixed to a sales desk or mobile when additional checkouts are required. POS systems should be all-encompassing so card readers and EFTPOS machines are not required, but can be added on if needed. 
Customisation
Advanced POS systems can be tailored to individual business needs. While not every business will require all of the features of new POS systems, at the very least they will benefit from fast and secure credit card payments and accessing valuable data to gain insights into overall business performance.
Identify what features your business needs in a POS System
It is important for business owners to determine the POS functionalities most important to their individual organisational strategy and day-to-day operations. 
Some of the business and industry specific features to look for include:
Online ordering and in-person pickup (hospitality and retail)

Age verification (bottle shops and tobacco sales)

Service booking integration (healthcare providers, fitness studios and salons)

Inventory management integrations (warehousing, logistics and product-based businesses)

Returns and refunds (retail)
Types of POS systems to consider
Proprietary
If a POS system is proprietary, it means you can only use specific payment processors with the system. While this will eliminate research time in choosing a processor as well, you may have reduced room for negotiation and customisation as your business can only use the specified payment processor. Changing systems and processors in the future can also be more challenging and costly as you'll have to find two new providers. To help with your decision, think about whether you can afford the resource investment required to buy a new POS system if you want to change your payment processor. If not, a proprietary system may not be the best fit for your business.
Lease or buy
Some companies will offer you the option of paying a monthly fee to lease the equipment, while other providers will require an upfront capital investment to purchase the equipment. Newer tablet-based systems require only the tablet and a few pieces of optional hardware to set it up in your business, unlike traditional systems which require costly infrastructure and equipment. You'll need to consider factors such as the mobility and ease of a tablet-based system compared to a traditional POS system, the lease term, upfront costs and monthly fees to decide if leasing or buying is right for your business. 
Cloud-based or local server-based POS systems
A local server-based POS system involves the buyer purchasing one or more licenses and installing the software. Local server-based POS systems are typically more expensive and organisations may require dedicated IT staff to run the system and troubleshoot.
A Cloud-based system generally involves the buyer accessing the software online. This software is automatically updated, provides greater insights into business operations, is more secure and often more affordable. Cloud-based software can be accessed from any device as long as there is an internet connection.
See the system in action
Once you've narrowed down your options of POS systems, book a demo to see how the system operates in real-time. You'll want to review how the system works in various interfaces including when payments are taken, ordering from suppliers, analysing sales data and other reporting features. Check if the system is intuitive and think about what challenges your staff may have in using the system so you can ensure problems are addressed quickly.  
About Adrian Floate
Adrian Floate is the Managing Director of Australian software company Cirralto. As an entrepreneur at heart with a fascination for emerging business technologies, he has spent the last 20+ years solving complex problems surrounding global business efficiency. The culmination of his experience and passion resulted in the launch of Spenda - a fully integrated digital payments and business solution that enables businesses to boost their sales, efficiency, revenue and customer experiences.