Enhancing business collaboration in the new normal
Written by

David Piggott, Managing Director ANZ, Jabra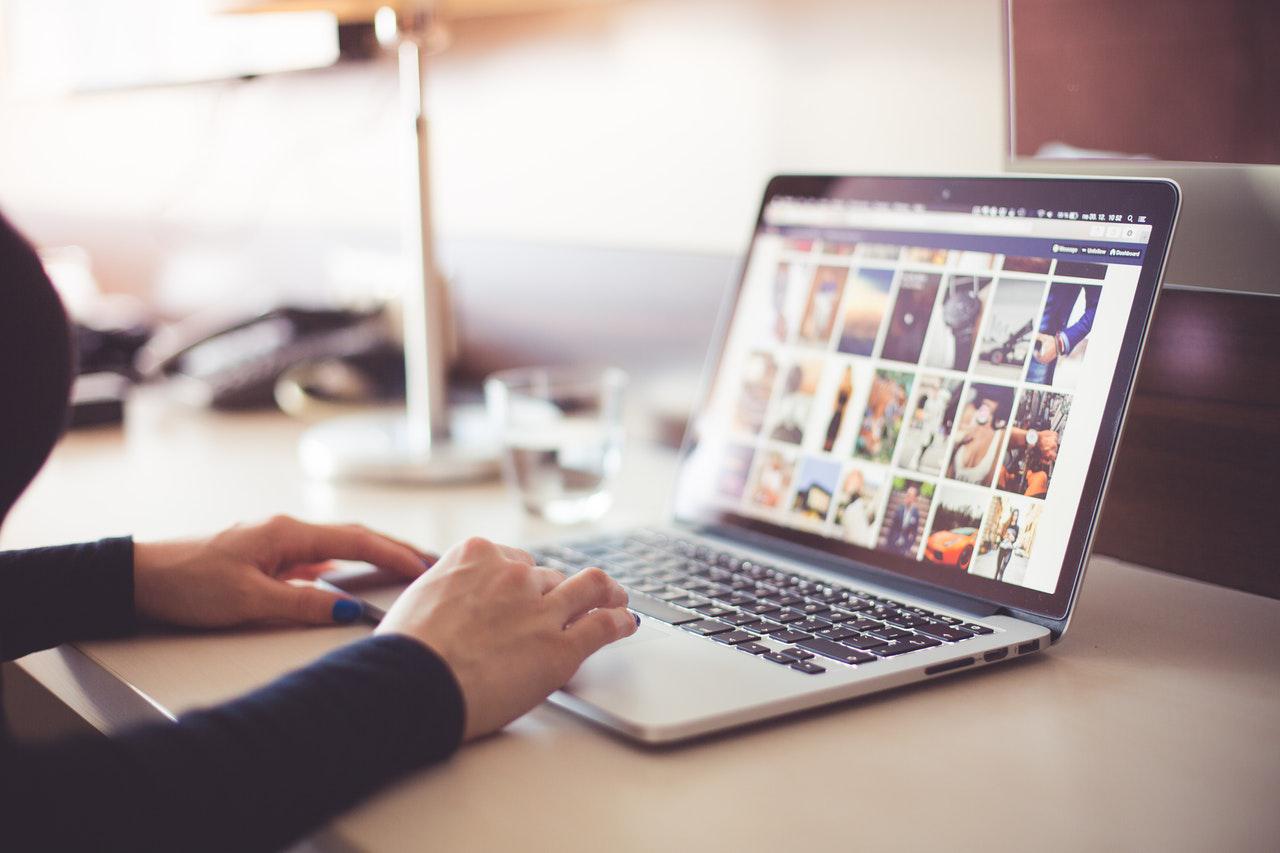 2020 will go down as the year in which the workplace was forever changed. COVID-19 and the resulting challenges to flexible working have been vast and have taxed even the most progressive and resilient of organisations, as they strive to keep their staff productive, focused and happy. 
The problems facing companies have been varied and unique around the world and across industries. According to a Jabra study, 77% of people's time is currently being spent in virtual collaboration. Additionally, according to the Australian Bureau of Statistics, 41% of Australians with a job reported they work from home most days in October 2020. This is a strong indication that people want to work from home, and yet want the social interaction of being in the office. They want flexibility and mobility.
As we look forward to 2021, enabling hybrid work as the new normal will involve two main proponents: enabling remote workers and teams to seamlessly connect and maintain inclusivity, while reconfiguring and downsizing real estate, and simultaneously bringing teams safely back into offices.
The shift to digital collaboration
A recent research by Microsoft found 60% of home workers don't have a private space to work in, meaning they work in shared spaces around the kitchen table with family and roommates. This has made it significantly challenging to concentrate, particularly when trying to connect with colleagues via phone and video calls. Despite the high number of virtual meetings taking place (Microsoft Teams recorded 5 billion meeting minutes in a single day across the world), many are feeling more fatigued and isolated from their co-workers.
For remote working to be sustainable, technology needs to deepen the sense of virtual presence, reducing the cognitive load that causes this concentration fatigue. Using enhanced technology such as Active Noise Cancellation (ANC) helps employees block out unnecessary distractions from their surroundings while minimising the interruption from people around them.
Additionally, newly introduced features from Microsoft such as Together Mode or Dynamic View in Teams are already delivering more lifelike video experiences, and AI developments from Nvidia are tackling some of the most common problems in video calls. Their AI solution, Maxine, can significantly reduce the bandwidth requirement for video and upscale the resolution of videos, while also adjusting callers' gazes so that they're always looking into their camera.
What will follow from this is the further development of spatial audio, upscaling from stereo content to immersive audio. Spatial audio will provide a much more natural sense of where people are sitting in a space – when someone speaks, we will have a clearer idea of where that audio is coming from in relation to them within a virtual environment. With current technology, your brain takes a microsecond to figure out where that person is, or what the audio source is, and to whom to attribute it. Spatial audio will further our sense of virtual presence and reduce that cognitive load.
Safe and accessible collaboration
At a time when a ten-seat conference room has become a four-person conference room, extra collaboration spaces has become more important. People will come into work primarily for collaboration purposes. According to Jabra research, 82% of employees want to continue working remotely to some extent, therefore, it's important to bridge the gap between remote employees and those in the office. There will always be at least one remote participant in each meeting, as such, open-office spaces will need to be reconfigured to support greater collaboration needs while adhering to social distancing rules. Meeting rooms need technology such as 180o Panoramic-4K plug-and-play video solution that will be able to include everyone in the field of view.
Video collaboration technology will further enable in-room analytics to drive usage data to IT teams and enforce room-capacity numbers. With people-count technology, organisations will begin to monitor and enforce people capacities and reconfigure spaces accordingly.
Investing in collaboration for increased flexibility and mobility
As personal life and work life merges, work is no longer a place we go to, rather something we do. Employees need access to the right combination of software and hardware to reduce fatigue and allow them to work from anywhere, productively.
In a recent PWC CFO Pulse Survey, 56% of CFOs said that technology investments will make their companies better in the long run. Flexible working requires flexible connectivity, and it is growing increasingly necessary to equip teams with wireless headsets in order for them to stay on meetings or calls without being tied to their desks.
Employees shouldn't have to disconnect from the office to take care of things at home and giving them the right professional equipment can allow them the best possible setup to remain engaged and happy with work, without the stress of balancing parenting, or other home working setups. With an increase in communications channels that remote work has brought in, there is also a much greater need for multipoint connectivity, as employees juggle multiple work devices and need smarter control across devices.
Thriving in the new world of work
At the end of the day, employees want to connect and collaborate with each other both face-to-face and virtually. Organisations will need to think about investing in the right technology to foster a collaborative environment, build digital trust and reduce video conference fatigue. Facilitating these positive cultural changes will allow employees to thrive in the new world of work.