The Logistics Sector Is Booming In Australia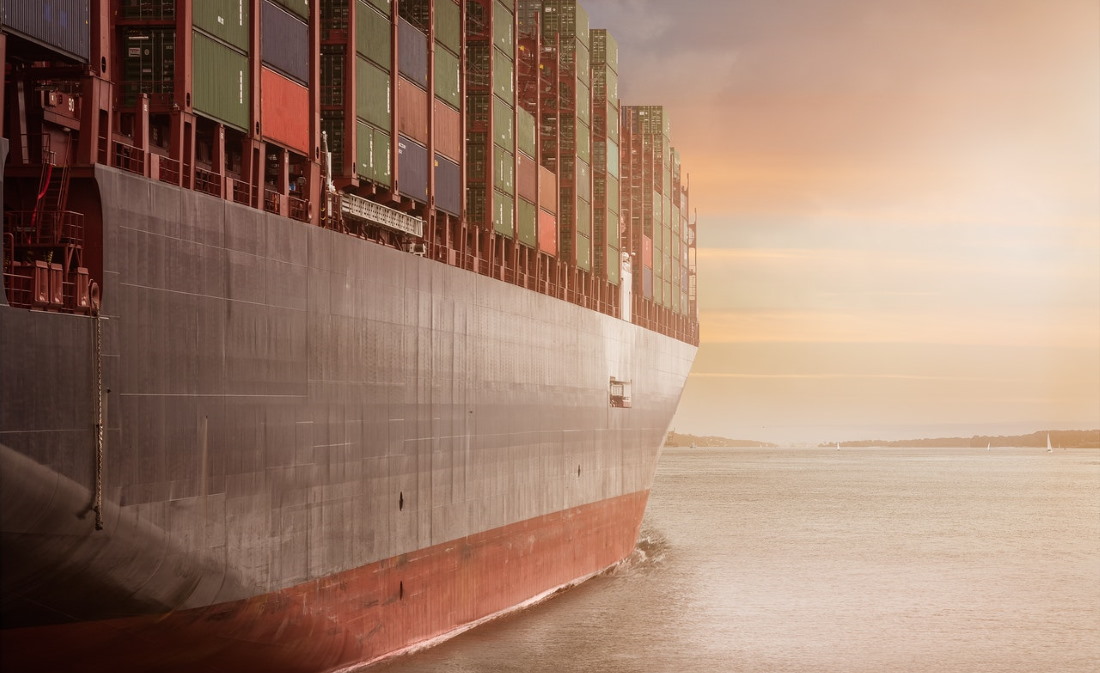 Despite the 
current constraints being experienced
 by the global economy, the freight and logistics market is thriving in Australia, with the recent report, Australia Freight and Logistics Market - Growth, Trends, and Forecast (2020-2025), showing that the market is estimated to 
enjoy a continuous yearly growth
 rate of 2.5%. Warehousing, in particular, is predicted to enjoy a big boom, owing to consistent development in the sector, new technological developments, and the need for more infrastructure for transported goods.
The Growth Of E-Commerce
Global ecommerce sales will reach $4.5 trillion by next year, and Australians are 
among the top ten competitors
. Australia is holding its own against powerhouses such as the U.S., the U.K. and China. In 2019, the Australia Post Group (including StarTrack) delivered over 3.3 billion items to over 12 million addresses across the country. Australians are spending around $27.5 billion on online goods, which represents an increase of 24.4.% year on year. The reasons for the popularity of online shopping are twofold: the ability of obtaining products at better prices, and the appeal of particular offers.
Improvements Made By Modern Technology
Technologies such as AI are helping major logistics companies adapt to the growing demand, with systems such as drone delivery, automation, and machine-based transportation management systems enabling improved planning and tracking to achieve higher productivity at lower costs. Artificial intelligence, meanwhile, is of vital aid in everything from forecasting traffic on the roads to the analysis of millions of bits of data that can help companies optimise the movement of goods. These technological developments hold great promise in terms of the creation of new supply chain and logistics jobs, which are roles 
essential to the growth of the economy
. In logistics, AI is determining everything from the number and type of goods that travel in trucks to the most efficient routes that should be taken. In the supply sector, meanwhile, supply chain managers and analysts are relying on machine learning for everything from accurate inventory management to warehouse efficiency, and the improvement of 
worker and material safety
.
Urban Populations Will Ensure The Upward Trends Continue
Major urban areas in Australia contributed around $854 billion to the economy in 2006 and by 2031. This amount will grow to $1,621 billion due to the rise in population numbers across all Australian cities. The Australia Freight and Logistics Market - Growth, Trends, and Forecast indicates that freight networks will need to function much more intensively during off-peak periods. This can lead to complaints from affected communities, so machine learning and other technologies will need to be relied upon to enable logistics companies to reduce their impact on communities while meeting rising customer demands.
At a time in which many industries are struggling, the logistics sector in Australia is predicted to grow at a steady rate. Rising population numbers and the growing interest in e-commerce are two reasons why. So is the advent of new technologies such as AI, which are enabling logistics and supply chain companies to transport more goods in a more efficient, cost-effective manner.