Aussies are getting busy with home improvement jobs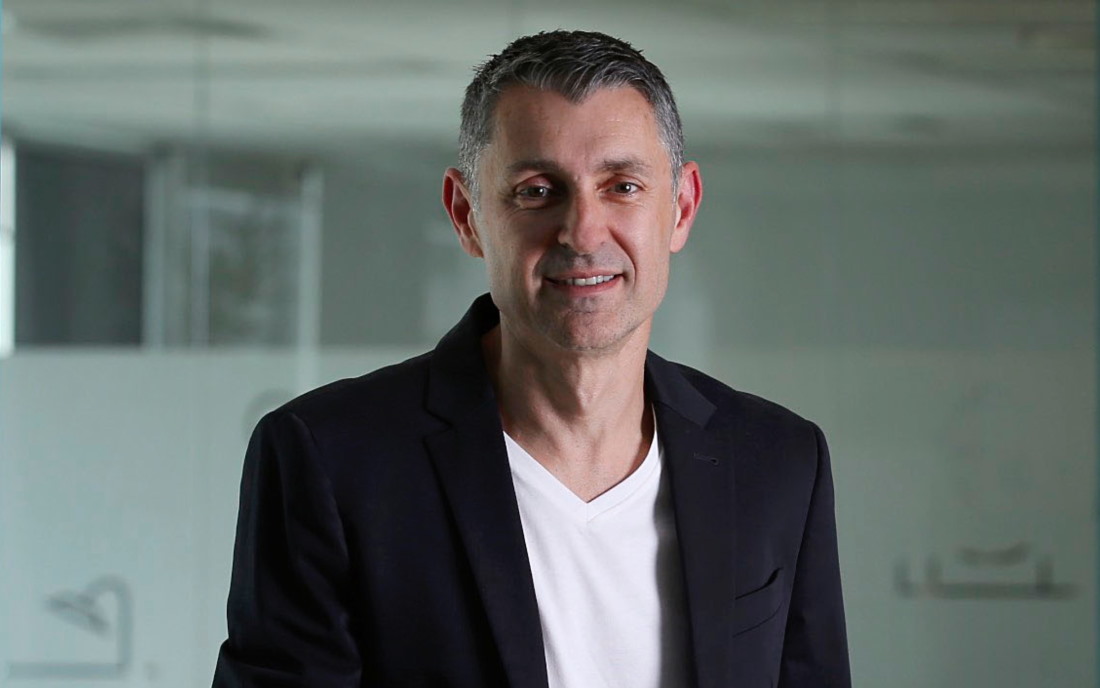 Oneflare, an online marketplace dedicated to connecting high-quality Australian businesses with the customers that need them, has released new data on the huge uptake of its services when it came to home improvement jobs all around Australia. 
The months of April - October 2020 for home improvement related jobs saw a 47% jump in market value compared to the previous year. This equates to an additional $115 million worth of work on the platform. To date, $359 million worth of work has been completed, up from $244 million in 2019. The builder category alone has seen a 115% increase, with an extra $85 million worth of work on the platform compared with the same period last year.
Billy Tucker, CEO at Oneflare, said that while the country was slowly coming out of lockdown, the net effect of being unable to go on holiday was consumers using their savings for home improvement jobs around the house.
"We've seen a 50% year-on-year increase in home based jobs booked just this month, a number that has continued to rise since restrictions were put in place. What's interesting is that the growth in home improvement work isn't slowing down as the country is slowly opening up. 
For many Australians, the pandemic has been a catalyst to finally getting around to fixing things in the home that they previously didn't have time to do, and they're turning to local businesses to get the job done. Businesses on our platform in the roofing, plumbing, fencing, and landscaping space have all seen a substantial rise in bookings. So too has a favourite, instant lawn Melbourne.
A recent survey of Australian consumers conducted by Oneflare saw more than half of respondents (59%) admit that the extra time spent at home had given extra ideas and inspiration to work on around the house. 
"We're spending more time at home than ever before, so it's only natural that people want to make it as comfortable as they can," continued Mr Tucker. 
"We know the small business sector in particular has been hit badly by the global pandemic. These latest figures show that whilst the Australian priorities have shifted, there is hope and crucially that the demand is there. I'd strongly encourage business owners to take the time to assess how they can stay competitive and meet the demands of consumers during this time. 
Consumers now might be working from home, or in an occupation where they must be in the office. Customers that previously wouldn't have bought online are now prioritising it. If you're a small business owner,  you need to be taking a hard look at how flexible your service hours can be, and how customers can contact you or make bookings. If you're not fully online yet and are relying on telephone calls to get new customers, it's certainly worth addressing that ahead of Christmas."
In NSW, the most popular home improvement category was in building, up 48% year-on-year Building was also the most sought after job in QLD, up 78% year-on-year, and followed closely by painting and plumbing. In VIC, the most popular category was gardening, up 81% month-on-month, followed by building and fencing. 
As many as one million jobs are posted each year on Oneflare, with hundreds of thousands of consumers using  the platform to connect with a business for a home improvement job each month. 
For any small business owners looking for inspiration and advice on how to adapt during challenging times, Billy Tucker offers the following advice:
*    Do a video consultation where you can, prospective customers can walk you around the job

*    Take a small deposit to lock in work for later this year/early next year

*    Spend some time working on your online presence: update your website, Facebook listing or other listings such as Google and Oneflare

*    Extend your service where practical - are there other services adjacent to your main business you could start to offer, or could you use the assets you own in a different way?