Australian SMBs invited to win AU$40K digital transformation from Cisco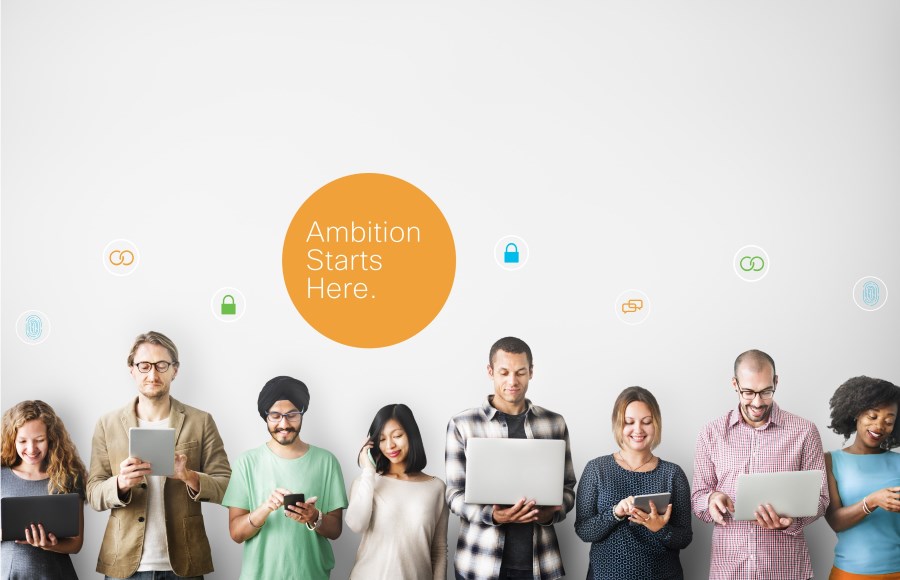 Network connectivity and security at the heart of IT priorities for Australian SMBs
According to a recent IDC survey commissioned by Cisco, that surveyed more than 900 SMBs across Australia, Singapore, Malaysia, Philippines, and India, there is strong alignment between SMBs' technology and business priorities. When asked to name their IT priorities, respondents' top focus areas – IT security, improving IT skill sets and productivity, better decision making, and cost savings – came out on top.
In particular, the research shows that SMBs view network connectivity as an important foundation of their business success. Almost all SMBs, regardless of employee size, are exploring how they can digitise their business and invest in switches, routers and wireless access points.
Security also proved to be vital to every small business - and a comparably higher priority for Australian SMBs, even more so with the introduction of the Notifiable Data Breach scheme that came into effect on 22 February 2018. Potential security risks posed by mobility and connectivity, recent episodes of cyber attacks and the negative effects of massive data loss have increased SMBs' concerns of securing their ICT network and data.
Cisco Start Challenge will enable Australian SMBs to remain competitive
In response to these IT needs, Cisco has launched a Cisco Start Challenge competition that will allow Australian SMBs to stay ahead of the technology curve. The competition invites Australian SMBs to submit applications to explain in 50 words how Cisco can solve their business needs through a security and networking transformation to enable their business ambitions. To find out more about the competition, visit https://cisco-challenge.com.au/
After the competition concludes on 15 June 2018, the winner, who will be selected from five shortlisted entrants, will receive AU$40,000 worth of Cisco Security First and Connect solutions in the Cisco Start portfolio. Cisco Start Security First will provide network security, cloud security and endpoint security solutions for quick threat detection, and Cisco Start Connect will provide switches, routers and wireless solutions for fast and reliable network connectivity.
About the Cisco Start portfolio: Cisco Start provides SMBs across the Australia with access to enterprise-grade technology to secure their business and their network as a foundation, be more productive, and sharpen their competitive edge.