Employment Hero empowers SMEs to scale sustainably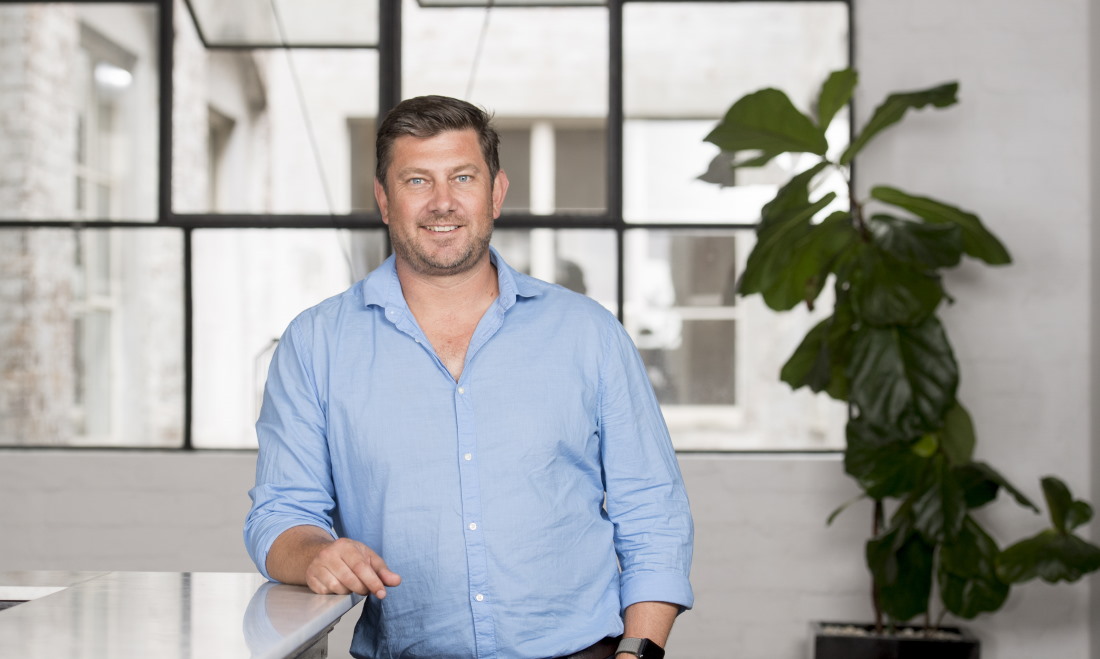 "Small businesses cannot afford to be left behind in the remote work revolution": Employment Hero empowers Aussie small businesses to compete on global stage 
SYDNEY, AUSTRALIA, 26 October 2020: People management platform Employment Hero has today announced its international expansion into four new markets, as well as the launch of its Global Teams service, a new Professional Employer Organisation (PEO) solution designed to democratise the talent landscape and help SMEs sustainably scale. 
Celebrated as one of LinkedIn's Top Australian Startups for 2020, and listed in Deloitte's Technology Fast 50 in 2019, Employment Hero has launched localised versions of its signature people, payroll and benefits solution in New Zealand, the United Kingdom, Malaysia and Singapore, to help SMEs in these markets better navigate common HR processes, as well as people and performance management. 
The roll-out of the Global Teams PEO service will give SMEs access to talent pools across 54 countries without having to establish a foreign legal entity. The portal eliminates the need for multiple people management tools, saving SMEs time and money during growth phases.
Traditional Global PEO services have long been exclusive to big enterprises. Employment Hero's Global Teams service enables small business owners to compete against enterprises in the international talent market, with tailored tools and resources designed to best serve SMEs. 
Global Teams legitimises the hiring of international talent through compliant and fair work practices. Moreover, it aims to create a more inclusive cross-border working culture, with international employees having full access to Employment Hero's suite of HR tools and benefits, keeping teams engaged, motivated and productive, wherever they are in the world. 
The service also offers an in-built Applicant Tracking System (ATS), allowing SMEs to easily create and publish open positions to job boards. International candidates will then be given an Employment Hero 'passport' with access to the platform's benefits, remote worker training, as well as a rewards and referral program to leverage network effects among employers and applicants alike. 
Ben Thompson, CEO and co-founder of Employment Hero, said: "Long before I started Employment Hero, I made it my mission to help make employment easier and more rewarding for everyone. With COVID-19 globally impacting millions of small businesses, there has never been a better time to grow our mission on an international scale." 
According to the International Trade Centre, small businesses make up 95 per cent of firms worldwide, and two-thirds have been strongly affected by the pandemic crisis. "Similar to how we pivoted to help more Australian SMEs get through the COVID-19 crisis, we want to offer international small businesses the same kind of support," Mr Thompson added. 
He continued: "The Global Teams service will empower small businesses to join the international arena, offering them the chance to compete with big enterprises who have historically had a stronghold over PEO services. Keeping in mind we're a proud Australian-born business, we want to focus our efforts on helping local small businesses employ talent internationally. 
"Earlier in the year, Employment Hero conducted a Remote Work Survey and found that 92 per cent of employees would continue to work from home regularly if given the opportunity. Hybrid working models are the way of the future, and small businesses cannot afford to be left behind in the remote work revolution. That's why we created Global Teams, to empower SMEs to future-proof their workforce without sacrificing the feel of a small business culture," Mr Thompson said. 
He added: "COVID-19 has fueled rapid digital adoption in large enterprises and small businesses - let's keep the momentum going. The appetite for innovation has never been greater, meaning now is the time to be brave. While large companies have been paralysed by bureaucracy through the crisis, SMEs have been afforded an opportunity to take the world by storm. Be courageous and focus on new growth channels; Employment Hero exists to make it easier and more rewarding for you."
Throughout 2020, Employment Hero has experienced strong growth after successfully pivoting its offering to focus on COVID-19 related content, tools and resources to help the local small business community navigate the global crisis. The platform has seen over 50 per cent growth in new customer acquisitions since March, and subsequently expanded its team headcount over 40 per cent, including hiring several new leadership roles. 
Using Employment Hero, Australian small and medium-sized enterprises have reported reducing time spent on people management by up to 80 per cent, time spent on payroll processing by up to 60 per cent and onboarding a new hire to just minutes. 
Employment Hero's collective buying power allows it to negotiate discounts with major retailers and enables SMEs to offer meaningful benefits to their staff, with employees who use the platform saving up to $5,000 per year.  
About Employment Hero
Employment Hero is a complete people, payroll and benefits solution for small to medium-sized businesses. 
Employment Hero empowers SMEs by providing automated solutions to help them manage performance and grow their business. The core platform reduces admin time by up to 80 per cent. Employment Hero has over 5,000 paying businesses, collectively managing over 200,000 employees.
Employment Hero takes the hard work out of people management so employers can grow their teams and businesses with confidence. For more information visit: https://employmenthero.com.