Trading Shares in Australia - What You Need to Know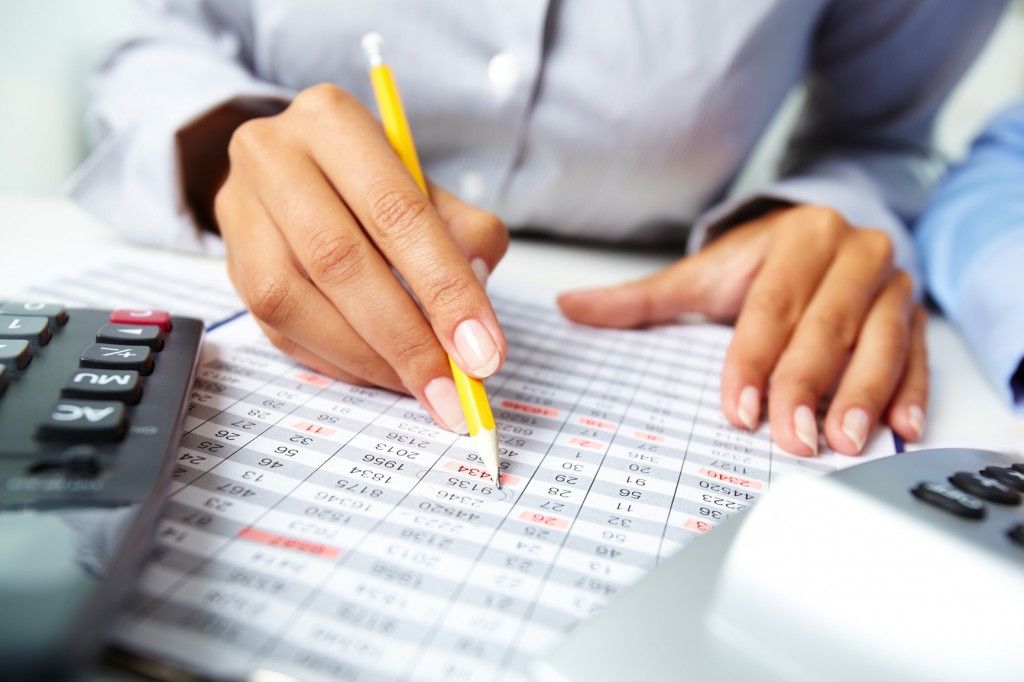 Experimenting with investments in stocks and shares is an excellent way to make money and strengthen your wealth portfolio. However, a lot of people have almost no idea how to get started in this area. For the most dependable companies with exemplary track records, visit https://5bestproprietarytradingfirms.com/, to begin with.
If you're new to the financial markets and you haven't had any education in this landscape before, then there's a lot of things to learn. In this article, we're going to introduce some of the basics of trading shares in Australia, to help you get started on the right foot.

The Basics
The first thing you need to know is that a share is a percentage of a company – another word for a stock. When you purchase one of these assets, you're basically taking ownership over a small part of a business. The price of your investment will rise of the company does well, and it will fall if the organization fails to perform according to estimations. On the other hand, trading stock CFDs (contracts for difference) is similar, however you don't own the share in this case. You are purchasing on margin as a contract between you and the provider, with profit (or loss) calculated on the difference between the opening and closing prices when you trade.
Aside from developing a better portfolio through well-performing businesses, shares are also useful for people who want to make money through dividends. This basically refers to a percentage of a company's profit on an annual basis which they can pay through to a shareholder. These efforts are often paid twice a year and you can reinvest or bank them.

How Do You Get Started?
If you decide that you're interested in the world of shares and you want to start making money this way, then you'll need a few basic requirements. The first and most important thing you're going to have to have is a budget. You need at least some cash that you can spend on making your portfolio complete. The amount you choose to spend will depend on your risk capacity and situation. You can even choose to invest in a group of shares with a managed fund, exchange traded fund (ETF), listed investment company (LIC), or CHESS Depositary Interest (CDI) in order to build your portfolio.
Another thing you'll need is an education. Spend a decent amount of time before you use any money learning as much as you can about the companies and sectors you're interested in trading, and what affects the prices. You can learn in a range of ways including taking courses online, viewing the Australian Securities Exchange (ASX), or working with a mentor who knows their way around the environment. Remember, you should always do your own due diligence – don't take anyone else's word that they know what's best for you.
The Australian Securities & Investments Commission or ASIC, can help with financial advice, finding a prospectus for deciding whether to invest in an IPO, and even listing known scams to watch out for. Once you think you're ready to start putting your skills to the test, then you can start looking for an online broker to help you in developing a valuable and profitable strategy for success. There are many online platforms available, and many of them come with demo accounts which allow you to test how well something works before you spend too much of your money.