Oneflare for Business app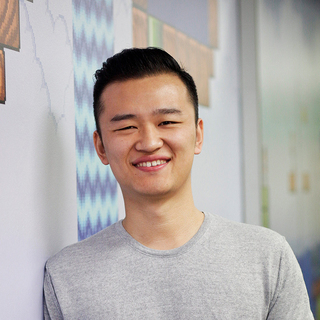 Getting work could take less than a minute for trade and service experts thanks to the launch of Oneflare for Business, a new app from Oneflare, the online marketplace changing the way Australians get things done.
Available on iOS and Android platforms, the app will instantly alert Oneflare's over 80,000 registered businesses to relevant nearby jobs and allow them to quote instantly in as little as 30 seconds.
With over 45,000 jobs posted on Oneflare each month, the app will assist trade and service experts in over 150 categories including concreting, tiling, gardening, removals, plumbing, gas fitting, general cleaning, personal training, dog grooming and more, connect with the right customers.
Oneflare Chief Executive Officer and Co-Founder, Adam Dong, said the easy to use app has been launched to streamline the lead generation process and simplify the quoting process for our business customers.
"For entrepreneurs and small business owners, time is a precious commodity. They're always busy, often on the move and constantly connected. The Oneflare for Business app has therefore been designed to support our experts' needs and ensure they are able to quickly connect with customers anytime, anywhere, with ease," he said.
"The app will fast track jobs for our users and also coincides with our launch of an industry-first Facebook Messenger bot that allows customers to request quotes via the social media platform. Both developments speak to our commitment to connect the right jobs with the right experts, nationwide," said Dong.
The Oneflare for Business app is available via:
Apple: https://itunes.apple.com/au/app/oneflare-for-business/id1099054120?mt=8 
Android: https://play.google.com/store/apps/details?id=au.com.oneflare.businessapp
For more information on Oneflare and how to connect with the right customers, visit Oneflare.com.au.