Insurtech disruptor Open gets backing from AirTree to support global growth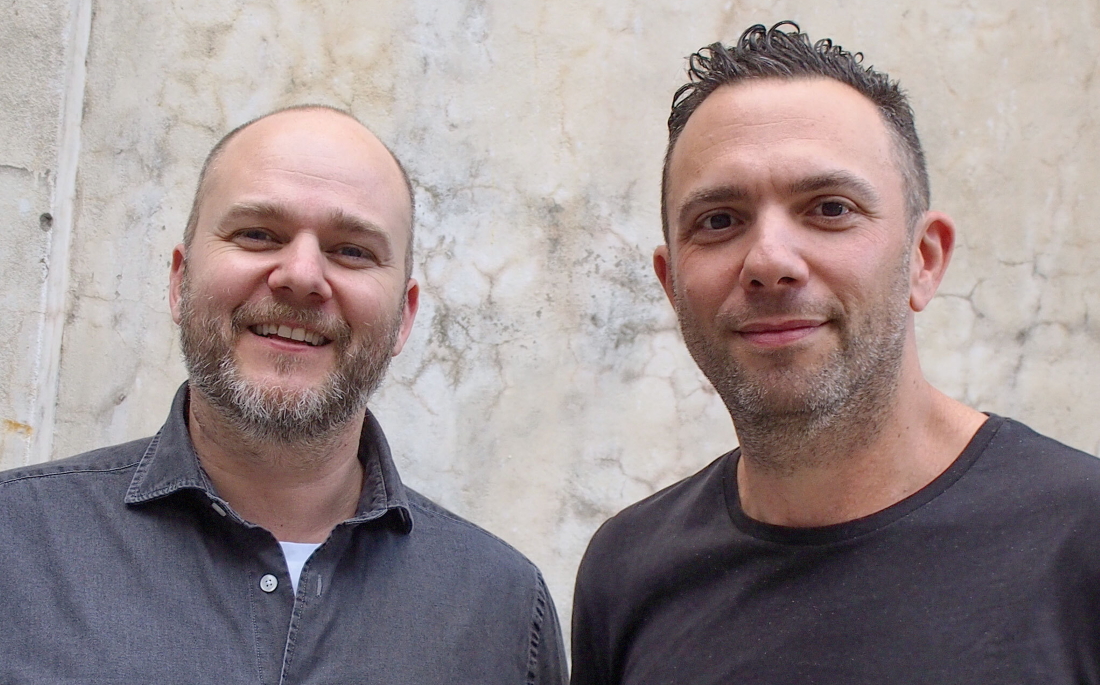 The brains behind direct to consumer insurance disruptor, 
Huddle
, have today announced that they have received a capital top-up from AirTree Ventures to grow and expand their new digital insurance platform, 
Open
. 
Co-founders and joint-CEOs Jason Wilby and Jonathan Buck will use the funds to continue to develop the Open platform, while growing into new international markets. 
Currently, the business is operating in Australia and has plans to propel its services into New Zealand, the UK and across Europe.
Open is a disruptive insurtech that powers the end-to-end insurance experience. Its highly automated tech makes it simple and scalable for brokers and brands to offer car, home and travel insurance to their customers. Open's broker platform was launched in 
beta in July this year, and has already helped over one hundred brokers to create bespoke insurance products for their customers, and is seeing growth of in excess of 10% week on week in sign-ups.
The business is also launching an offering that will give online brands, such as telcos and online retailers, the ability to create their own branded insurance product - and an additional revenue stream - using Open's white-labelled technology.
Open manages these policies on behalf of the insurer. However, unlike typical insurance companies, Open uses its proprietary AI technology to automate everything, from quote to claim, significantly reducing administration overheads, and allowing insurers to pass the cost savings onto consumers. 
"Today, much of the industry is overly reliant on traditional human-based processes, often resulting in complex and undesirable customer experiences. By using tech to automate insurance, from quote to claim, we've significantly improved the product experience, simplifying insurance for brokers, brands and customers," Jason Wilby, co-founder and CEO of Open said.
"We're an insurance business with the unfair advantage of our proprietary technology enabling us to scale rapidly with reduced administration costs. And our product architecture has been built for easy deployment in international markets, creating an enormous opportunity to win white-label insurance deals overseas."
The $3.1m top-up was led by top-tier VC, AirTree Ventures, alongside previous investor, Hollard Insurance. The business has grown annualised revenues by 2.5x in the last year, and more than 8.7x since the last round of investment.
"AirTree has been an engaged and active partner throughout our time working together and we're delighted to continue the strong relationship. All of our investors recognise the long-term vision that we have," Wilby said. 
James Cameron, Partner at AirTree, said:
"Insurance is ripe for disruption, and Open has the team, the experience and the ability to do it. We've seen brands like Lemonade emerge in the direct-to-consumer market, but the opportunity to build the platform that powers the end-to-end insurance experience for insurers, brands and brokers is even bigger. Open has been applying a similar strategy to automate to reduce costs, but they are doing it for the white label and broker markets, which are much larger. The company has been growing incredibly quickly and we're thrilled to support their next stage."
The business, while approaching cashflow break-even, is currently raising further funds to take advantage of the burgeoning global insurtech industry. Australia has been an early adopter of many financial services innovations, and the insurance market has never been more ready for disruption.
To learn more about Open, visit 
beopen.com
.