Lloyd's approves new specialised syndicate to insure transportation of COVID-19 vaccine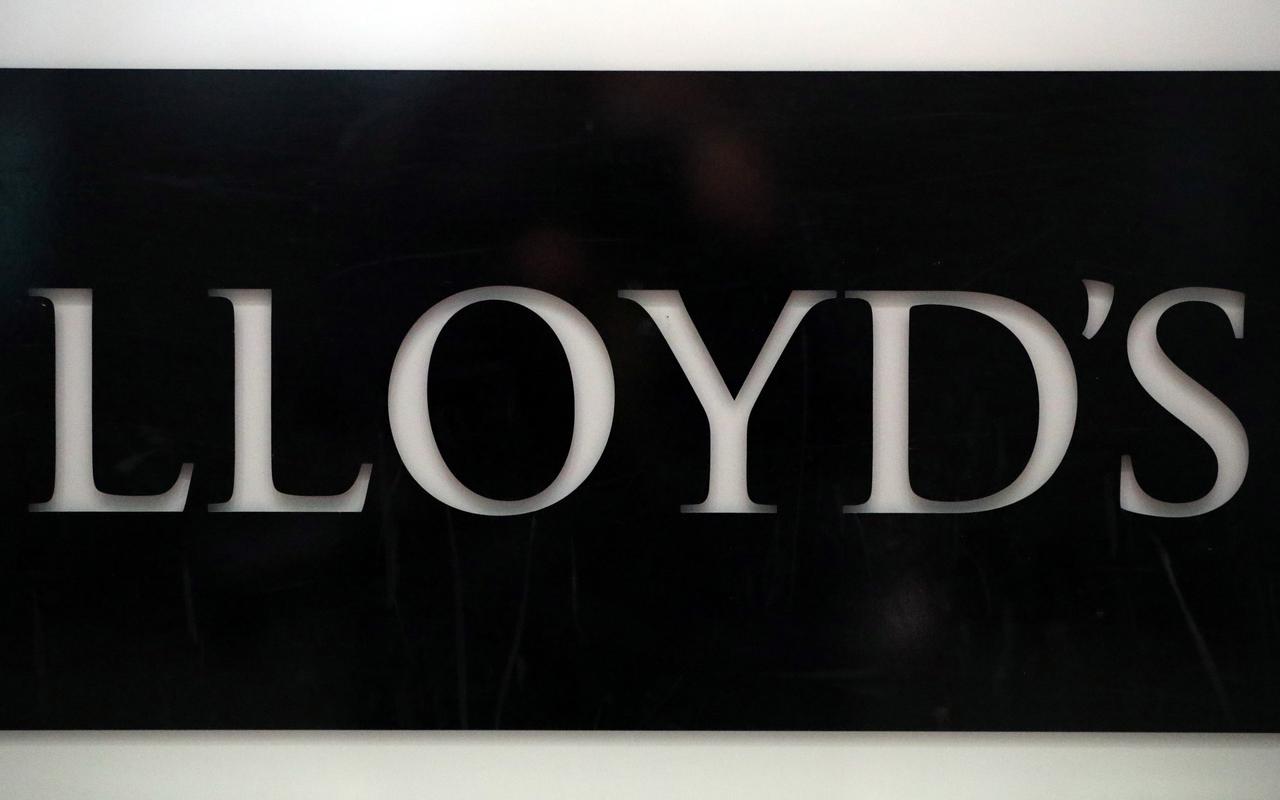 Lloyd's, the world's leading specialist insurance and reinsurance market, today announced the creation and in principle approval* of its newest "syndicate in a box," Syndicate 1796, set up to insure the storage and transportation of a COVID-19 vaccine once developed to emerging economies. This important initiative forms part of Lloyd's response to the far-reaching impacts of the pandemic, following the publication of its recent Report and open source frameworks**.
Syndicate 1796 has been developed by Parsyl, an insurance technology company and Lloyd's Lab alumni, in close partnership with Ascot as managing agent, and in cooperation with AXAL XL, McGill and Partners and Gavi, the Vaccine Alliance. The Syndicate forms the foundation of the new Global Health Risk Facility (GHRF) at Lloyd's, which aims to provide comprehensive insurance and risk mitigation services to support the manufacturing and distribution of COVID-19 vaccine development efforts. It aims to start writing business from 1 October 2020.
In the GHRF, Syndicate 1796 will be backed by development finance capital, allowing it to share risks with leading cargo syndicates, making better, fairly priced cargo coverage available. The GHRF will offer 'All Risk' cargo coverage for transit and storage risks on all global health products related to COVID-19 and any other infectious disease control and prevention programs. The creation of a public-private syndicate to address a global health emergency is the first in Lloyd's 330-year history. 
Led by Ascot, the GHRF will take a portfolio approach, focusing primarily on global distribution of products to low income countries supported by global public health agencies, such as Gavi, the Global Fund to Fight AIDS, TB and Malaria, PEPFAR and UNICEF.
The GHRF will also offer coverage via direct insurance or reinsurance, for in-country distribution risks to ensure vaccines and other commodities are protected as they are stored in central warehouses and travel through health systems. Eligible insureds will include private manufacturers, procurement agents, logistics companies, Ministries of Health and other public agencies supporting the distribution of COVID-19 vaccines and other lifesaving products to low income countries.
John Neal, CEO, Lloyd's of London said: "There is broad consensus that life can only return to normality after a vaccine is developed, distributed and administered around the world. Lloyd's has an important role to play in insuring the many risks associated with this global medical response and we are delighted to approve a new innovative syndicate that will provide effective cover for local vaccine distribution supply chains. This unique partnership is a real demonstration of the value and ingenuity the Lloyd's market can bring to help address a global health emergency, as we share risk to support the brave efforts of those racing to develop and distribute a COVID-19 vaccine."
Seth Berkeley, CEO of Gavi, the Vaccine Alliance said: "We are only protected if we are all protected. At Gavi we are starting to address the huge challenges in the race to safe, effective COVID-19 vaccines, such as manufacturing at scale, procuring doses for every country regardless of their income level and delivering them so that they reach the groups that need them most. Like with all other vaccines, these life-saving products are put at risk as they travel thousands of miles across the world to reach remote communities in Africa and Asia. I welcome this important initiative as it will provide a combination of coverage, incentives and data that can prevent losses from occurring and provide protection if they do."
Ben Hubbard, CEO of Parsyl said: "We've seen Lloyd's stand behind risks to some of the world's greatest achievements and innovations. We asked, why not find a way to stand behind the largest vaccine campaign in human history. The Global Health Risk Facility will do this by sharing risk and leveraging new data to unlock insurance solutions for high stakes vaccine distributions around the world." 
Andrew Brooks, CEO, Ascot Group, said: "The GHRF is an excellent example of how the insurance industry is addressing previously uninsured risks. Ascot and the wider insurance market has the underwriting expertise, but to put together a facility such as this requires syndication, infrastructure and market collaboration which Lloyd's is uniquely placed to deliver. Such a facility is enabled by high quality new entrants such as Parsyl who have the ideas, technology and data to deliver this positive humanitarian solution."
Steve McGill, CEO, McGill and Partners said: "We are proud to support this critical initiative and be part of the largest movement of medical vaccines in history. At McGill and Partners, we are delighted to have worked on this audacious venture that combines innovative insurance and data and technology driven solutions to help dramatically improve supply chains and ultimately save lives."
Sean McGovern, CEO, UK & Lloyd's market at AXA XL: ""The Covid-19 crisis has escalated the need to improve the already challenging global distribution of vaccines. By sharing data and through innovative risk mitigation, this facility will play a crucial role in ensuring that vaccines travel safely through the global supply chain to all corners of the world. This is another example of the insurance industry working in a public private partnership to address critical public health issues. AXA XL, in line with AXA Group's commitment to contribute to the equitable distribution of vaccines, is proud to be a part this initiative."
* Syndicate 1796 has received in-principle approval from Lloyd's Council. The decision to grant permission for the syndicate to underwrite is contingent on completion of a number of relevant operational workstreams; this work will be concluded through August.   
** Lloyd's Supporting global recovery and resilience for customers and economies: the insurance response to COVID-19 Report proposes a number of ways the insurance industry could fast-track global economic and societal recovery from the far-reaching impacts of COVID-19. These include three open source frameworks (ReStart, Recover Re and Black Swan Re), that could help build future resilience through innovative partnerships and products together with a Centre of Excellence to better understand, model and provide insurance for systemic catastrophic events.
lloyds.com