MCKINSEY BACKED PROGRAM TO FAST TRACK UNEMPLOYED INTO JOBS DURING COVID-19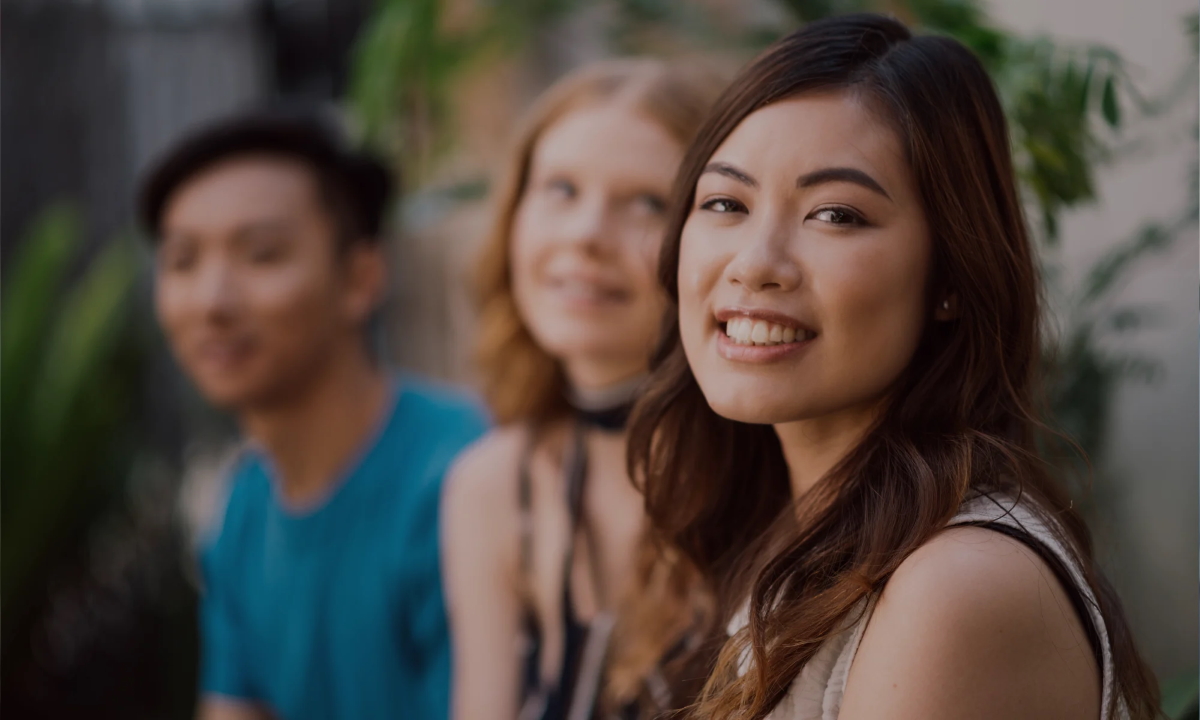 Generation Australia is launching a new junior web development program that will fast track participants into jobs; connecting those whose livelihoods have been affected by COVID-19 with the growing digital workforce. 
The demand-led program has been developed in consultation with large tech employers and will be delivered in collaboration with newly-appointed technology training partner, Academy Xi. 
Part of the global Generation program, Generation Australia is an independent, non-profit organisation addressing the challenge of unemployment by transforming education to employment systems to prepare, place and support those motivated to move into jobs. More than 37,000 individuals have graduated from Generation programs globally since 2015, with 79 per cent securing employment within three months. 
With almost 600,000 Australians estimated to have lost their jobs as a result of COVID-19, finding new employment in the current environment is difficult, particularly for workers in industries acutely affected by shutdown measures and restrictions, like hospitality, travel and tourism.
"Australians need jobs now. With remote working conditions driving industries into increasing digital transformation and demand for digital skills rising, it's a great time to reskill and begin a career in the tech sector," says Malcolm Kinns, COO, Generation Australia. 
Demand for skills in the software and applications sector are predicted to increase by 23 percent by 2023. Generation Australia's 12-week junior web developer program will see participants learn in-demand skills with a guaranteed job interview at the end of the course for a real position. Applications for the first program, which will run from June-September 2020, close on 25 May 2020.
"With the input of industry employers including MYOB, XERO, REA and Telstra, Generation Australia has designed and adapted this program specifically to ensure graduates are armed with the skills, knowledge and mindset to be successful in their new careers," continues Mr Kinns.  
In collaboration with Generation Australia's newly announced technology training partner, digital educators Academy Xi, the course will provide learners with the skills they need to become high-performing junior web developers, with a focus on setting them up for a long term career in the sector. 
The curriculum is divided into three core components; technical skills, employability skills and behaviour skills/mindsets; with Generation's unique seven-step methodology to drive long-term results, at the centre. 
According to Academy Xi Co-Founder and Executive Director, Ben Wong, Generation Australia's holistic approach is a key element to enabling Australians to effectively and quickly transition into digital careers.
"Generation Australia has an incredibly thorough and supportive employee consultation process from beginning to end. From the selection of diverse participants, to the social support and mentoring they receive both during and after placement, and ensuring long term retention with their new employers; we know each participant will be supported to their full potential.
"Academy Xi is excited to be working with a like-minded organisation that has social impact embedded in its mission and creates programs that equip participants with the right skills and mindset to move into in-demand jobs," says Mr Wong. 
Following the launch of its first pilot program in late 2019, Generation Australia is launching a series of new programs for roles in the IT and digital sector in 2020, as well as scaling its disability support worker program with partner, the Cerebral Palsy Alliance.
Two successful seven-week disability support worker programs have now been conducted, supporting participants to achieve the skills, behaviours and mindset required to secure positions as disability support workers. The most recent cohort finished in mid-April 2020 and the program has achieved a graduation rate of over 85 per cent, with several participants already in paid employment despite the challenges experienced with COVID-19.  
Generation Australia works with employers and training partners to develop and deliver programs, and receives funding from several like-minded partners committed to creating meaningful change and systematic impact, including the Macquarie Group Foundation and Verizon. Generation Australia also receives 'in-kind' consulting support from McKinsey and Company. 
"Generation's success has been built on employers being open to new ways of identifying skills and onboarding employees. Our programs transform education to employment systems to prepare, place and support people into life-changing jobs that would be otherwise inaccessible," says Mr Kinns. 
"We look forward to working with more employers and industries to find and connect motivated workers with meaningful employment," concludes Mr Kinns.
About Generation Australia 
Established in 2019, Generation Australia, part of the Generation program, is an independent non-profit organisation addressing the challenge of unemployment among those who are skilled and motivated to work. The organisation's training and employment program works closely with industry to prepare, place and support those overlooked by traditional hiring practices. 
Founded in 2015, more than 37,000 individuals globally have graduated from Generation programs, with 79 per cent securing employment within three months. The program is available in 13 countries, including Australia.
About Academy Xi
Academy Xi
is an education organisation driven by a purpose to change the world through education and become a lifetime learning hub. Since 2016, Academy Xi has empowered people through education; building a community of changemakers and thought leaders via its part-time and full-time training courses, large scale digital transformation programs in the corporate sector and social impact partnerships. Academy Xi's short, practical and skill-specific courses are for people or companies wanting to upgrade their capabilities in design, innovation and digital transformation.