Australian Venue Co Supports Its Staff And Other Hospitality workers During COVID-19 Crisis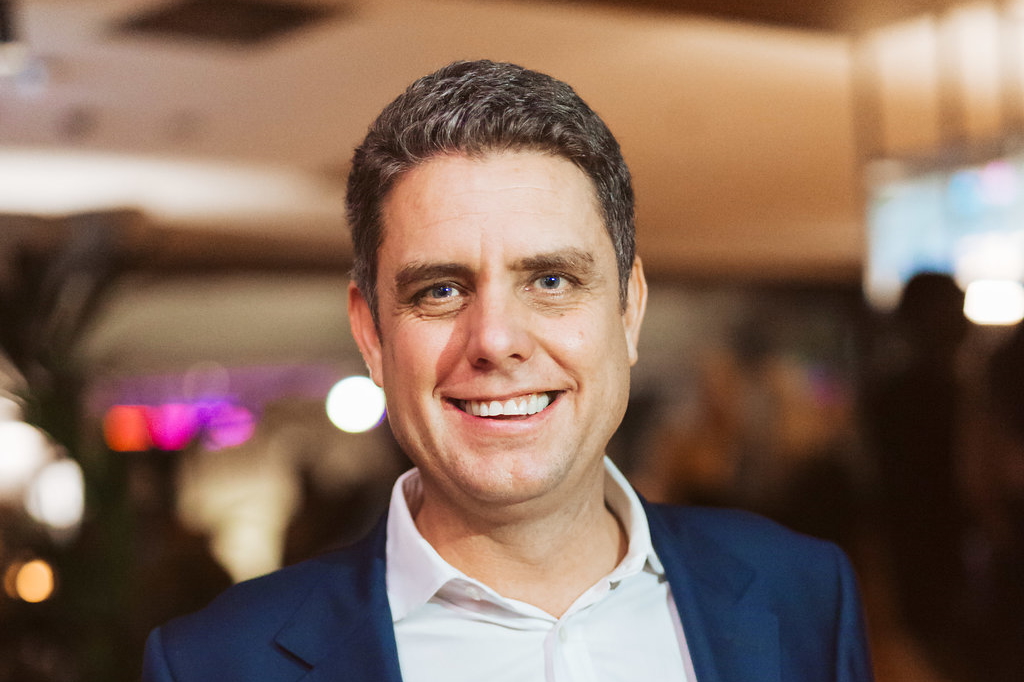 As the Australian hospitality industry faces its toughest challenge in decades, one of the country's largest pub groups, Australian Venue Co. (AVC), is finding ways to support its staff and other hospitality workers during the COVID-19 lockdown.  The group, like all others across Australia, has been hit hard by the crisis, shutting down over 160 venues across six states. 
Not content to stand still during the lockdown period, AVC has instead decided to put its team and resource to work through a number of initiatives including dishing up free meals for staff and $3 meals to other hospitality workers as well as supporting its visa workers not entitled to Government assistance.
"At Australian Venue Co., we want to do our best to support our employees during this time of uncertainty," said CEO Paul Waterson.
"We believe that, although the hospitality industry is suffering at the moment, those who can support their staff and the wider hospitality industry should and are doing what they can," Mr Waterson continued.
Visa workers not entitled to Government assistance: Two initiatives were quickly put in place for AVC staff who are on visas that mean they do not have access to Government support packages. Those with employer sponsored visas are being paid $550 a week for the duration that they are stood down (once their leave entitlements have been exhausted). And for those on other visas, such as student or working holiday, an initial $100k hardship fund was established so they can apply for assistance. Due to demand for this, we have extended it to over $300K.  In total Australian Venue Co will spend over $2 million dollars supporting workers not eligible for government support.
Free meals for staff: Australian Venue Co. has set aside an initial $150k to prepare 50,000 meals for any of its employees that need them. Ten of Australian Venue Co.'s venues have remained open across Australia and the free meals can be collected on Wednesdays and Fridays. So far over 1,100 meals have been given away each week.
Meals for hospo mates: Whether an out of work barista, bartender or muso, Australian Venue Co. is supporting with $3 takeaway meals. Offered at The Hawthorn Hotel in Melbourne on Wednesdays (pick up 12-4pm) and Smith St Social in Darwin on Wednesdays and Fridays (pick up 3-5pm), the $3 meal can be claimed by submitting a simple form on the AVC website.
Mr Waterson concluded "The last couple of months have been catastrophic for the hospitality industry but we are proud to be part of an industry which has proved itself to be resilient, supportive and as hard working as ever at this difficult time. We will do everything we can to support it now, and when we enter the pathway to recovery,"
About Australian Venue Co
Australian Venue Co. is a world class hospitality group with a portfolio of nearly 180 venues across Australia. They are passionate about delivering exceptional customer experiences across each of their restaurant, pubs and event spaces, with each venue specifically tailored to their local community.
Venues offering free meals for AVC staff:
The Hawthorn Hotel I Melbourne
The Station Hotel | Melbourne
Beer Deluxe | Albury
Morayfield and Browns Plains | Brisbane
The Sands Hotel | Sunshine Coast
The Wallaby Hotel | Gold Coast
Smith St Social | Darwin
The Globe | Perth
Bungalow 8 | Sydney
Dunwoody's | Cairns
Hampstead Hotel | Adelaide
The Western Tavern | Mt Gambier
Venues offering $3 takeaway meals for hospo mates:
The Hawthorn Hotel, Hawthorn, Melbourne – pick up on Wednesdays 12-4pm
Smith St Social, Darwin – pick up on Wednesdays and Fridays 3-5pm
Application form can be found at https://www.ausvenueco.com.au/meals-for-hospo-mates/
And The Wallaby, Gold Coast – Free 'Meals for Muso Mates' provided by the venue and delivered by agents