Taronga's new accelerator program HATCH
Written by

Taronga Conservation Society Australia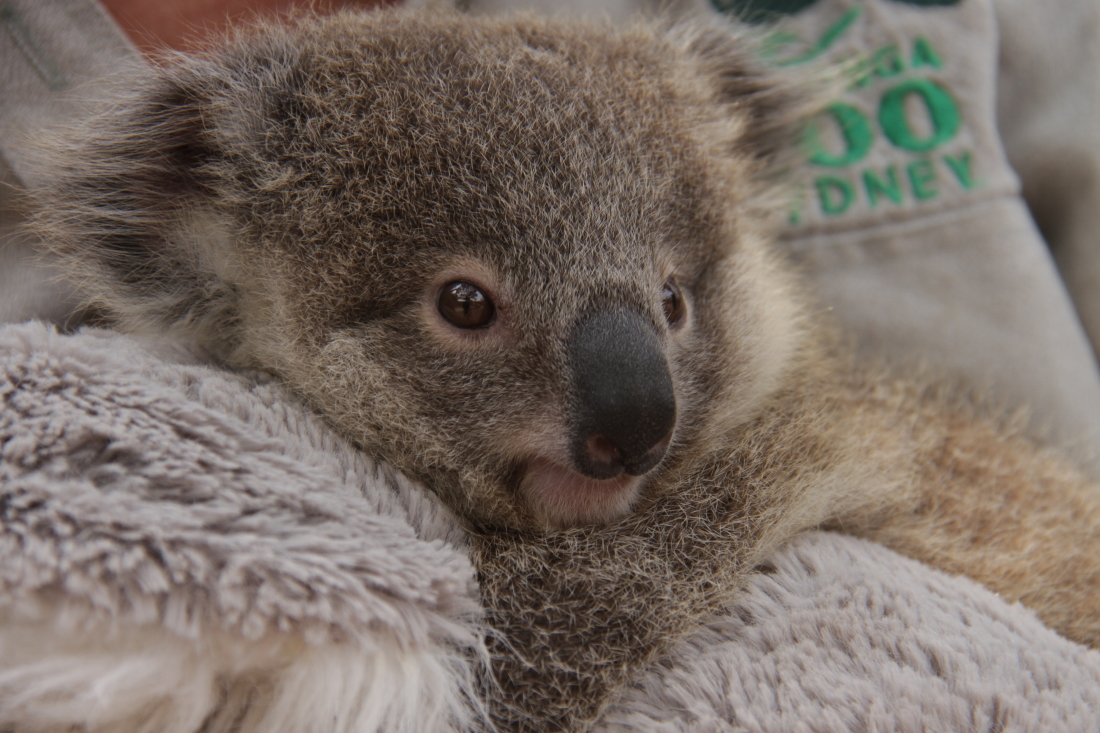 TARONGA ON THE HUNT FOR BRILLIANT IDEAS
Taronga Conservation Society Australia is proud to announce the launch of HATCH: Taronga Accelerator Program to drive innovative solutions to some of the world's most pressing conservation and environmental challenges.
With applications set to open in February 2020, HATCH is a three-month accelerator program that will support five finalists to develop brilliant ideas into not-for-profit or social enterprise ventures, with the winning finalist being awarded up to $50,000 to bring their initiative to life.
Throughout the program, finalists will gain access to top mentors and experts, including Taronga's experts in conservation, science, education and community engagement while also connecting with like-minded innovators and thought leaders.
Taronga Conservation Society Australia CEO Cameron Kerr said the launch of the program was an important and timely way for people to contribute to securing a shared future for people and wildlife.
"As an organisation, we firmly believe that conservation should not exist in isolation. It should be embedded in everything we do and an ongoing priority. Now more than ever we need to devise new ideas to address environmental and conservation issues."
"In launching HATCH, we want to help support some of the amazing, innovative thinkers out there by giving them a platform and guidance to bring their ideas to life.
"We have some big conservation challenges ahead of us, both in Australia and globally, and with many people wondering what they can do to help in the wake of a very tough start to the year, I encourage everyone to ask themselves – do I have a brilliant idea to help the planet?" said Kerr.
Environment Minister Matt Kean said everyone has a responsibility to protect our precious wildlife, not just for now, but for the generations of the future.
"We are at such a crucial time for our planet, and I applaud Taronga both for its role as a conservation leader, and for the launch of the HATCH accelerator program. I look forward to seeing the program unfold and the ideas it will unearth," said Mr Kean.
HATCH builds on the success of Taronga's former Green Grants program, which over the past decade has endowed $150,000 to support conservation-focused initiatives to tackle key issues including ocean pollution, plastics reduction and the illegal wildlife trade.
Take 3 For the Sea was an inaugural recipient of the grant and this year celebrated its tenth anniversary. Take 3 CEO and Co-Founder Tim Silverwood said he was excited about the next iteration of the program.
"Ten years ago when Take 3 first launched, we were operating in a very different context. While on one hand we have seen conservation and sustainability become a much larger and more prevalent topic of conservation, we have also seen the terrifying reality of the impact humans have had on our planet.
"Now is the time to act. A simple idea could change the future, so I would encourage everyone to think outside the box and look for ways for to use their unique skills and insight to secure a sustainable future for our planet," said Silverwood.
HATCH is open to Australian citizens and residents aged 18 years and over. Applications can be made as an individual or as a team of up to 5 people. Initiatives must align to the United Nations Sustainable Development Goals (SDGs) and to Taronga's 360 degree approach to conservation.
Applications for HATCH: Taronga Accelerator Program will open in February 2020 and close in March. Finalists will be announced in May with the program taking place from late May to early September.
For more information, eligibility criteria and to register your interest, visit https://taronga.org.au/conservation-and-science/act-for-the-wild/hatch.