Self-employed Australians not achieving their full business potential due to lack of mentoring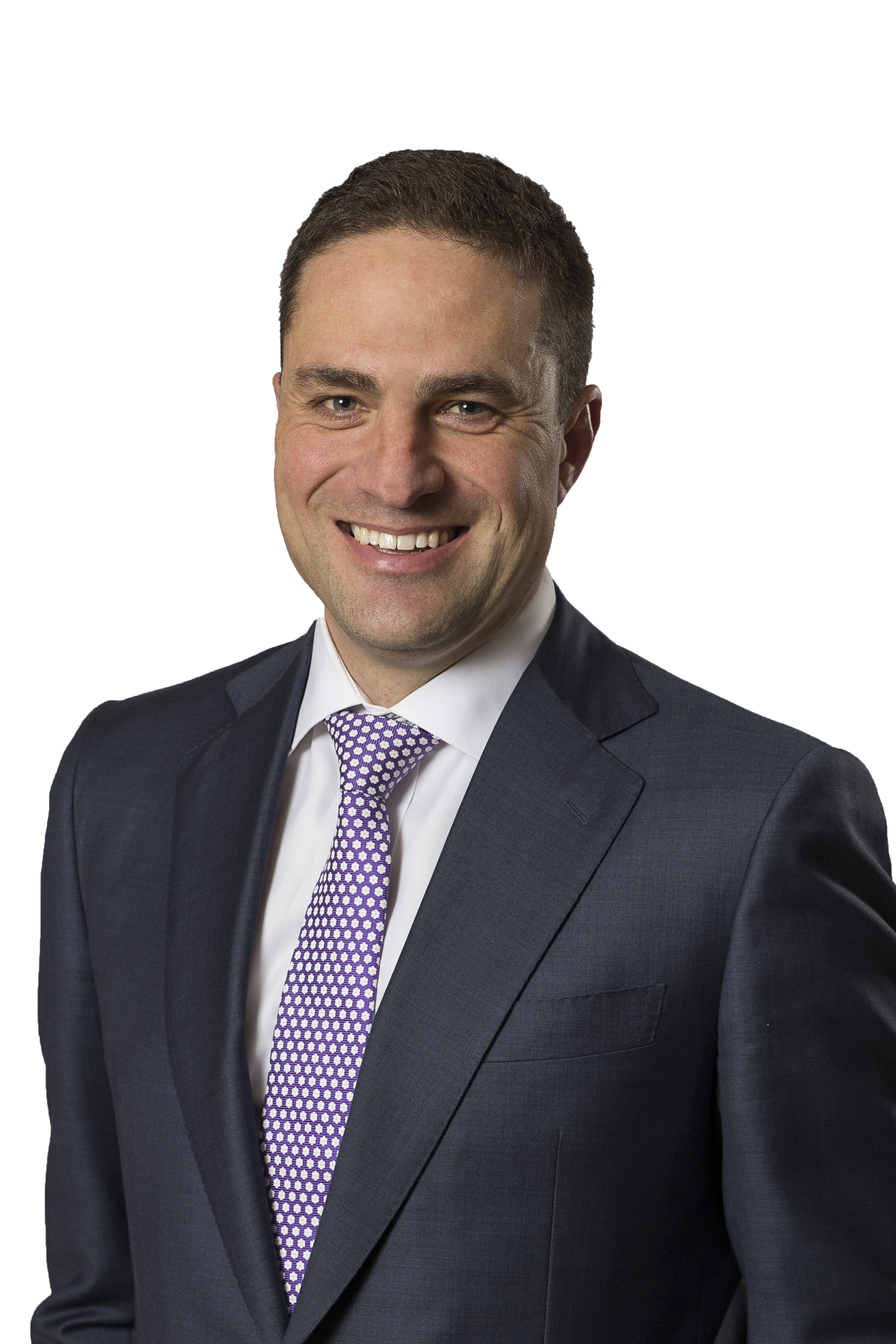 New research by RedZed, a leading loan specialist for the self-employed, has revealed that only 1 in 5 self-employed Australians currently have a mentor and nearly half have never had one. However, of those who have had a mentor, an overwhelming 97% have found that their mentor has had a positive impact on their business success.
The benefit of a mentor on professional and personal growth was also acknowledged, with nearly all (97%) self-employed Australians stating that their mentor had an impact on this aspect of their individual development, with more than a third saying it had a significant impact.
Managing Director and founder of RedZed, Evan Dwyer, says: "At RedZed, we believe in the importance of mentoring and recognise what an asset it is for self-employed Australians, especially when they are growing and developing a new business.
"Mentoring plays a vital role in business confidence, and our latest survey highlights that business confidence is at a low with just over 1 in 5 self-employed Aussies (21%) feeling extremely confident when it comes to their business' success in the years to come."
According to the Australian Bureau of Statistics, more than 60% of small businesses cease operating within the first three years of starting*.
Dwyer says: "I'm passionate about the power of mentoring and education in helping self-employed Australians achieve business success as I've experienced this first-hand myself with my own mentor. Having that person who has relevant experience and is happy to share it is very powerful"
With an ethos that every self-employed Australian should have the opportunity to have a mentor, coupled with RedZed's commitment to providing advice and supporting Australia's self-employed community, RedZed created the Meet the Master competition.
Now in its third year, RedZed's Meet the Master, open to all Australian business owners, gives one small business owner the chance to meet their business hero – their "Master" – anywhere in the world.
Last year's winner Kel Grey of The Pines Kiama, a family-run micro-dairy farm in NSW's Illawarra region, met his master Jonny Crickmore, a famed award-winning dairy farmer from Suffolk in the UK.
Grey says: "Meeting my mentor gave me a renewed business focus and the confidence boost to always have a go. Since winning Meet the Master, I have moved from being a generational farmer, to proactively expanding my business into cheese making, which is a testament to everything that I learnt."
Chad Griffin, owner of Stoke n Smoke BBQ in Canberra and self-professed BBQ lover, noticed that Canberra was lacking in delicious American-style BBQ smoked meats and was inspired to turn his passion for BBQ into a successful business.  After winning RedZed's inaugural Meet the Master competition in 2017, he had the chance to meet Tuffy Stone, five-time BBQ World Champion and a successful businessman, in Virginia in the United States.
Griffin says: "Meeting my BBQ hero gave me a great insight into the business-side of BBQ-ing and I felt better equipped to grow my venture. When it comes to business, you need to have back-ups, you need lists, you need to be over-prepared. With the trip to meet Tuffy and the tools that I have picked up along the way, I can put all of this into practice and to ultimately succeed the first time around."
Further, amongst self-employed Australians that currently have a mentor, both blue- and white-collar industries were evenly represented, with both sectors reporting a similar impact on their business' success.
Entries for RedZed's Meet the Master are now open – visit meetthemaster.com.au to enter.