One in four young Australians run a side-hustle or small business - GoDaddy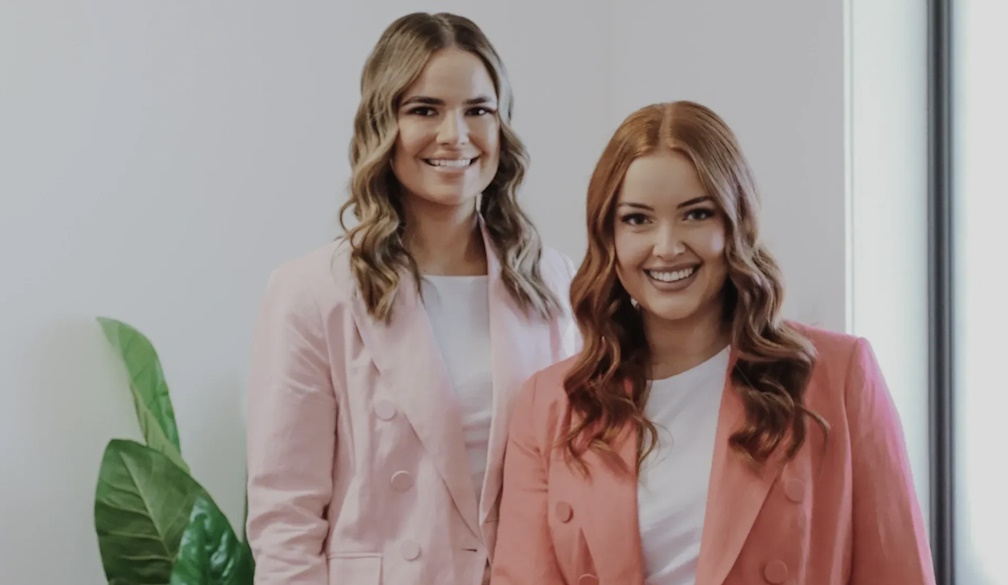 A new study conducted by GoDaddy, has highlighted the acceleration of the trend among Generation Z (Gen Z, aged 18-26 yrs) in Australia. Faced with a growing desire for financial security in the midst of rising cost-of-living, an ever-increasing number of young Australians are pursuing side-hustles or small business ventures.
With a quarter of Gen Z now reporting to run a side hustle in 2023, up 100% from one in eight recorded just 15 months ago in GoDaddy's 2022 'Future of Work' report.  
The survey suggests that three-quarters of young Australians would willingly make financial sacrifices to realise their entrepreneurial dreams. Furthermore, real-world experience is highly prized by Gen Z, with almost three-quarters of respondents believing it to be more valuable than classroom learning when it comes to career and entrepreneurial aspirations. While income remains a top priority for young Aussie's the need for work-life balance has never been more important with 44% of Gen Z's saying it is crucial, up eight per cent on last year. 
In an era where side-hustles are gaining traction as a viable source of income, GoDaddy's survey highlights that more than 60 percent of Gen Z respondents shared the view of side-hustles as attractive alternatives to traditional roles in sectors like hospitality and retail. Moreover, an overwhelming three-quarters of Gen Z respondents expressed a willingness to accept an average pay cut of 25 percent to operate a business aligned with their passions.
This drive for autonomy and financial freedom is exemplified by inspiring stories such as that of Kalista Thomas and Emily Barker, the founders of Glamour & Co Beauty Studio. The duo's journey is a testament to Gen Z's unwavering commitment to their passions and the pursuit of financial independence. The two close friends started their Bendigo-based business, Glamour and Co Beauty Studio, in 2022 when they were 25. Eighteen months and a lot of hard work later, they couldn't imagine not being business owners.
"We both always loved hair and beauty, but we also loved the idea of turning that passion into our own business one day," said Thomas. "After working for a salon for seven years, we decided it was time to branch out and set up Glamour and Co Beauty Studio. Starting your own business is a labour of love, which requires a lot of commitment and discipline. But we're very driven and passionate people, and 18 months later we couldn't imagine not being business owners. The skills we'd developed over the years, the networks we've built and the online presence we've created have been so important.

"We're seeing more  of our peers embracing their inner entrepreneur. Young generations, particularly Gen Z, are incredibly passionate and purpose-driven, and being able to turn a passion or a skill into a business is increasing in appeal for younger Australians. Traditional industries like hospitality and retail are still popular, but owning a business allows us to shape our own destiny, innovate, and take ownership of our ideas. We wouldn't have it any other way."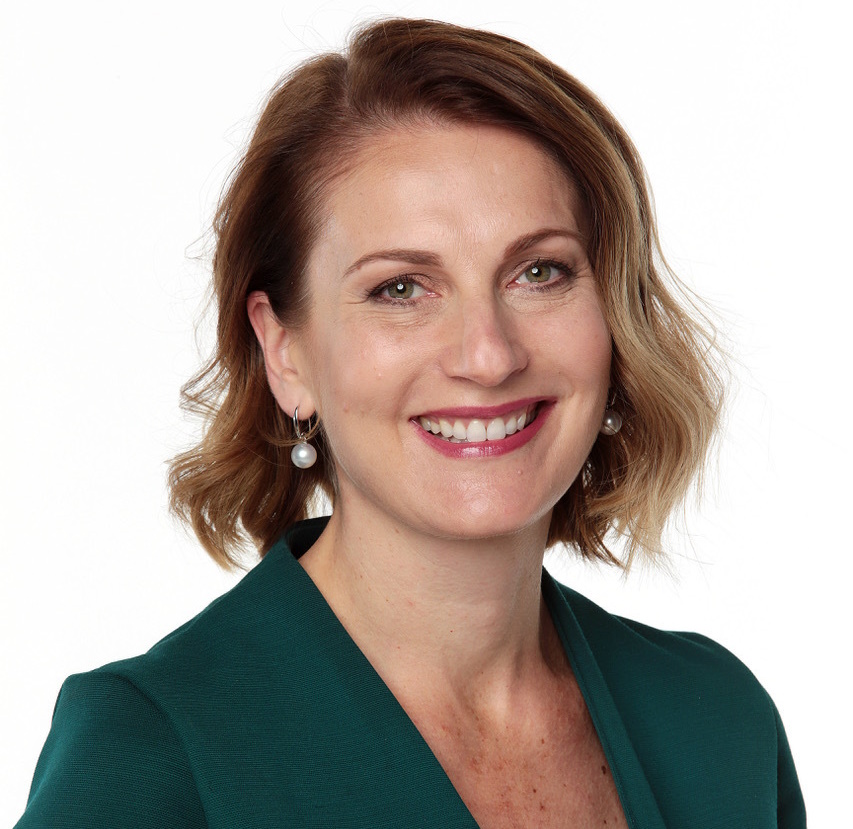 Tamara Oppen, Vice President English Markets for GoDaddy, adds: "It has never been easier to start a business online, whether it is full time or a side hustle and it's great to see one in four Gen Z Australians running an online business or side hustle. "
"At GoDaddy, we are committed to ensuring that everyday entrepreneurs receive the tools and support they need to help get their business off the ground. With the help of GoDaddy, young entrepreneurs are becoming their own boss and breaking away from more traditional sources of income." We have seen first-hand the success that many of our younger customers have had in starting their side hustles, as they continue to shape the future of work."