Maximize Space and Style With Cantilever Carports
Written by

Business Daily Media
Cantilever carports provide a great way to protect your vehicles from the elements and create extra storage or workspace. Cantilever carports are becoming increasingly popular due to their versatility and durability, making them suitable for both residential and commercial applications. They are made from strong, weather-resistant materials such as steel or aluminium and offer a variety of features such as adjustable heights, adjustable slopes, custom colours, lighting systems and more. With their superior strength and easy installation process, cantilever carports can provide a great solution for any home or business owner looking for extra protection for their vehicles.
Design and Construction of Cantilever Carports
Cantilever carports are an innovative and stylish way to protect your vehicle from the elements. Unlike traditional carports that are mounted on posts, these types of carports have one side of the roof supported by a cantilever arm. This design allows for a wide range of customization options, including the ability to cover multiple vehicles at once, as well as customise the style and size of the structure. Constructing a cantilever carport is not very difficult if you have basic construction knowledge. Here is what you need to know about designing and constructing one for your home or business.
Types of Cantilever
A Cantilever carport is determining how much space you want it to cover and how large it will be. The size of your project will determine what type of materials are needed and how much weight they can support without additional bracing or reinforcement. You should also consider whether you want a single-sided or double-sided roof configuration, as this will affect both design and cost considerations. Additionally, consider whether any additional features such as lighting fixtures or gutter systems need to be included in order to make sure everything fits together properly when completed. 
Benefits of Cantilever Carports
Cantilever carports are a great way to protect your vehicle from the elements while adding a bit of style and sophistication to your outdoor space. In addition to providing shelter for your vehicle, cantilever carports also offer many other benefits that make them an excellent choice for homeowners looking for a convenient and attractive way to park their cars. Here we will look at some of the most popular advantages of installing cantilever carports.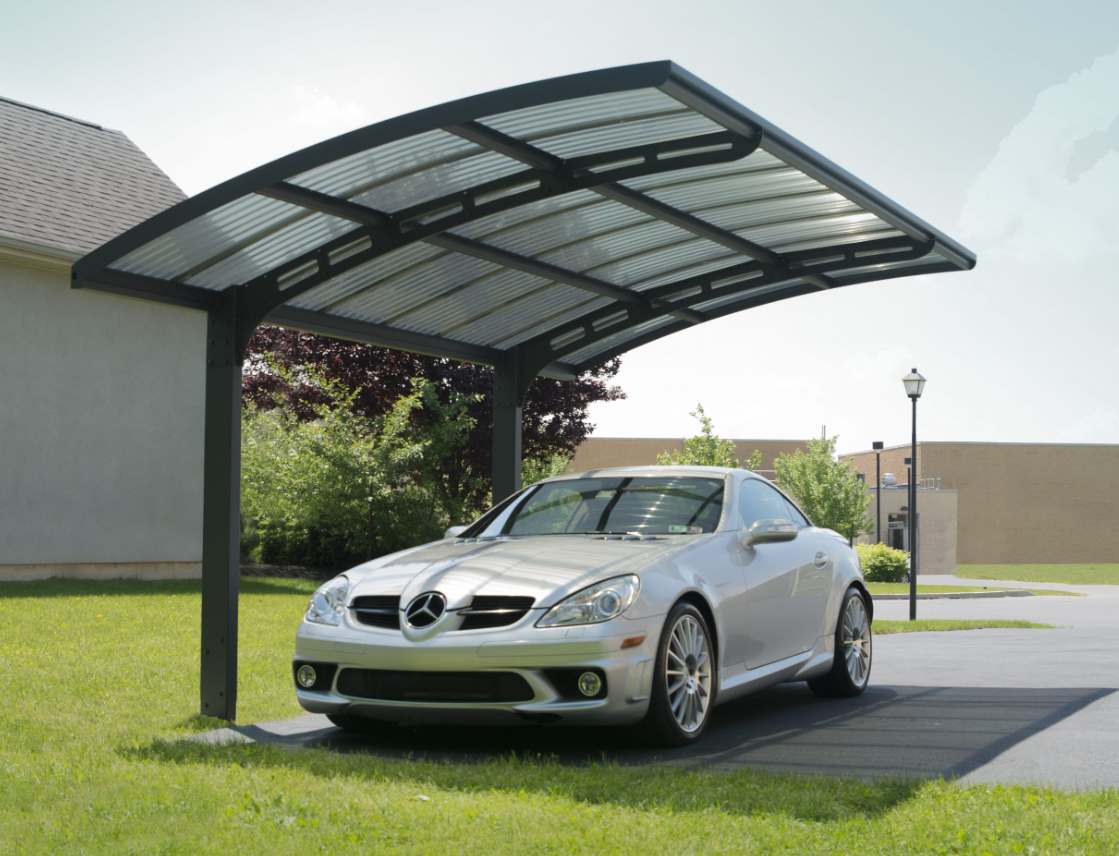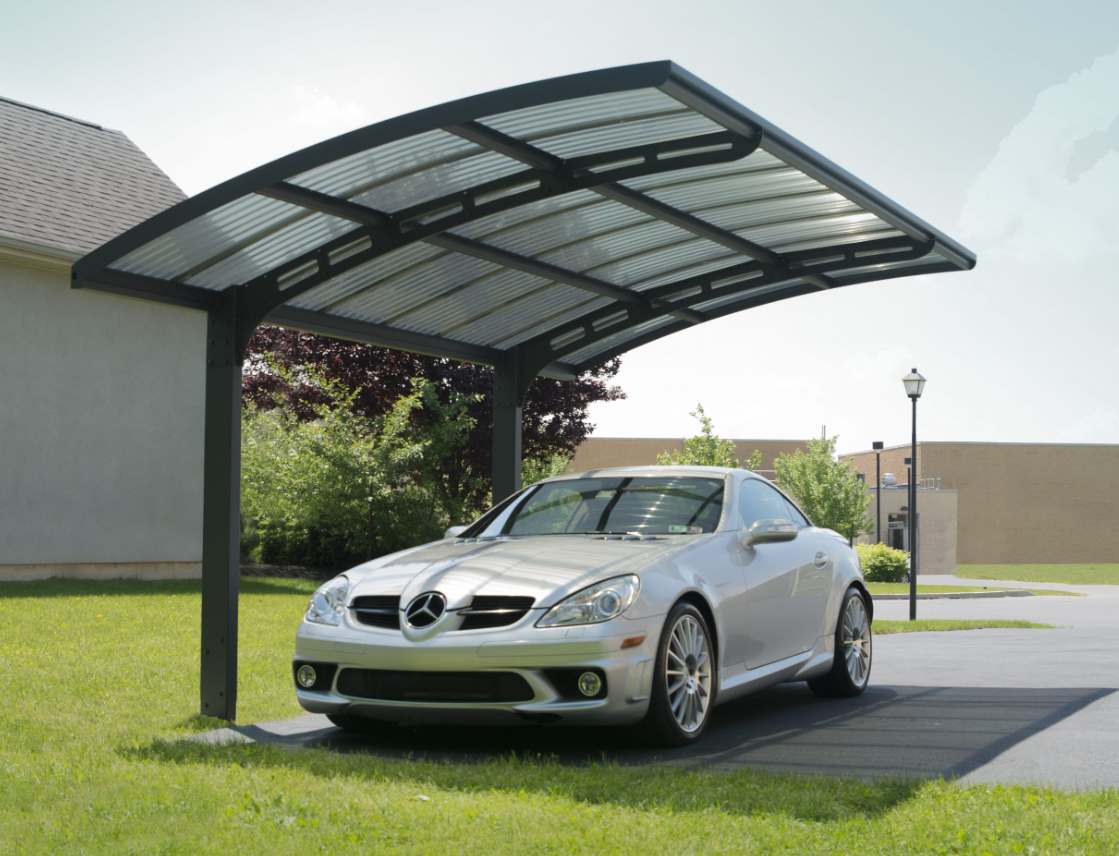 Cantilever carports provide better protection from the elements than traditional metal or fabric-covered shelters. This is because they have no roof or walls, meaning that rain and snow will not be able to pool on top of them as they would with more traditional designs. Additionally, their open design allows air circulation underneath them which helps reduce moisture buildup in the area where they are installed.
Cantilever carports require less maintenance than other types of parking structures since they do not need to be painted or treated in any way regularly in order to remain to look good and perform well. This can save you money over time since you won't need to spend as much money on upkeep costs like painting and repairs every few years as you would with more traditional designs. 
Conclusion
Cantilever carports are an excellent option for people who need additional outdoor storage that is both durable and aesthetically pleasing. They offer a great way to protect your vehicle or outdoor belongings from the elements without taking up too much space. Cantilever carports are easy to assemble and maintain, making them a great choice for anyone looking for extra protection.