Next-gen tech like cloud, AI and biometric authentication are transforming Australia's mortgage industry
Written by

Paul Apolony, General Manager ANZ at Mambu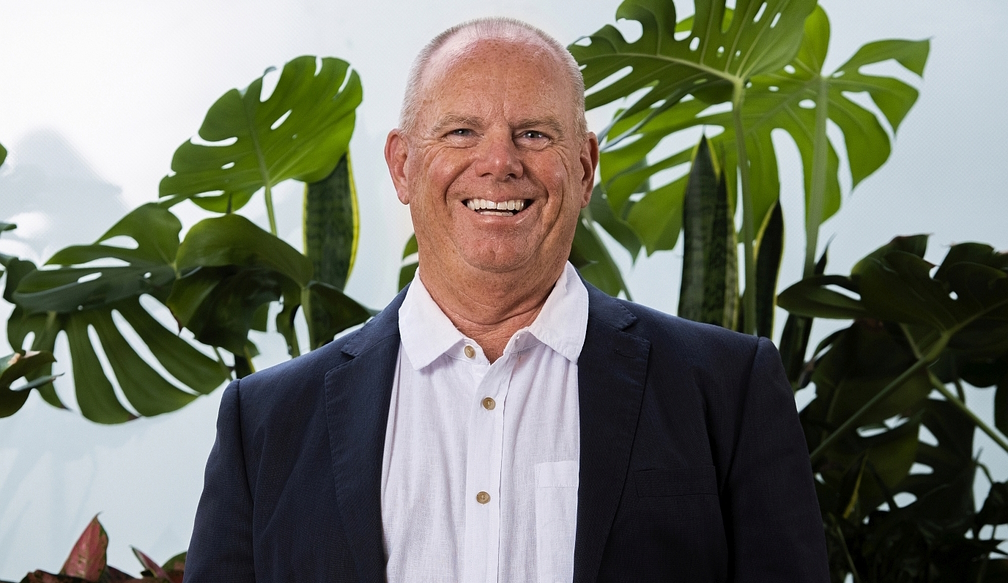 The race for 10-minute mortgage approvals was red hot in 2022, with all four of the big banks (including CommBank's Unloan, #poweredbyMambu), as well as Macquarie Bank and a number of tech-focused lenders claiming to now be able to offer unconditional approval in less time than it takes to fill in the form. But what comes next for borrowers? For most, it's a wait of four to six weeks for the settlement period, a time often filled with anxiety, panic, and mountains of paperwork that need to be manually completed by the borrower and reviewed by a decision-maker on the other end.
So, how can technology help banks and lenders to ease the stress of this process?
Next-gen technologies have already had a remarkable impact on the mortgage industry. Accelerating the application process, which in years gone by may have taken weeks, and transitioning the process to an online format are perhaps the first disruptive steps in overhauling the business of providing mortgages. Already we're seeing next-gen technologies including AI, machine learning, blockchain and biometric authentication, having an enormous impact on the industry, and this impact will only get more transformative in the coming months and years. The concept of open banking is also likely to have a significant impact as it becomes better understood and utilised.
So, as changes in customer behaviour and expectations continue to evolve, and the potential of new technologies is embraced, how will this benefit borrowers?
Easing pain points for consumers
Ask anyone what the worst part is about buying a new property, and more often than not they'll highlight the excessive amount of paperwork that is required. Whether it's proving your identity, providing evidence of your financial situation, or agreeing to legal requirements, borrowers are currently faced with an often-daunting number of forms to complete and sign. This goes even for those borrowers making use of digital-only mortgages – the forms may be online, but they still need to be completed and assessed manually.
As new technologies are developed and proven, we can expect to see big improvements for borrowers in this space, particularly as AI and biometric authentication technologies begin to be incorporated in more steps of the process. These solutions can drastically reduce the manual requirements around proving identity and confirming financial suitability, while also reducing (in fact, potentially eliminating) the risk of human error in the process.
Blockchain technology to streamline processes
Blockchain technology, which has been a corporate buzzword for many years, is now coming out of the crypto shadow and into its own. Blockchain technology has the potential to revolutionise the mortgage industry, offering greater transparency, security and overall efficiency.
As it evolves, we expect to see a far greater use of blockchain technology within the digital mortgage sector, where it has the potential to streamline the application process, automate the transfer of mortgage ownership and reduce the risk of fraud.
AR and VR to disrupt property appraisals
A critical part of the property settlement process is when the buyer has the house professionally inspected, while the buyer's lender has the house appraised. Currently these processes are completely manual and based on the expert, yet potentially subjective, opinions of humans. However, the possibilities to incorporate Augmented Reality (AR) and Virtual Reality (VR) technologies into these inspection processes are tremendous. While we're already seeing AR and VR being used at the initial property search and inspection stage, they also have the potential to be used in the appraisal process to significantly reduce the time it takes to inspect and value properties, with expert assessors and trade professionals using virtual collaboration tools to complete their inspections, without the need to physically visit the property.
Are banks and lenders ready for a new breed of mortgage consumers?
While inflation and the rapidly rising cost of living have put the brakes on the number of new mortgages being processed at the moment, when the market stabilises, banks and lenders need to be ready for a fresh wave of borrowers with expectations of a customer-focused lending process.
As with banking consumers, who now take for granted the speed, agility, and convenience that tech-enabled banking delivers, new borrowers expect faster, easier, and more convenient mortgage solutions.
It will be the banks and lenders who truly embrace the potential of next-generation technologies, are built in the cloud, and harness the power of open APIs, that will come out on top in this next phase.
Paul Apolony is the General Manager, Australia & New Zealand, at Mambu, the pure SaaS cloud banking and lending platform.