The top trends set to define the cloud computing industry in 2023 – according to technology leaders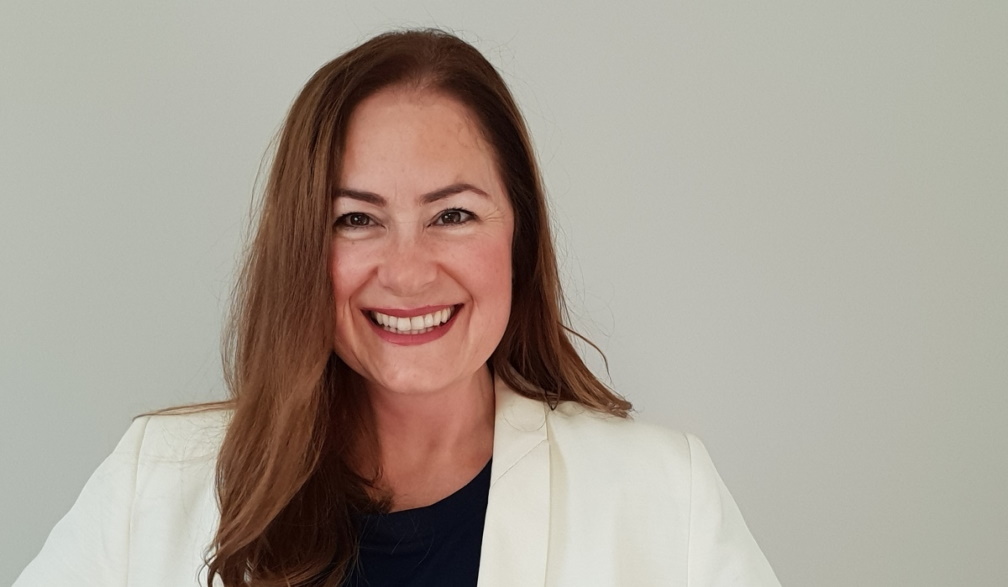 Cloud computing has emerged as one of the most critical technologies of the last decade. From benefits such as business scalability, cost savings and security, cloud-based solutions offer a variety of benefits which have transformed the face of IT architectures.  
However, amidst significant economic uncertainty and emboldened cybersecurity threats, businesses have sought to fine-tune and expand aspects of their cloud infrastructures to take advantage of the full array of opportunities cloud computing offers. In fact, research from Gartner has forecasted Australian businesses are set to increase their spending on public cloud services by 17.6 percent to $18.7 billion.  
With cloud computing cementing its place in the IT architecture, here are the key insights Australian businesses leaders have gleaned from the past year and their priorities going into 2023.  
The Cloud skills gap will continue to pose stall IT maturity  


The growth of cloud adoption is being supercharged by a desire to innovate and stay competitive, however ensuring businesses have the skills and knowledge to support cloud projects must not be neglected, says Josephine Lanzarone, Vice President Marketing APAC at Pluralsight: 
"While machine learning and artificial intelligence have been the bright and shiny topics in the headlines, fundamental cloud computing skills will remain the most relevant and in-demand skills for 2023. According to Pluralsight's State of Cloud report, 82% of Australian respondents state that they are looking to build basic cloud fluency – however only 4% reported actually having significant cloud-related experience.


The crux of the problem is that organisations are neglecting to nurture, train and empower their employees to become high performing, capable professionals in all areas of technology, particularly cloud.  
In order to achieve a sustainable transition to cloud adoption and maturity, enterprises must strategically invest in skills development programs designed to attain cloud fluency at critical mass. Businesses are now at a crossroads and must shift from being consumers to creators of talent to enable a sustainable transition. They must focus their attention on providing their teams with opportunities to up-skill and develop new technical proficiencies, only then the industry will make a natural progression to being competent and skilled enough to face the many challenges of the future."   


IT spend remains a key investment despite increasing cost consciousness  


Despite businesses facing significant challenges resulting from global economic slowdown, IT investments have remained a key investment which have allowed businesses to weather this uncertainty. Angeline Maronese, Managing Director at ANZ Rackspace Technology notes: 
"There has been a marked rise in interest of cloud-based strategies, a recent survey found 69% of Australian businesses have made increases to their IT investments over the next 12-18 months, with 75% of Australian businesses putting their expenditure into the cloud. 
What is clear, is that the current anxiety around the state of the economy along with the rise of significant cybersecurity threats will continue to have a significant impact on business priorities. Cloud is no longer an afterthought, rather the industry has recognised the capability of a strong public and private cloud strategy to improve business efficiency. However, with recent budget cuts to remain top of mind, businesses will need to be smart about the types of cloud technology that will be adopted. 
While early adoption is key, it is not too late to integrate cloud as both a short-term and long-term strategy. Businesses will look to optimise their FinOps strategies, by adopting plug-and-play solutions that enable faster deployment of services through PaaS and SaaS cloud services and through avoiding costs associated with upgrading on-premises capabilities via cloud.   
It will be through exploring new ways to leverage technology, that organisations can address some of the key challenges facing the next 12-18 months. By understanding where current shortfalls lie, organisations can address its current shortfalls in a cost effective and considered approach."  
Cybersecurity will remain the centre of Cloud investment  


David Rajkovic, Area Vice President at Commvault believes that cloud-specific cybersecurity strategies should not be taken lightly given this year's massive increase in data breaches across Australia: 
"In today's ever-changing economic landscape and the alarming increase in cyber threats, robust data management and strict controls on the data environment will prove to be vital for businesses with terabytes of data being generated constantly. Companies will expand the number of technology providers and adopt the best solutions in the market, the integration points between these solutions will become potential vulnerabilities that need to be secured. As the data environment becomes even more complex, a laser sharp focus on protection and security will ensure compliance and business continuity.  
The channel landscape is also constantly evolving, those who provide higher value-added service like integrating and managing best of breed technology solutions for customers will pull ahead. Overall, the need to best manage data, understand where it lives, categorise the data assets, protect, and recover them when needed will act as a competitive step-up moving forward into 2023." 
Cloud innovation will be key to achieving digital maturity  


Going into 2023 and beyond, Australian businesses will require a strong focus on cloud maturity and expansion in order to continue to innovate. With Australia and New Zealand's cloud ecosystem market the second largest in APAC (behind Singapore), competition is fierce with some businesses at risk of falling behind. Richard Gerdis, LogicMonitor Vice President, APJ explains: 

"The cloud has revolutionised the way businesses operate. Going forward, we can expect to see a continued drive to the cloud across all industries and a push for transformative technology enhancements to help businesses meet their objectives and improve the employee experience. As we enter the new year, more businesses are wanting acceleration of time to value on projects, increased digital immunity, greater reliability, and improved data-driven decision making.


We'll see businesses leveraging the cloud to innovate at rapid speed, achieve business goals, and deliver superior user experiences. Enterprises will need to continue to maintain complex hybrid infrastructures as well as diversify their cloud strategies across multi-cloud environments, while relying on third parties to manage those cloud environments and the threats that come with it. As such, there will be a greater need for observability to help solve increasingly complex business problems."
With Australia's business leaders prioritising cloud in their own way, cloud is set to be at the core of all business and critical infrastructure growth across Australia.