How To Prepare Your Business for the Holiday Season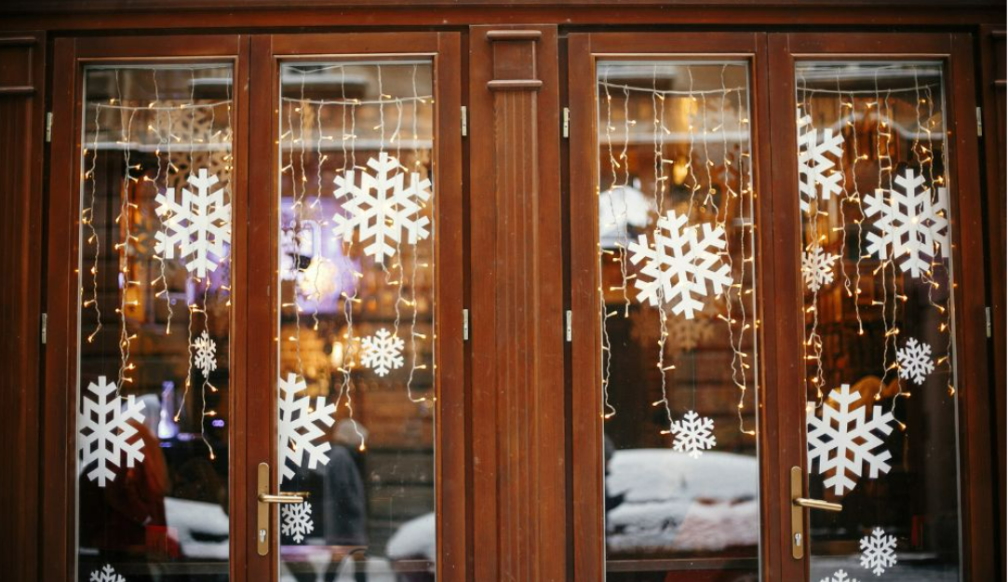 With the holidays approaching and bringing new business opportunities, you must know how to deal with certain situations. Keeping your store upgraded, ready, and organized will make it easier for you and your team to leave with successful results.
It is essential to have elements that will help you achieve the best experience for your customers as you prepare your business for the holiday season. Implement these changes to ensure your establishment is ready to accommodate increased demand and the needs of your customers.
Put Up Decorations
A store that feels welcoming and festive will attract your target audience because those are elements people look for when holiday shopping. Decorating the outside of your store with plenty of lights and shiny colors will positively change people's moods and draw visitors. Playing holiday music is effective for a while, but you must also think about how to keep your employees happy and productive.
Overstock Products
The holiday season involves people looking for something to buy as a gift or for themselves. Depending on your business type—especially if you sell physical products—it is essential to overstock your shelves and keep enough items in the back. You can offer special discounts or promotions to help elevate your sales and only end up with a few items left over after the holidays.
Manage Waste Effectively
November and December are the year's busiest months for many businesses, so there will be much activity in your store. Managing waste and constantly cleaning are the best ways to avoid problems such as a dirty store, full storage, and inventory loss. Implementing effective processes and educating your team are crucial steps in reducing waste at your department store.
Holiday Marketing
Decorations are an effective tool for amping up your holiday marketing, but you must also offer online deals to get better results. Holiday campaigns do much better since people are in a spending mood and want to find special and unique products. You can try something as simple as uploading festive videos to social media or hiring a marketing team just for the holidays to do the job.
Offer a Unique Experience
When people walk into your store, they expect to find and buy what you offer, but you can always create a more engaging experience. You can tell your employees to dress up a certain way, offer unexpected gifts, or supply unique coupons once a customer buys a product. Preparing your business for the holiday season means you must enhance common practices to exceed a customer's expectations.